The Losers' Club Gets Together in Official It: Chapter Two Cast Photo
Here is your first look at the losers all together for the upcoming sequel.
By Chris Morse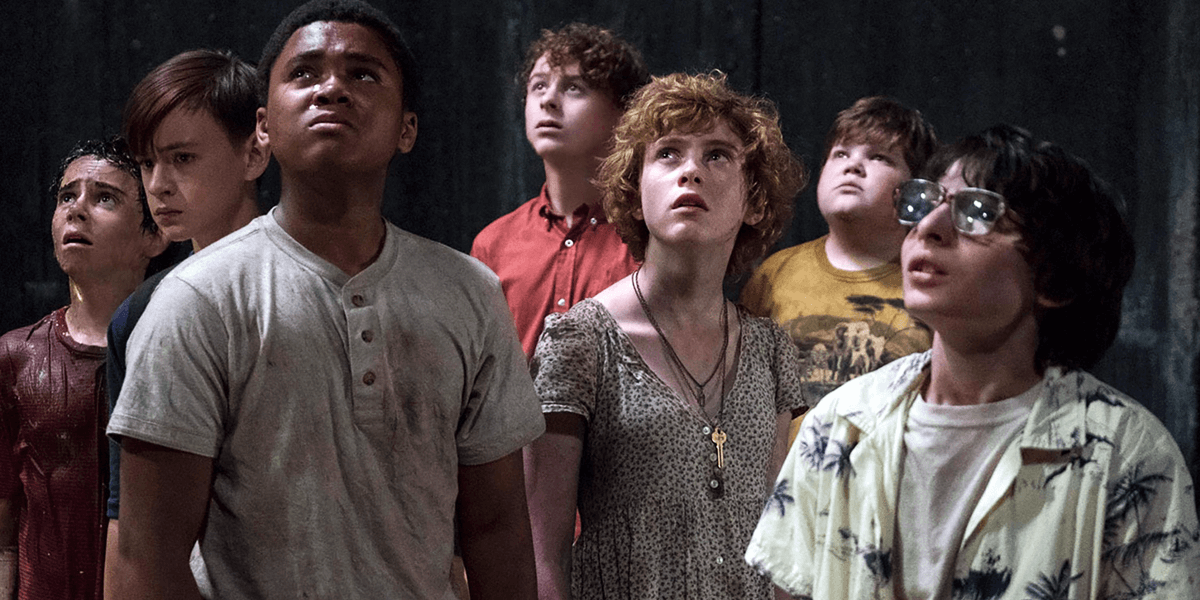 It: Chapter Two is slowly becoming a reality as production begins to ramp up, with filming expected to start sometime this month. As the cast began to take shape, there were a few early teases to get fans excited to return to Derry and finish this once and for all. However, the official Twitter account for the film shared an even more exciting photo, this time of the stars making up the now-adult Losers' Club all together for the first time. Check it out below.

[blockquote-0][scripttag-0]

Although this is a cast photo and they are not yet in character, each one of them is playing an adult version of one of the characters from the first It film. This is the first time they've all taken a photo together, which could mean that cameras will start rolling sooner than we think. We still have over a year to go before this film hits theaters, but everything is looking to be right on schedule as the cast comes together to bring this second half of the story to life.

It: Chapter Two brings the Losers' club into adulthood with James McAvoy as Bill, Jay Ryan as Ben, Bill Hader as Richie, Isaiah Mustafa as Mike, Jessica Chastain as Beverly, Andy Bean as Stanley, and last but not least, James Ransone as Eddie. It was also previously announced that Xavier Dolan and Will Beinbrink would be playing the roles of Adrian Mellon and Tom Rogan respectively.

The film has an expected release date of September 6th, 2019. Andy Muschietti is returning to direct with Gary Dauberman writing the script. Both films are based off the 1986 best-selling novel It by Stephen King, one of his most notable works.