Laid to Rest 3 Possibly Filming with Nick Principe Returning
ChromeSkull is back as filming is set to kick off.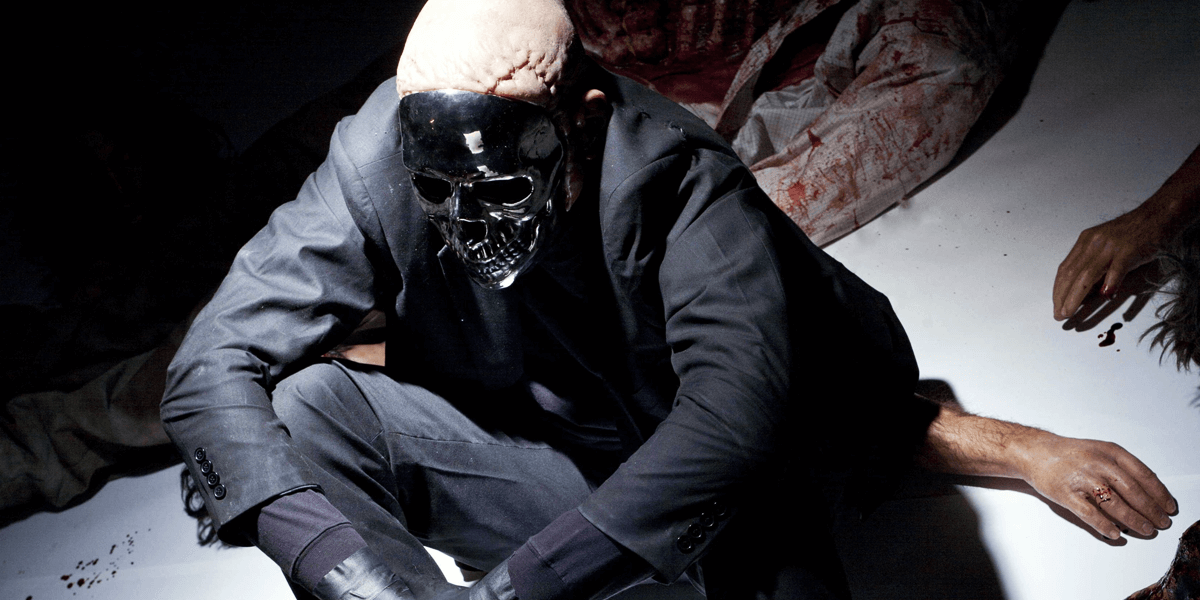 Image via Image Entertainment / CC BY
---
Watch out, Jesse Cromeans is back! There hasn't been much news on Laid to Rest 3: Exhumed since late last year when it was announced that the film was definitely happening in the near future. Details were scarce, although director Robert Green Hall promised the return of the man behind ChromeSkull's mask in the previous two entries, Nick Principe, and stated his belief that the new film would be "one of the goriest films of all time," also revealing that he was "determined not to do this one until we had the proper budget to do it right."
A crowdfunding campaign was originally expected to launch in order to help fund the film, but it looks like that may no longer be necessary with filming either kicking off soon or possibly having already begun as revealed via a Facebook post from ChromeSkull himself, Nick Principe.
Judging by the above social media post, we know that Principe has recently donned the mask in an official capacity, although whether this was on camera just yet remains unknown. Either way, with the promise of more news coming soon, we should have answers in the coming weeks. In the meantime, we anxiously await Laid to Rest 3: Exhumed and the return of ChromeSkull.