Laid to Rest 3 Is Coming, Crowdfunding Campaign Launching Soon
Laid to Rest 3: Exhumed is set to launch a funding campaign in the near future.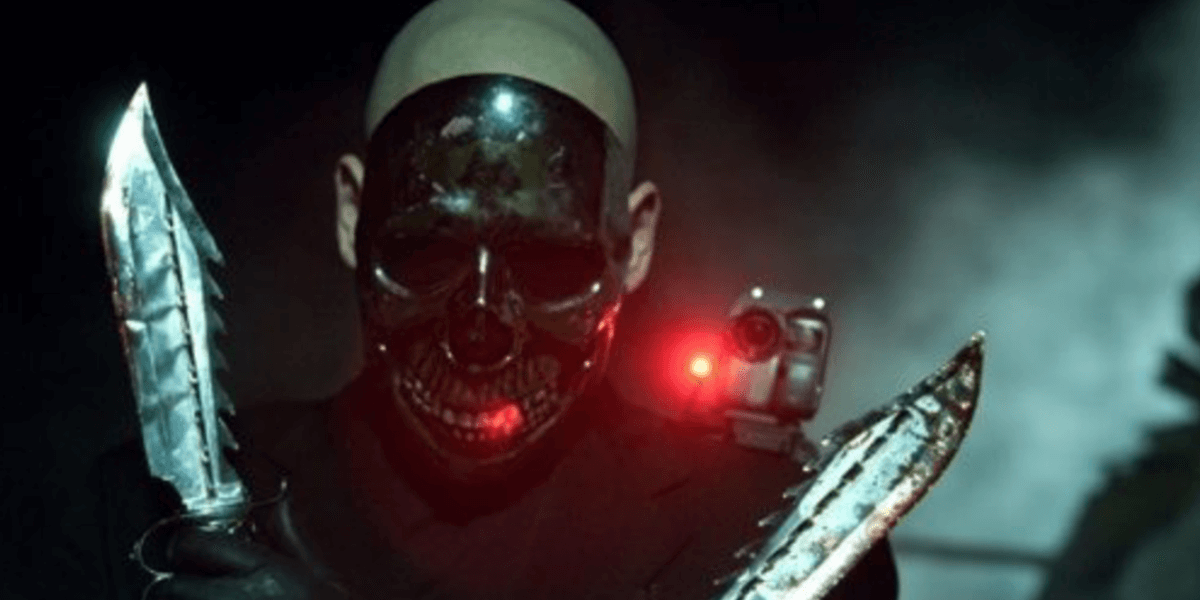 Image via Robert Green Hall / CC BY
---
The Laid to Rest franchise is my favorite modern slasher series; helmed by Robert Green Hall, acclaimed special effects creator and owner of PostHuman FX, the series has proven itself to be a smart and modern update to the slasher genre with amazingly unique and brutal kills.

The third installment of his slasher series featuring the masked killer ChromeSkull is to be titled Laid to Rest 3: Exhumed. Hall will be acquiring funding for the film via an Indiegogo campaign that is set to launch very soon. Originally it was scheduled to go live in September but was delayed; in recent days, however, Hall's social media accounts, his Facebook page, the official Laid to Rest Facebook page, and the the official Twitter page, have been very active with Hall even asking fans and potential backers what kinds of rewards they would like to see made available. When asked on Facebook whether an uncut Region A Blu-ray of the first Laid to Rest be available, Hall responded that this would be a limited option available for early backers on the funding campagin. I know I will try to snag one of those, as the first film never recieved a Region A Blu-ray release. Per an interview with Dread Central, Hall had this to say about the new movie:

[blockquote-0]

Filming was set to begin this month in Alabama for a 2018 release, although it remains to be known if everything is still running on schedule or not. Hall has also announched the return of Nick Principie, who played ChromeSkull in the previous two films, but has been reluctant to reveal other returning cast members. We will keep you updated on Laid to Rest 3: Exhumed and share the Indiegogo when it goes live soon.