You Can Soon Smuggle This Jurassic Park Barbasol Can Into Your Collection
"Dodgson! We've got Dodgson here!"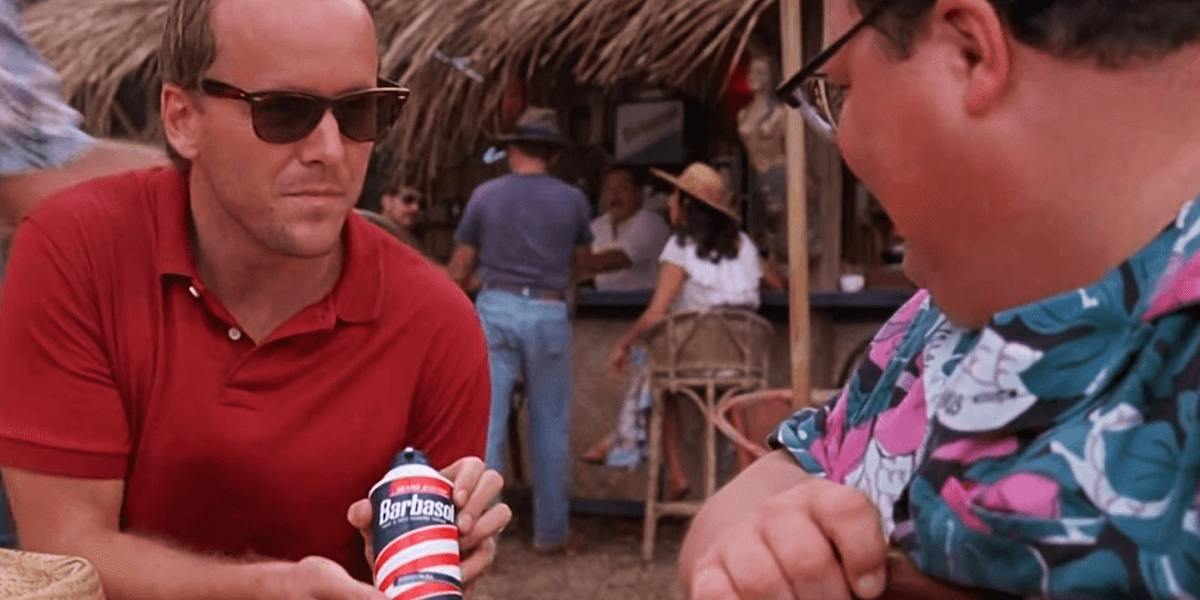 Image via Universal Studios / CC BY
---
Last week, Chronicle Collections announced exclusively through io9 that they will be creating the first ever official Barbasol shaving cream can as featured in the original Jurassic Park film.
This screen-accurate prop is a collaboration between Chronicle, Universal, and Barbasol and is based on the special spy can given to corrupt Jurassic Park computer programmer Dennis Nedry (Wayne Knight) in order to smuggle out dinosaur embryos for rival corporate spook Lewis Dodgson.
Check out some of the images of the prototype below, although note several more tweaks will be made to the final product, including adjusting the label and ensuring the old, slightly larger Barbasol can from the early '90s is used.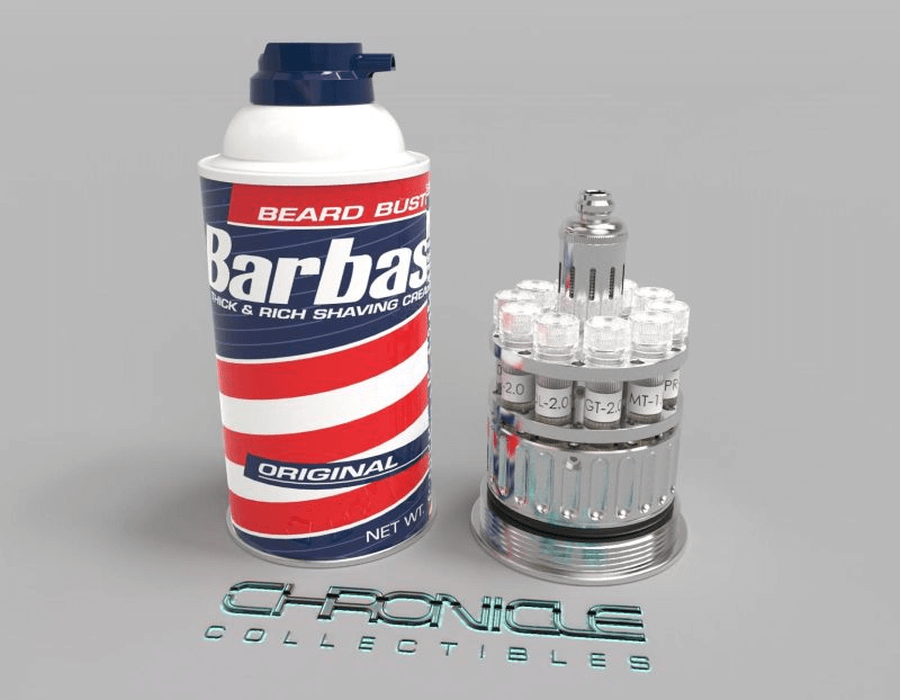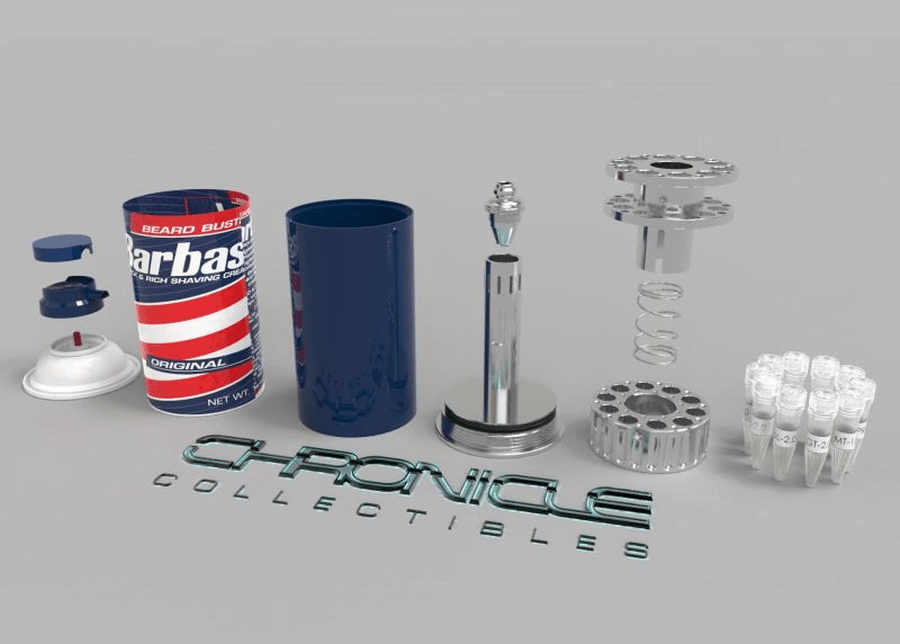 Obviously, this collectible item is just a prop so it won't be able to actually freeze dinosaur embryos or squirt out shaving cream. An exact price or release date is unknown, although Chronicle has stated it will be "in the ballpark of $200.00" with pre-orders likely to begin towards the end of the summer.
Will you be adding this fancy Barbasol collectible to your secret stash? Do you care that Dodgson is here? Let us know in the comments or social media.