Tim Heidecker Joins Jordan Peele's Us
The award-winning writer/director's mysterious new film continues to take shape.
By Jay Gervais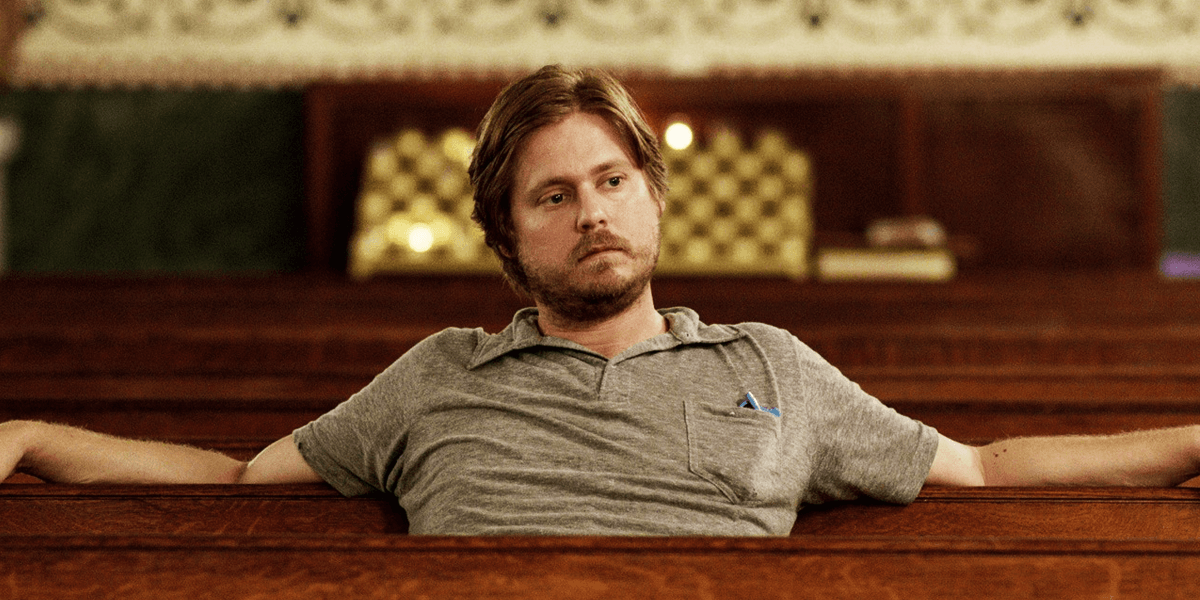 We don't know too much about Jordan Peele's (Get Out) next movie, Us, but casting for it continues with the recent announcement from The Hollywood Reporter that Tim Heidecker has joined the ensemble.
Heidecker is an interesting choice, since he's known for several comedy works like 2012's The Comedy and Tim and Eric's Bedtime Stories. This could be potentially pointing to a story element, with Peele wanting to add a comedic flare to Us. Either that, or the actor is looking to expand his horizons by trying out a different kind of role.
Whatever the case may be, Heidecker will be joined by Lupita Nyong'o (Black Panther), Elizabeth Moss (Girl, Interrupted), and Winston Duke (Avengers: Infinity War) in Us. The release date for the movie has remained unchanged and is still scheduled for March 15th, 2019. Peele is writing and directing, with this being his second feature film as a director after the surprising 2017 hit Get Out.
Be sure to keep your eyes peeled on Dead Entertainment for all of the latest news and updates on this next film from Jordan Peele.