Naughty Dog Teases New Details for The Last of Us Part II
Director Neil Druckmann let slip that there will be an NPC companion in this game, much like its predecessor.
By Chris Morse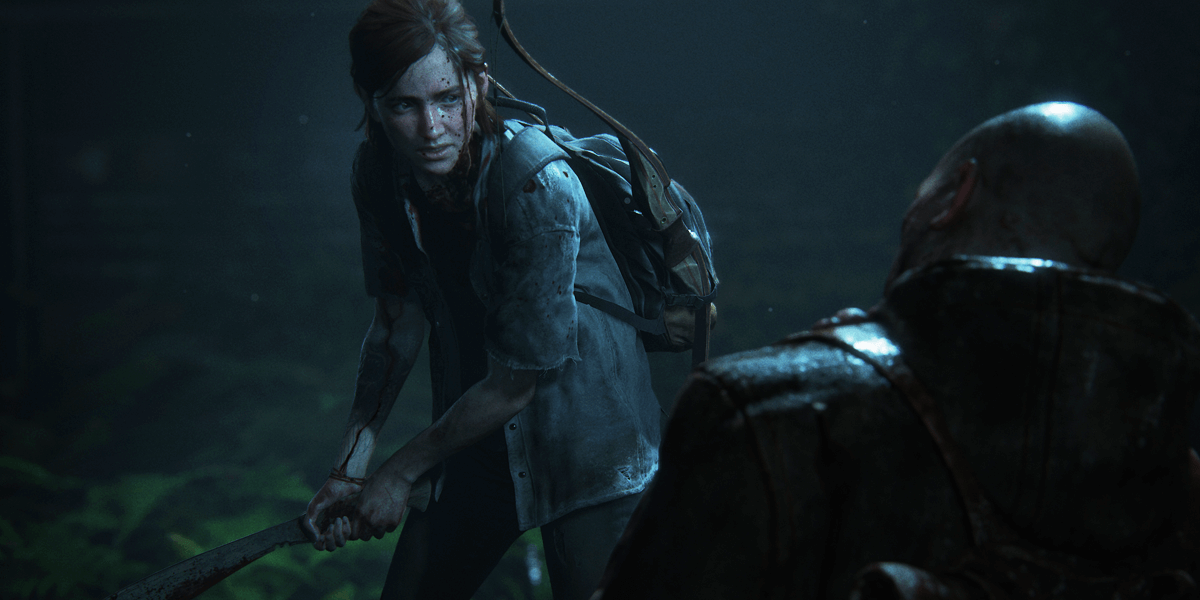 Naughty Dog certainly made an impression at last month's E3 conference after revealing an extended gameplay trailer for The Last of Us Part II. Since then, we found out that Ellie will be the only playable character in the game and little more than that, but a recent Buzzfeed interview with game director Neil Druckmann and co-writer Halley Gross has given us a few new details and a whole lot of insight on the upcoming, hotly-anticipated sequel.
When asked about the role of NPCs in Naughty Dog titles, with Ellie starting out as one in the first game, Druckmann let some new details slip about what we can expect in that regard in the sequel.
Ellie used to be an NPC, but she's the protagonist in this story, so the player is controlling Ellie. Umm, it's safe to say with the game that we made in the past that there will be some NPC with you in this story, even though we're not showing [the NPC] in this demo. And our general approach is to say, again, How do we treat them like people? How do we get them to behave honestly as those people? How do we give them interesting characteristics so that they can navigate the world, make meaningful actions, and surprise you in the way people do?
Although we haven't seen much more gameplay than what was demonstrated at E3, it would appear that Ellie will have a companion in The Last of Us Part II, much like she served as Joel's in the first title. Whoever the companion might be, whether it is a character we have already seen in the trailer or somebody else entirely, the key focus is on matching the experience up with the story they want to tell as well as the message they want to get out there through their game.
"What makes us unique," Druckmann explained, "Is everything we do from gameplay to art to story is ultimately in service of a message; there's something we're trying to say. And second to that is that we say that thing with honest, well-told, strong characters." For this game, then, what is that message?
Many fans and critics alike have commented on the brutality and violence on display in the trailers we have seen thus far, and the message behind this sequel ties into that concept strongly. "This game is really about the cyclical nature of violence," Gross explained. "It's something we're really excited to have a conversation about. So I think it's exciting that people are talking about it."
It seems like the brutal nature of The Last of Us Part II is very much intended and speaks to a broader idea on display in the upcoming game. In association with that violence, the concept of trauma closely ties in, both from a storytelling perspective as well as a real-life psychological perspective. What that violence can do to a person is on display with Ellie and should serve as a grounded and realistic anchor for the story being told in this game.
During the interview, Druckmann and Gross also got into further details regarding locations from the game and what is happening within them, with Seattle being a prominent location this time around. An enemy faction called the Seraphites, described as a religious fundamentalist group, have taken root there and the story will definitely be exploring elements of that organization.
All in all, this was a fairly fruitful interview that gave us some new details on what to expect from the game, but we sadly do not yet have any kind of release window. Be sure to keep up to date on all of the latest news and updates for The Last of Us Part II here on Dead Entertainment.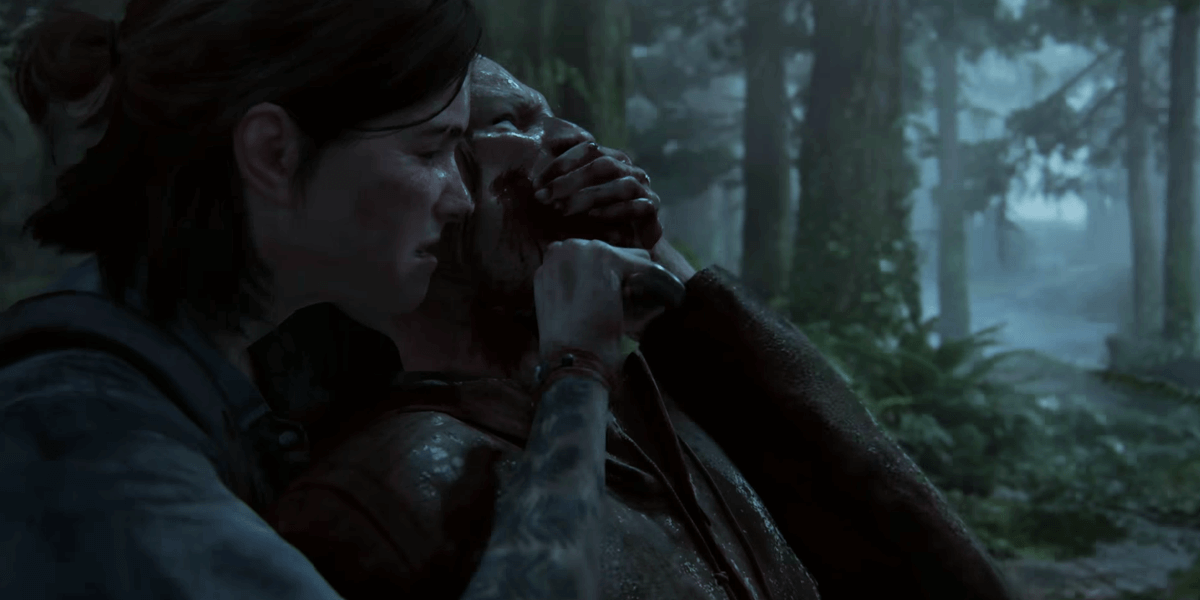 The Last of Us: Part 2 Shines at Sony's E3 Presentation
We got our first extended look at Naughty Dog's next major title.
Read More