Angela Kang Teases "New Chapter" of The Walking Dead
The new showrunner discusses what's to come ahead of this month's Comic-Con panel.
By Chris Morse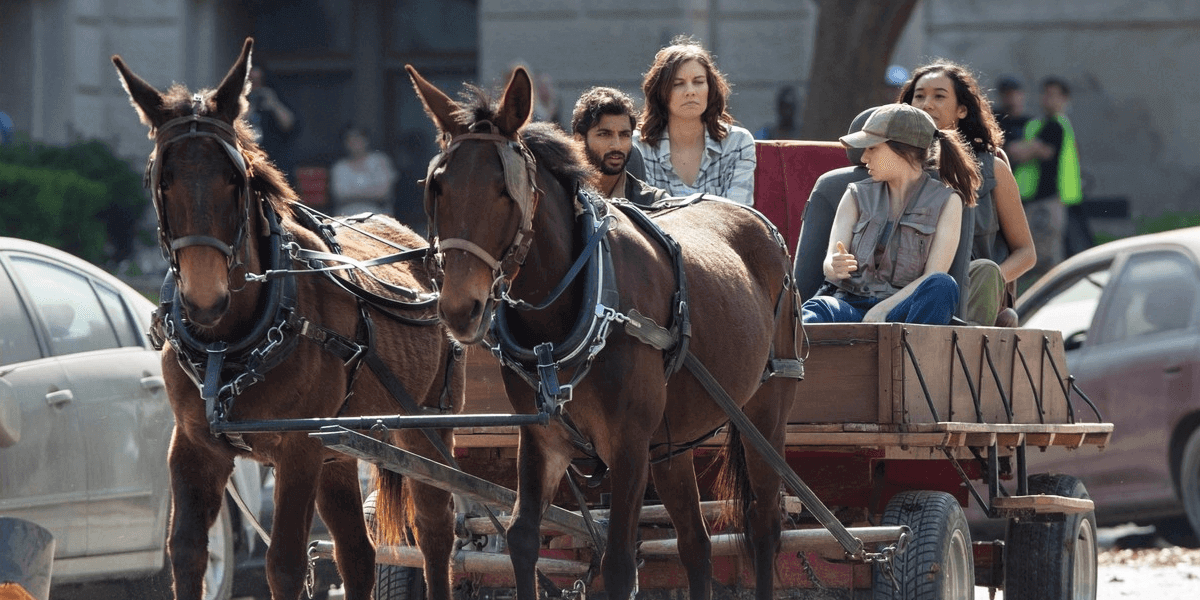 The first promo image for The Walking Dead dropped last week and it certainly got fans talking ahead of the show's Hall H panel at the upcoming San Diego Comic-Con event. The new artwork featured our main cast in front of the crumbling ruins of Washington D.C. and was full of plenty of smaller clues to speculate on, such as the helicopter and rumored timeline of the new season. This week, Angela Kang spoke with EW and elaborated further on what to expect from the 9th season of the AMC series.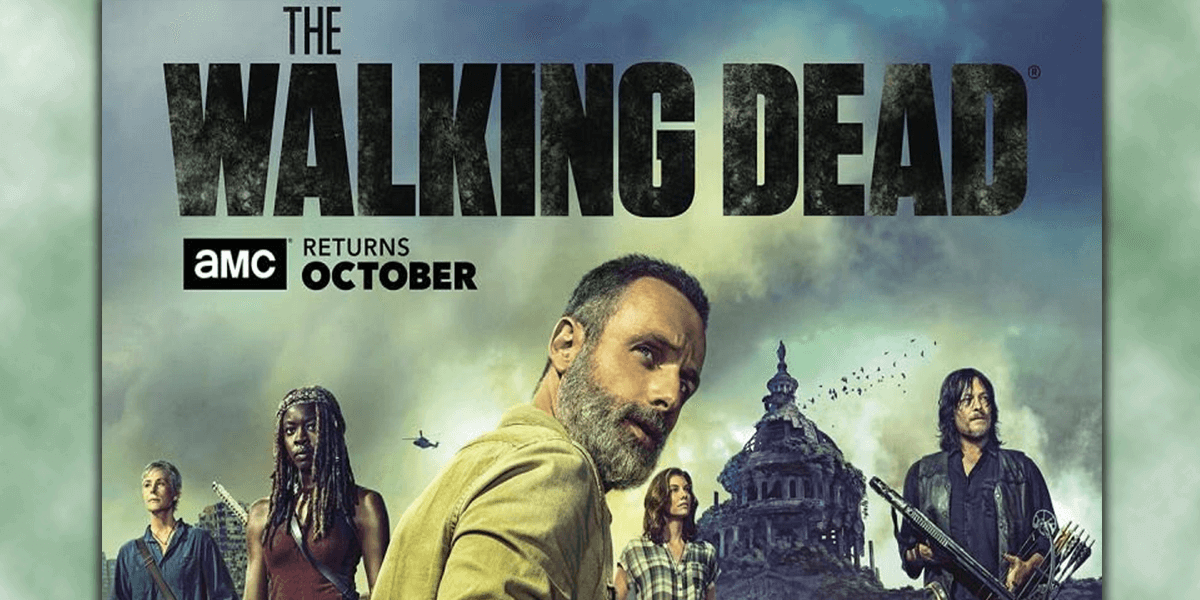 What is Going on in This New Walking Dead Promo?
AMC seems to be throwing us a bit of a curveball with this one.
Read More
The new showrunner reinforced the notion that the upcoming season will be a new beginning of sorts, explaining that "We're really looking at the start of a new chapter of the show." With society having crumbled in this zombie apocalypse, it's only fitting for the crew behind The Walking Dead to start to show it more, both in the environments as well as in the story, with limited supplies and a ruined civilization. Kang went on to elaborate on this approach quite well.
We'll explore what happened as man-made objects and structures break down. Infrastructure like roads and bridges are changing and crumbling. And we'll also explore what happens as resources are getting low.
In light of resources such as fuel being low and vehicles that are deteriorating fast, we can expect to see a return to more traditional, almost western-like trademarks such as horses and carriages. Much of the series of late has been about trying to rebuild society, but given the circumstances and attrition in the world, effectively living in that society is going to necessitate a shift backwards with some technology.
The focus is now on survival and making due with whatever resources are available, opening the door for the use of old-fashioned solutions to century-old problems, as explained by Kang in the interview.
There's a fun Western vibe that has emerged. We are going into a period where a lot of the things that we've seen in previous seasons have broken down, so they've got these horses and carriages that are being drawn around instead of cars. Things are lit with oil lamps. People are using different kinds of weaponry. There's a real grittiness to it that I think will be fun and fresh for the viewers.
Fans still have plenty of questions, but we expect at least some of them to be answered on Friday, June 20th at the official panel for The Walking Dead at the San Diego Comic-Con. The panel runs from to 12:15 to 1:15 PM pacific time and will take place in Hall H. Here is the official description of the event.
Andrew Lincoln, Norman Reedus, Danai Gurira, and Jeffrey Dean Morgan join executive producer and showrunner Angela Kang and executive producers Scott M. Gimple, Robert Kirkman, Gale Anne Hurd, Dave Alpert, and special effects makeup supervisor and executive producer Greg Nicotero. The panelists will discuss the show's exciting new chapter and share some hints of what's to come with a sneak peek into season 9, debuting in October on AMC.
Be sure to keep checking back with Dead Entertainment for all the latest on The Walking Dead and everything else horror.