Jeremy Renner to Join Jamie Foxx in Spawn
Another big name joins the cast of Todd McFarlane's directorial debut film.
By Jay Gervais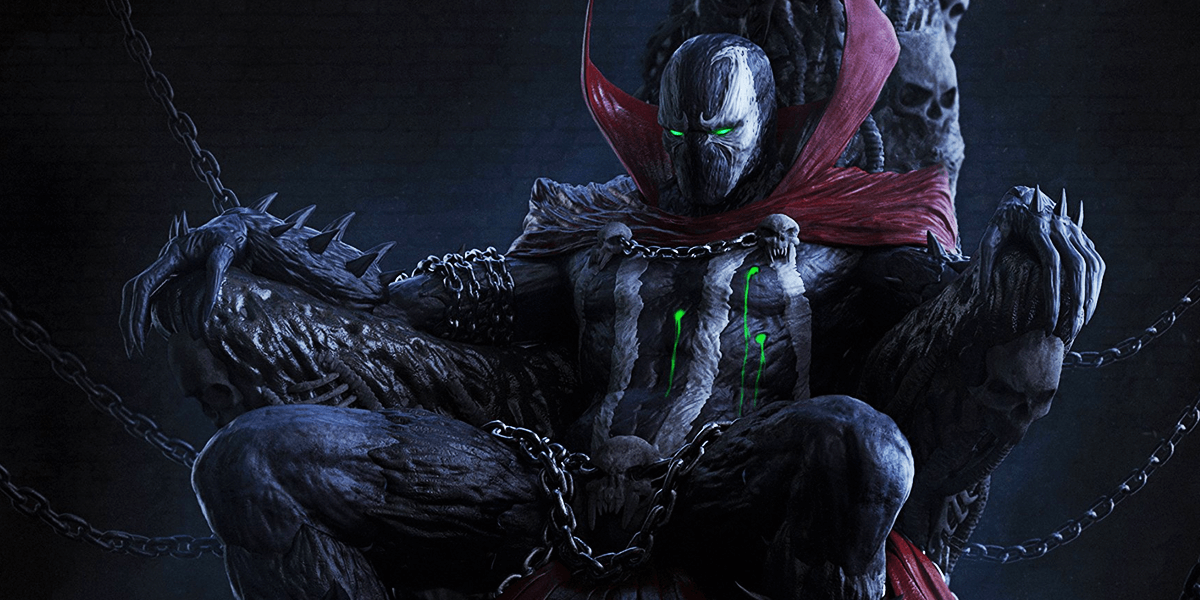 According to Deadline, Jeremy Renner (The Avengers) will play as Twitch Williams in Todd McFarlane's upcoming Spawn film. He will be joining Jamie Foxx, who will play the title character, also known as Al Simmons, which was confirmed back in May. For now, these are the only confirmed cast for the film.

McFarlane discussed the new film and mentioned what kind of approach he is taking as someone who is making a directorial debut.

[blockquote-0]

Jason Blum, the founder and CEO of Blumhouse Productions, also spoke of his approval of Renner being cast as Twitch. "Jeremy is the ideal choice for Twitch Williams," he said. "He radiates honesty, intelligence and a hard-working, everyman charisma, the same qualities that make Twitch such a compelling character." Blum is on board as a producer for the new film and his name may sound familiar to you, since he's gearing up for the soon-to-be-released Halloween film.

McFarlane's next step will be to lock down a distributor in order to set the financing for a film that will likely have a $10-12 million dollar budget. Since he is still shopping around, the new film has yet to receive the green light. However, if this news is any indication, an official green light is undoubtedly imminent. In addition, the director is hoping for an R-rating on the film and wants to potentially turn it into a franchise.

What are you thoughts on a new Spawn film? Seeing as how Todd McFarlane is directing the film based off his own penned story for it, do you feel the film is in safe hands? We'd love to hear your thoughts in the comments and on social media!