Friday the 13th 3D to be Shown on Original 35MM for Halloween
The Carolina Theater is giving Friday the 13th Part III its due.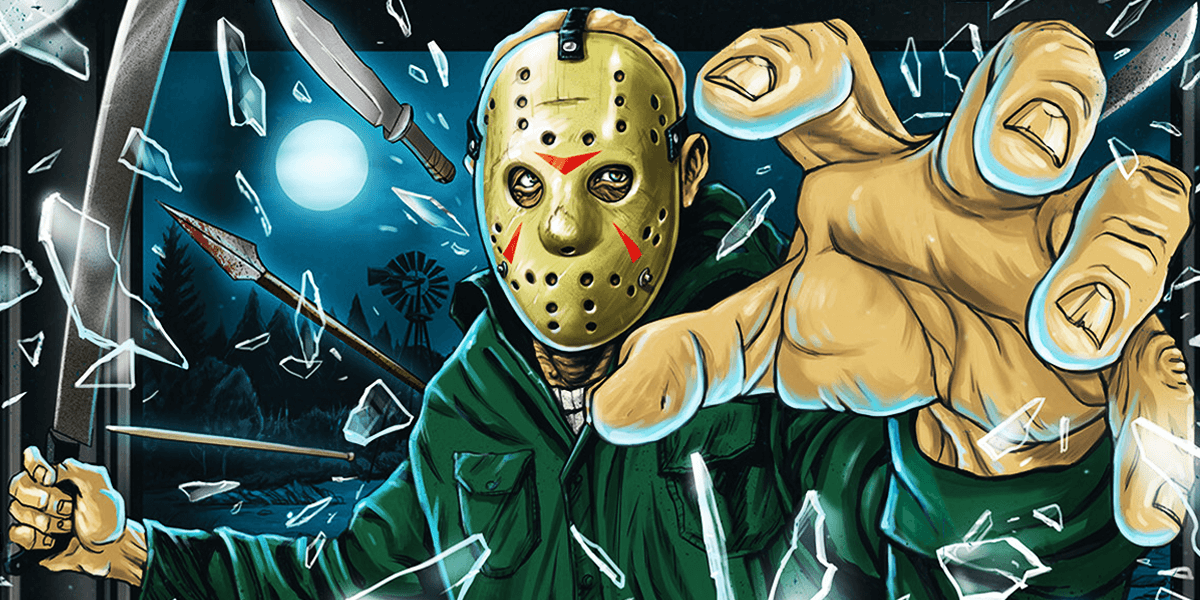 It is rare today to see original films on glorious old school 35MM, but even more rare to see them in 3D. However, fans of Friday the 13th are about to receive a real treat by getting to see one of the franchise's fan-favorite films in both!
Back in 1982, Friday the 13th Part III cashed in on the 3D craze of the '80s and, although it was the only film in the franchise to do so, still remains as an interesting novelty of the time period. Now fans will have the chance to see the third entry in Jason's story on the big screen the way it was originally intended. The Carolina Theater in Durham, North Carolina will be showing an original 35mm version of Part III in 3D on two nights, October 12th and 13th.
Tickets will cost $9.50 and are on sale now, so make sure to grab one if you can make it, as these kinds of showings are becoming more and more rare in today's digital age.