The Future May Lead to More Friday the 13th Films
The creators behind the 2009 remake want to someday revisit the franchise.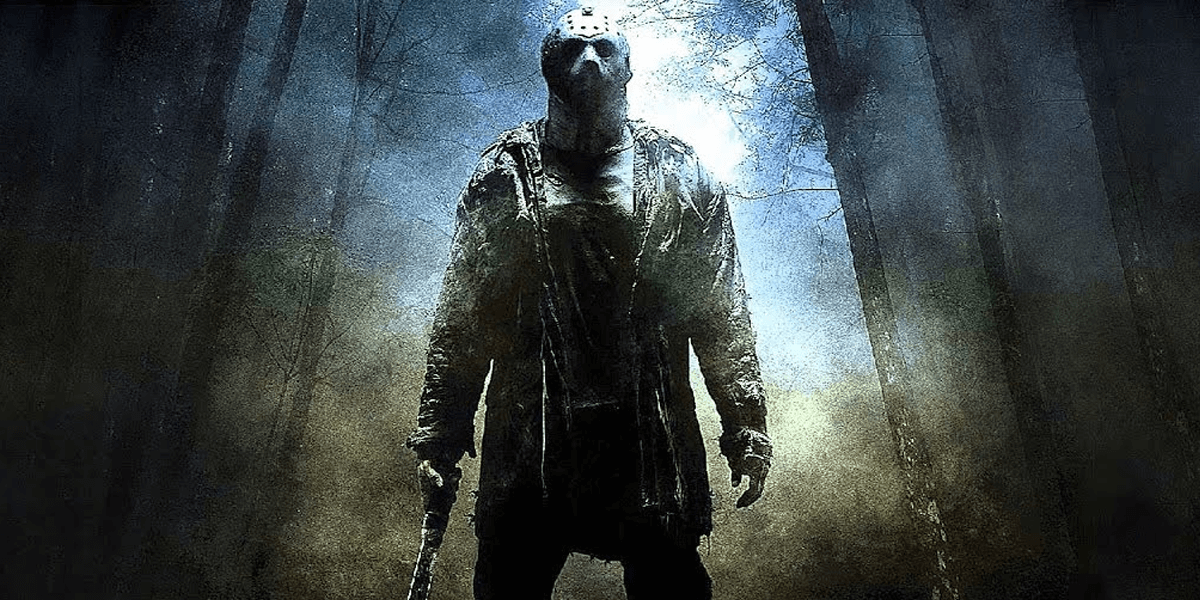 It would seem that the question is not whether fans will get another Friday the 13th film, but rather when it will happen. In an exclusive interview with We Got This Covered, Platinum Dunes co-founder and producer Andrew Form expressed his desire to revisit the franchise once the dust settles on the current legal battle. The production company was responsible for the 2009 remake and had been set to film a continuation of that story before the project was suddenly shut down during pre-production last year.
There's a lawsuit going on and the rights are a little messed up. But rest assured, we are doing everything we can to be involved with that and we wholeheartedly believe that another version, another incarnation of Friday the 13th, needs to be made and brought out to the world, and we're gonna do everything we can to do it. Every year, we look at the schedule and say, 'When's the next Friday the 13th? When can we have a movie ready?' We love Jason and we hope we can make another one.

Friday the 13th is the one for us, because we were so close to filming that version about a year and a half ago, and we loved the screenplay we had and we were so close on that one. I think that's the one out of everything we've done in the past, except for [Teenage Mutant Ninja] Turtles… We hope to bring another Turtles movie out. But I think Jason is the one right now for us that we'd love to get our hands on.
At the time of the sequel's shutdown, there was speculation as to the reason why, with one of the more popular theories being that poor box office numbers for Rings made the studio weary of pouring resources into another big budget horror flick. However, we now know that the lawsuit between Sean Cunningham and Victor Miller is likely the culprit, leaving the overall future of the franchise in question. There's no telling how long the current lawsuit will take to resolve, especially since it is one of the first of its kind in regard to the 35-year copyright reversion clause.
Would you like to see Platinum Dunes take another stab at Jason Voorhees? If so, do you want to see another attempt at a reboot or a continuation of their 2009 effort? Sound off below.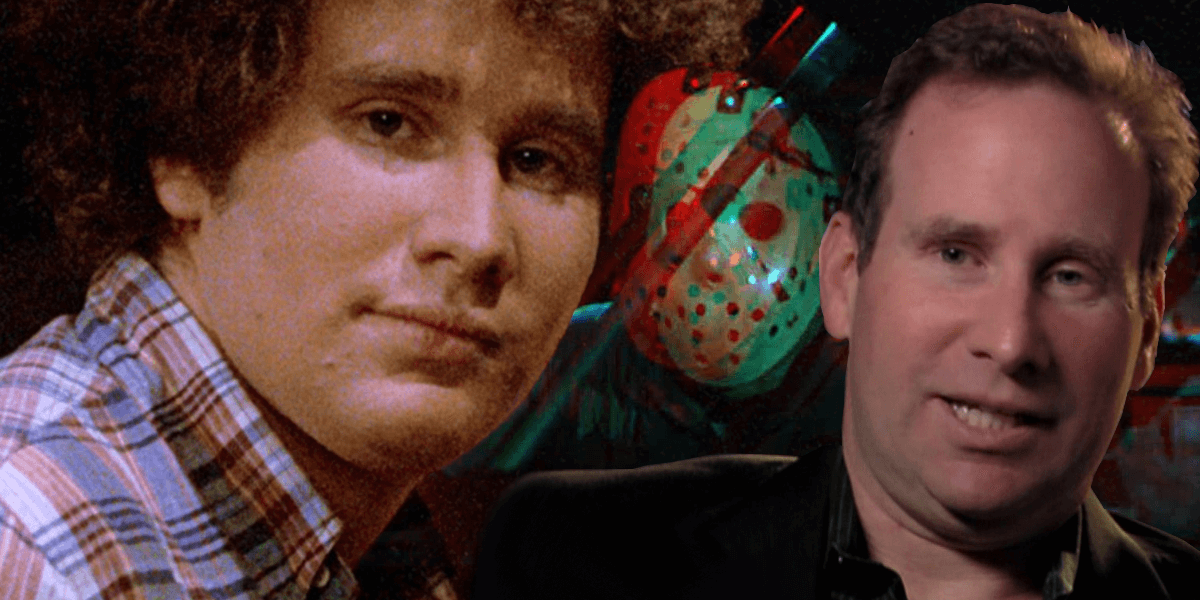 Exclusive Interview: Larry Zerner Discusses the Friday the 13th Legal Battle
The actor-turned-attorney shares some greater insight into the legal battle unfolding and what it could mean for the franchise.
Read More