New Firefly Comic Tells the Story of Mal and Zoe's War Days
Joss Whedon's Firefly continues to live on in comic book form.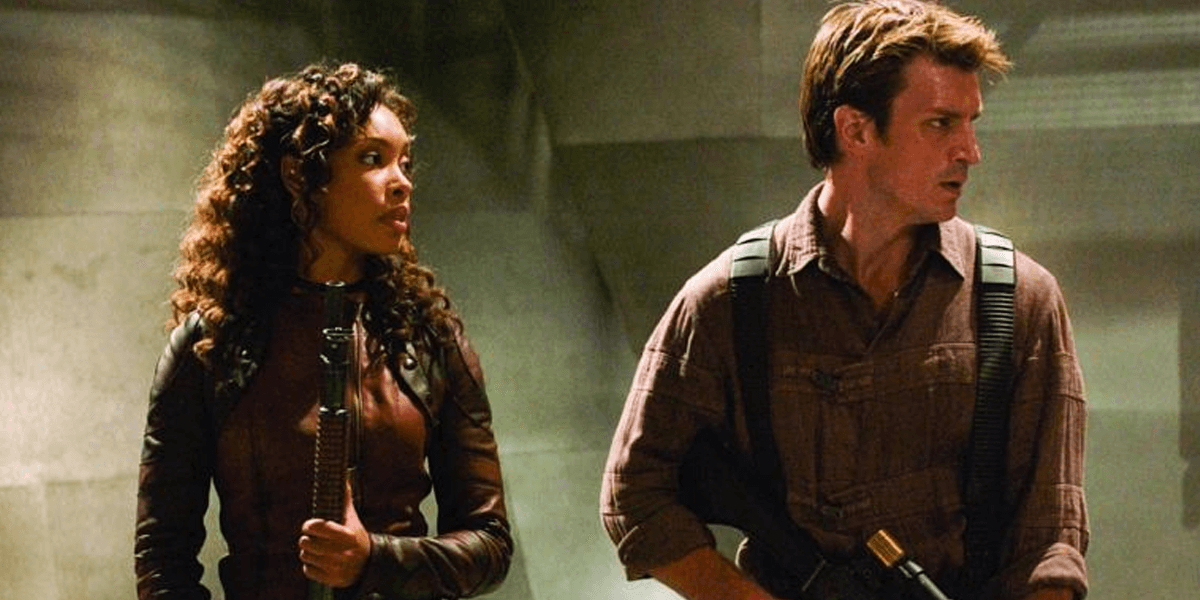 Boom! Studios has acquired the rights to create and publish stories based on Joss Whedon's beloved, albeit short-lived, Firefly series. For their first new comic, they have decided to tackle a topic fans have always been curious about: Malcolm Reynolds and Zoe Washburn's time in the Unification War and, specifically, how the two met.

Whedon, who is also a story consultant on the new comic series, backed this sentiment, stating that "it's high time we got to see the full story of Mal and Zoe's meeting and mission in the War of Unification — the good and bad that the pressure of war brings out in them, and the unforeseeable consequences."

Jeanine Schaefer, an editor at Boom!, also commented on the company's acquisition of the Firefly rights and their excitement to fill in some of the story gaps from the show, while also hopefully introducing a whole new generation to this world and its rich characters.

[blockquote-0]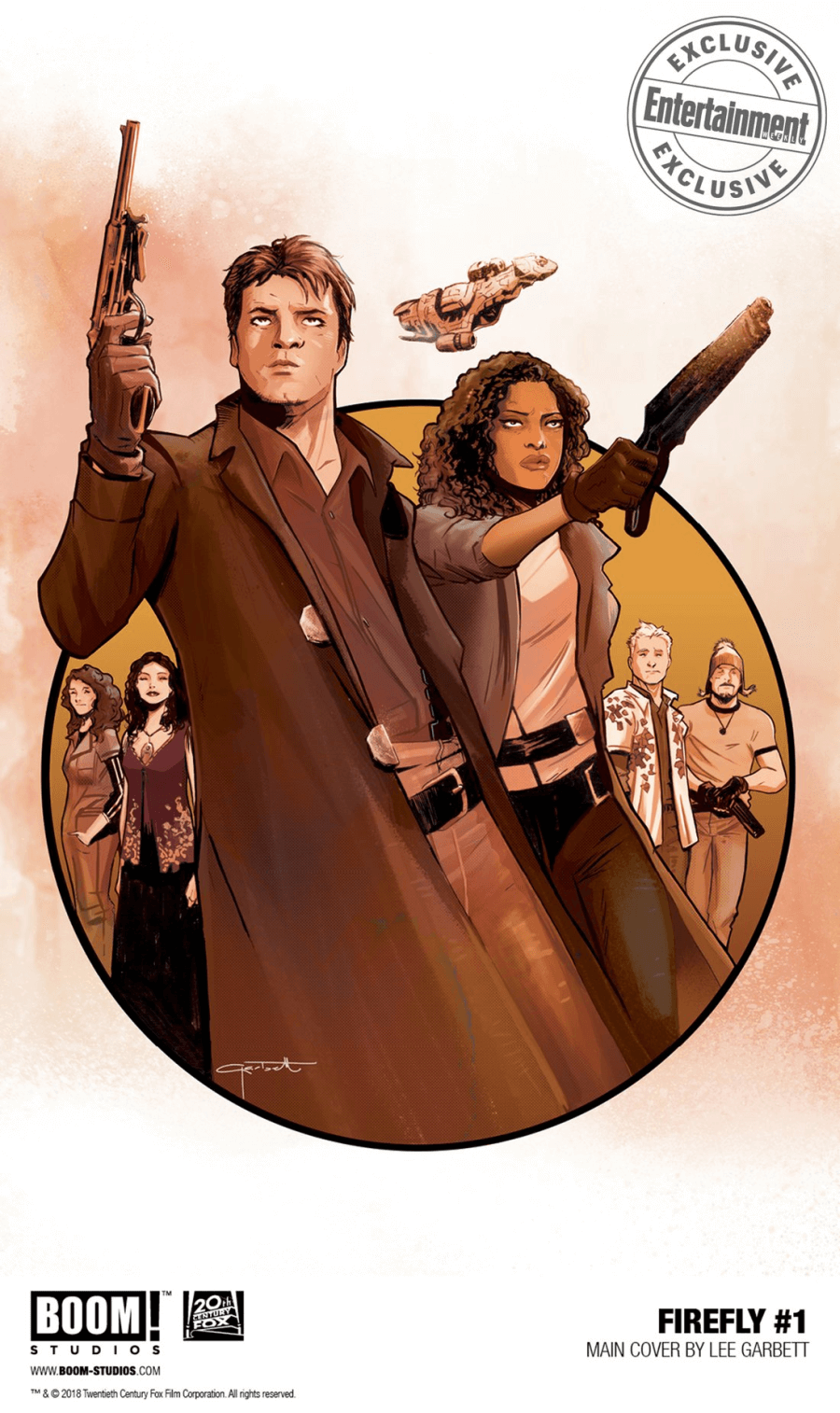 Are you excited to see Firefly continue on in this format or has it been too long since the show drifted off into space? As usual, let us know what you think.