A Father's Day is Both Gory and Heartwarming
This zombie short is sure to put a smile on your face.
By Chris Morse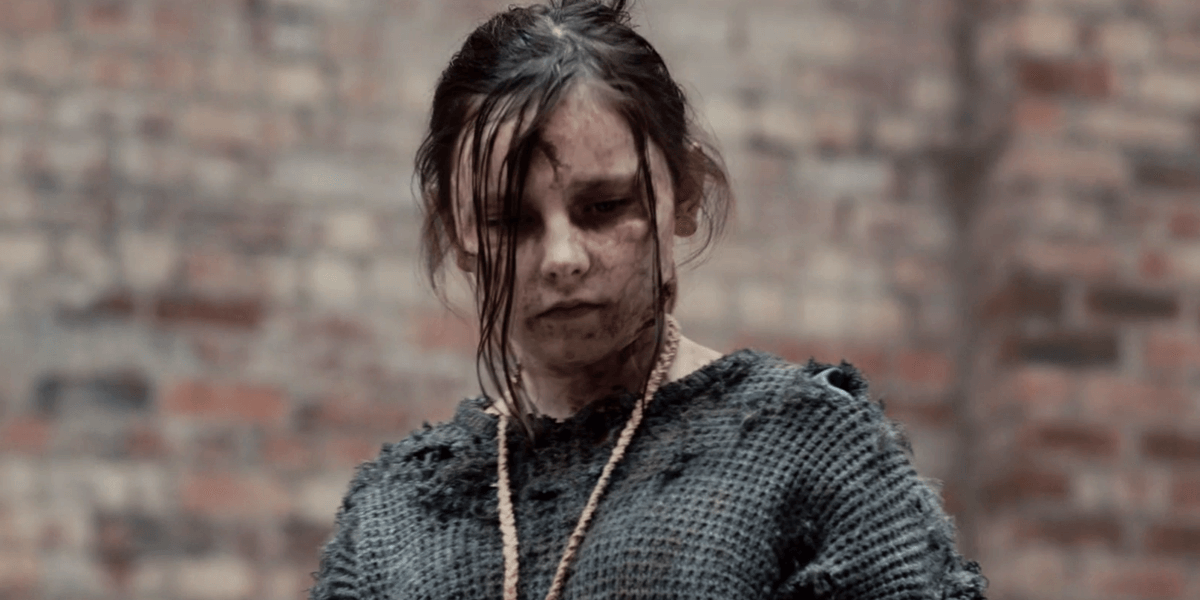 Zombie saturation is alive in well in 2018, so it's somewhat rare to see creators put a fresh spin on a genre that has been steadily shambling along for the past few decades. This short by Mat Johns titled A Father's Day is one such exception. It has all the necessary trademarks you'd expect of such a movie, such as a post-apocalyptic setting and zombies gruesomely feeding on the recently deceased, but this short in particular quickly takes a turn for the unexpected.
The quality of A Father's Day is highly professional and impressive all around, with gory and realistic special effects to boot. Kudos to Johns for a unique and well-made short. This family reunion from the afterlife is certain to warm your cold, undead heart, but you will have to watch the short film yourself to see how it unfolds. Check it out below!