This Fallout Deathclaw Statue is Amazing
However, you probably don't have the caps to afford it.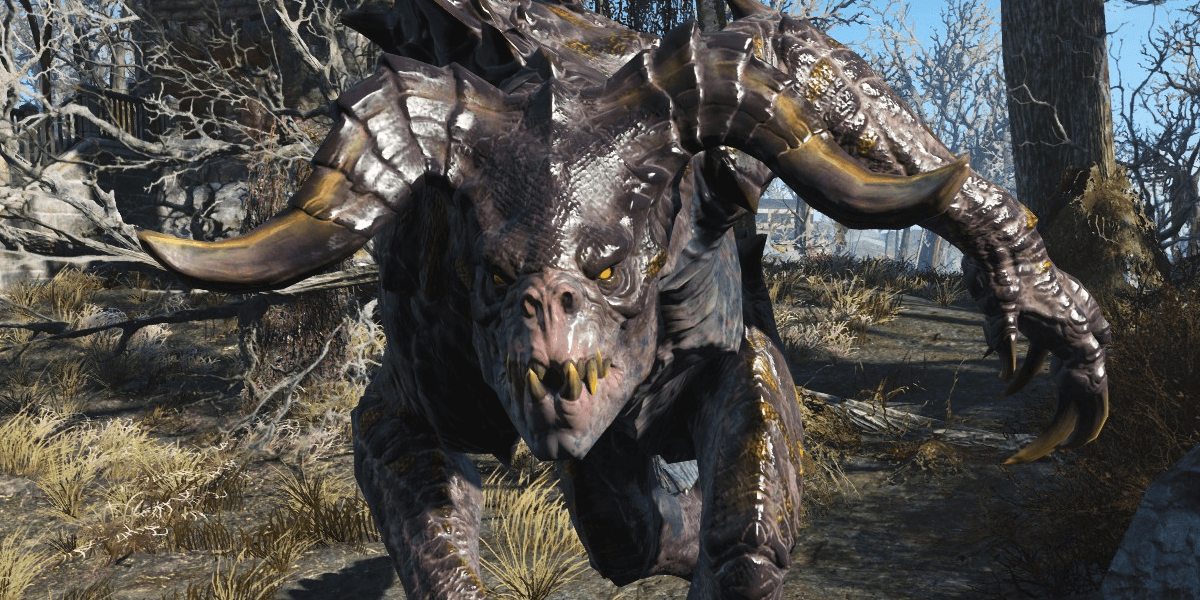 Image via Bethesda Softworks / CC BY
---
High-end collectible creators Gaming Heads have announced and made available for pre-order a very large, very detailed statue of the Deathclaw from video game franchise Fallout. As one of the toughest and most feared enemies in the series, Gaming Heads has gone all-out to create a statue the size of a small dog! Limited to only 500 pieces, this hand-painted work of art is something to behold.

[blockquote-0]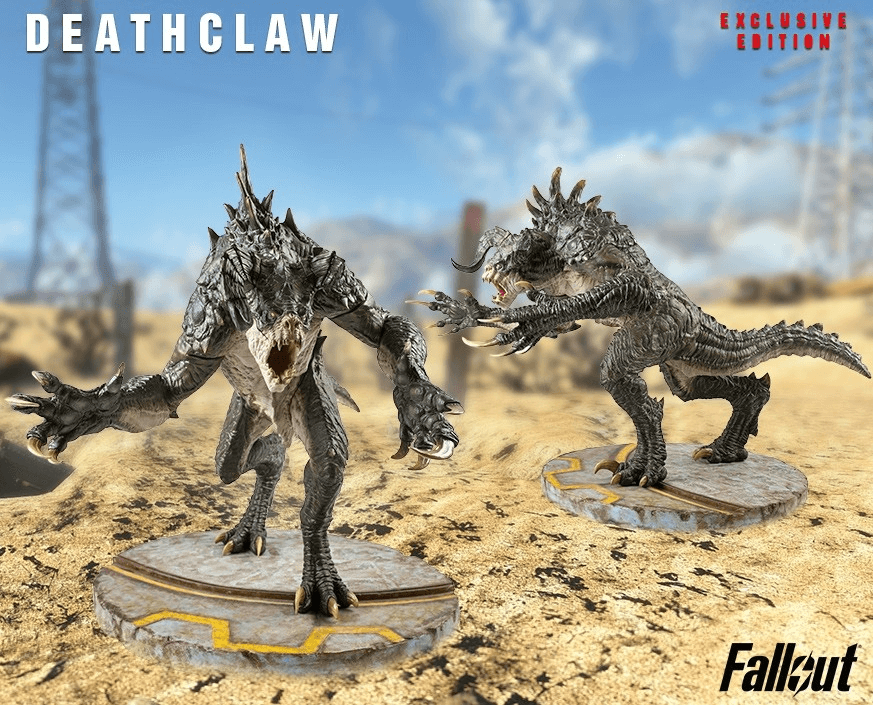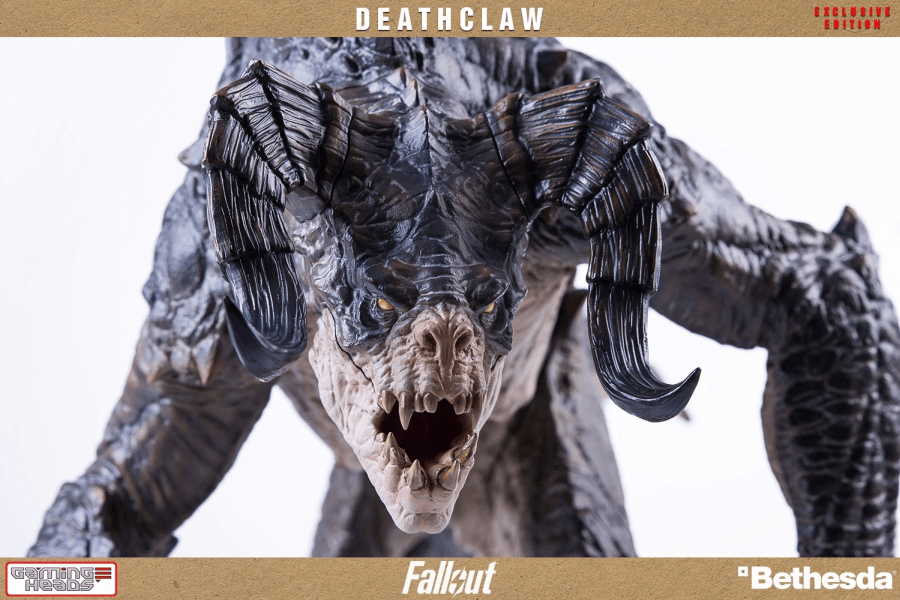 The regular edition and collective edition mentioned above have slightly different sculpts and are limited to 1,000 and 50 pieces respectively. All three versions share the same price point on $999.99 plus shipping and have an estimated release date of early 2019. Gaming Heads does offer a payment plan system, so that is an option for interested buyers. Are you dying to sink your claws into this Deathclaw statue or are you planning on saving your bottle caps for another day?