PlayStation Hits Selection Bringing Sweet Deals Right Now
Now is the time to snag titles such as Bloodborne, DOOM, and The Last of Us Remastered.
By Jay Gervais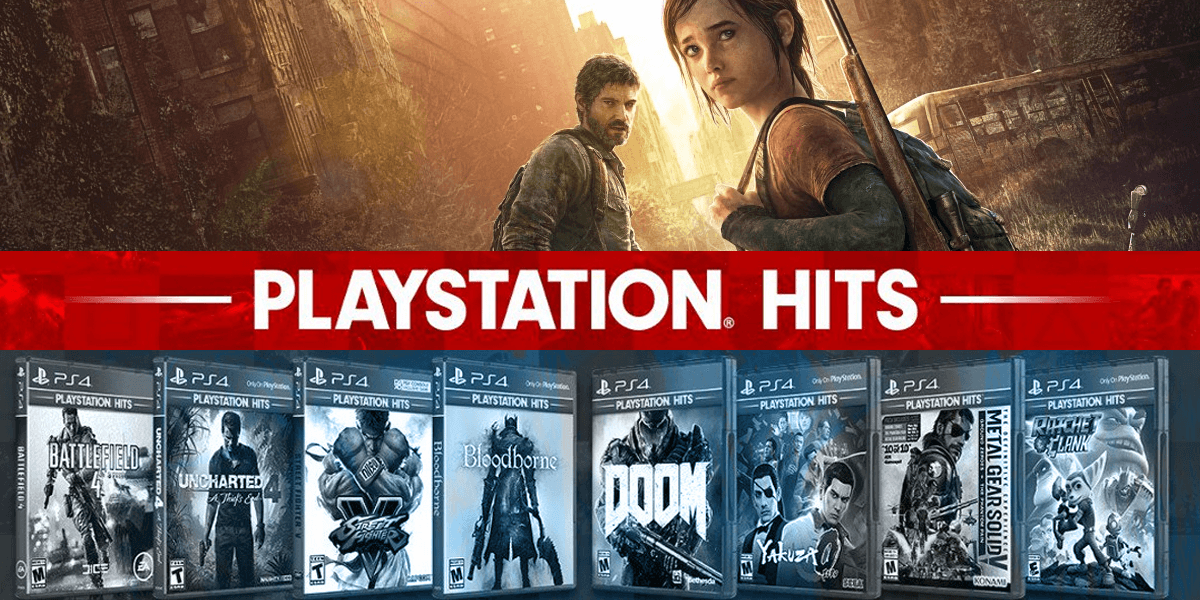 Sony announced on Tuesday that they will be releasing a Playstation Hits selection, consisting of popular PlayStation 4 titles being re-released under their red banner packaging. There are a few horror titles up for grabs, but here is the full line-up for your convenience.

[blockquote-0]

All titles are retailing for $19.99 plus tax across North America. As you can see, of interest to us are the titles Bloodborne, The Last of Us Remastered, and DOOM.

Bloodborne was a 2015 game developed by FromSoftware. By September of the game's release year, it sold over 2 million copies and its sales figures had greatly exceeded Sony's expectations. Hidetaka Miyazaki, the game's director, is known for creating the Dark Souls series and fans of those games will certainly feel at home with Bloodborne.

[relatedArticle-0]

Naughty Dog's 2014 title, The Last of Us Remastered, was a remastered version of their hit game originally released on PlayStation 3 in 2013. The developer is mostly known today for the popular Uncharted franchise, but first made a name for themselves with the Crash Bandicoot series, which is no longer developed by Naughty Dog. You may want to snag Uncharted 4: A Thief's End while you're at it, since it's also included in this PlayStation Hits lineup. Recently at E3 2018, we got a good look at gameplay for the upcoming sequel to The Last of Us, appropriately titled The Last of Us Part II.

Finally, DOOM was a 2016 game developed by id Software and published by Bethesda Softworks. This much-needed reboot of the franchise returned to its ultra-violent roots and was lauded by fans and critics alike upon its release. By July 2017, DOOM had sold over 2 million copies on the PC alone. Recently at E3 2018, it was announced that the game was getting a sequel titled DOOM Eternal.

[relatedArticle-1]

Will you be adding any of these titles to your collection? Let us know which of these games you will be picking up at this nicely discounted price.