Filming Has Begun For Pet Sematary, First Set Photo Revealed
The cameras have begun rolling for the upcoming remake.
By Jay Gervais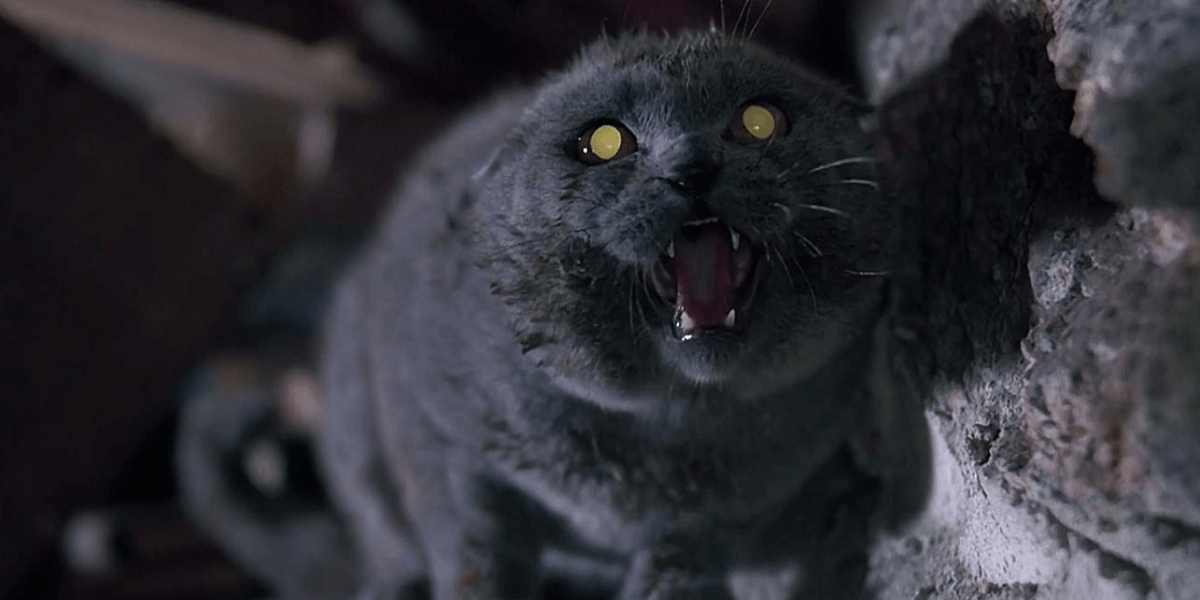 Filming has begun for the upcoming remake of Pet Sematary, which presumably began on June 18th. This news breaks via Twitter by Dennis Widmyer, who is shown on set and joined in the photo by Kevin Kolsch, the co-director of the film alongside Widmyer. Below is the tweet by Widmyer confirming the news.

[blockquote-0][scripttag-0]

The film is likely to follow the story of the novel, where Dr. Louis Creed and his family move to a rural town in Maine after he accepts a new job there. Shortly after arriving, they are mystified by a makeshift pet cemetery in the woods nearby their home. Following the unexpected death of their cat, they decide to bury it at this cemetery. However, therein lies a blood-chilling truth of terror that will freeze the souls of those that dare tamper with this forbidden place.

The new adaptation of Pet Sematary stars Jason Clarke (Dawn of the Planet of the Apes) as Dr. Louis Creed, Amy Seimetz (Alien: Covenant, Stranger Things) as Rachel Creed, and John Lithgow (Interstellar, 3rd Rock from the Sun) as Jud Crandall. Thus far, they are the only confirmed cast for the film. You can be sure more news on casting and other information for the film will be unveiled very soon.

Pet Sematary looks to be on board for its scheduled release date of April 5th next year. As mentioned earlier in this article, the film is being directed by Kevin Kolsch and Dennis Widmyer for Paramount Pictures. The duo is known for directing other films like Absence and Starry Eyes, as well as a few episodes of the Scream TV series.

Be sure to keep your eyes peeled on Dead Entertainment for future news on Pet Sematary. We love hearing from our readers, so please interact with us in the comments and on social media.