William Lustig's Maniac is Getting the 4K Treatment
This cult classic film is going to look even prettier.
By Jay Gervais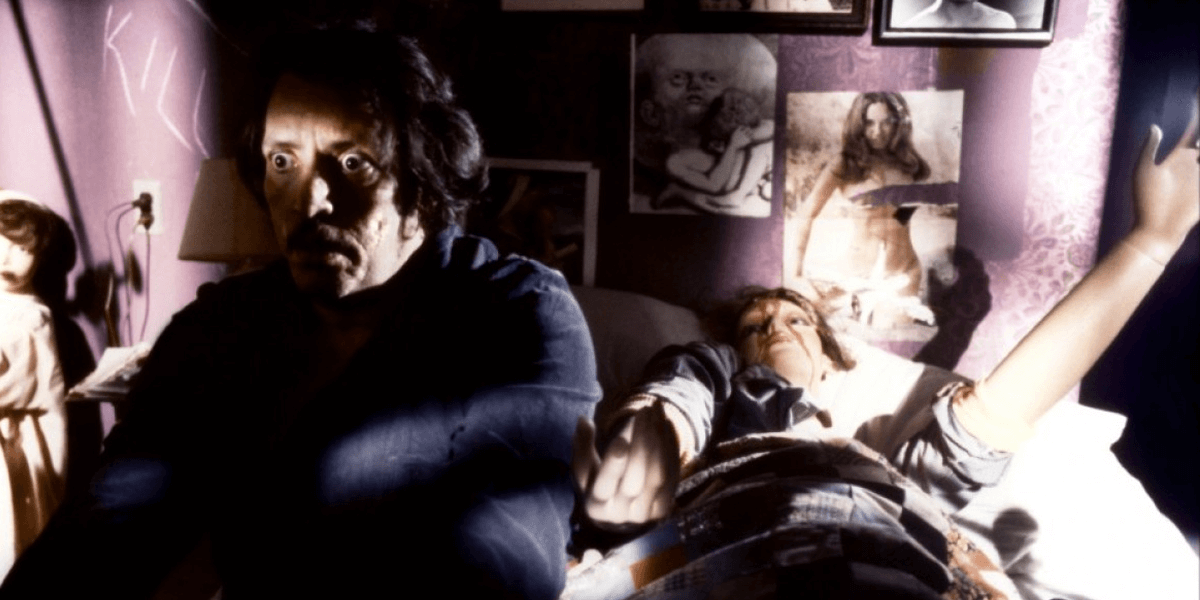 William Lustig's 1980 film Maniac is about to look better than ever before with an upcoming 4K restoration being undertaken by Blue Underground. The label is known for releasing cult-classic and lesser-known films with remastered visuals and a plethora of special features. Check out the announcement made by the company via social media below.
William Lustig broke the news at Exhumed Films "Class of 1988" marathon on Saturday, and we're pleased to confirm that a brand-new 4K restoration of Maniac is now underway! The new 4K scan was made from the 16mm Original Camera Negative, which had been missing since 1980 and finally located earlier this year. As many of you may know, Maniac was blown up to 35mm for its original theatrical release. All prior film prints and home video transfers were made from the less-than-ideal blow up materials. The new 4K restoration is leaps and bounds ahead of everything seen before, finally presenting Maniac as it was originally shot for the first time ever!

We're excited for you to see the results later this year. We'll post more information as it becomes available.
About the film, Maniac follows troubled psychopath Frank Zito, who prowls the streets of New York City to murder young women and takes their scalps as trophies for his bizarre collection. After Frank meets a beautiful photographer named Anna, he begins to question his perverse lifestyle and whether he should put an end to his killing spree for the woman of his dreams.
While Blue Underground has not yet revealed a planned street date for the Maniac 4K, keep your eyes peeled on Dead Entertainment for further news on its release date.