Jon Bernthal Returning to The Walking Dead For One Episode
Recent rumors that Shane might make another appearance are turning out to have some merit.
By Chris Morse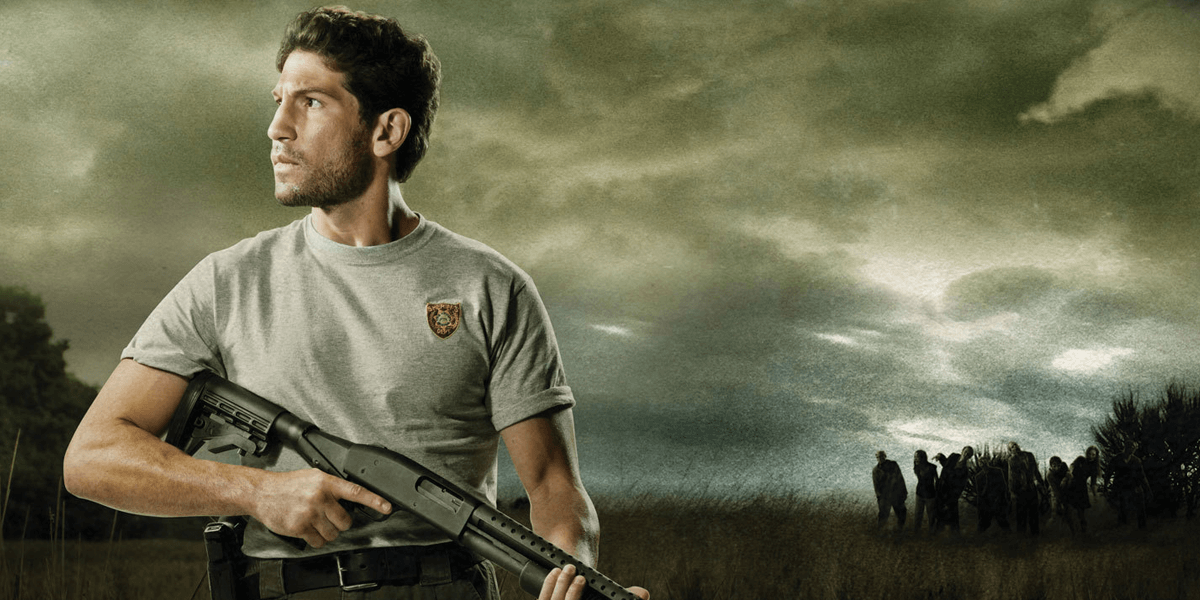 We knew Jon Bernthal had to be in town for a reason! The actor, who played Rick Grime's long-time partner Shane in The Walking Dead TV series, was recently spotted in Senoia, Georgia, where the AMC show is primarily filmed. TVLine has confirmed that Bernthal is set to appear in one episode of season 9, likely in tandem with whatever story leads to the departure of Rick from the series.
It was speculated that the actor might be in town as a bit of a send-off for his former cast mates Andrew Lincoln and Lauren Cohan, both of whom will be exiting The Walking Dead next season. Both actors are set to only appear in 6 of the first 8 episodes in what is a not-so-popular crossroads for the long-running series.
We assume that Bernthal will appear in some kind of flashback relating to however they decide to send Rick off. A flashback featuring Shane might mean Rick will be getting a more definitive end as opposed to something more open-ended, such as leaving the colonies behind and going off on his own. Seeing some imagery from the past is usually paired with a character death, unfortunately.
We're still not too happy with the direction that The Walking Dead needs to go in once Lincoln moves on from the series, but it at least sounds like they want to make this a memorable event for fans who have stuck around for the last 8 years or so witnessing this story unfold. That is the least they could do, in our opinion, so we look forward to seeing Shane one last time as well.
Is Rick getting the send-off he deserves? Sound off in the comments below or on social media.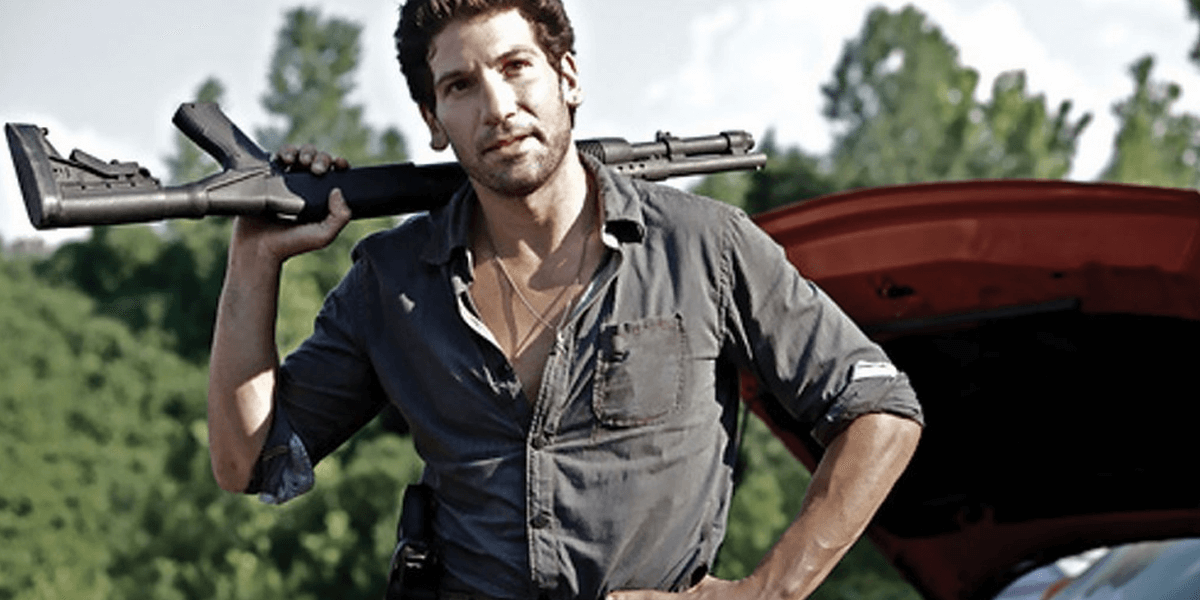 Will Jon Bernthal's Shane Walsh Cameo in The Walking Dead Season 9?
The former star has been spotted around the set in Senoia, Georgia.
Read More