The Terminator 2 Endo-Arm 4K Collector's Edition is Back
No doubt you will find a use for an Endo-Arm around the house.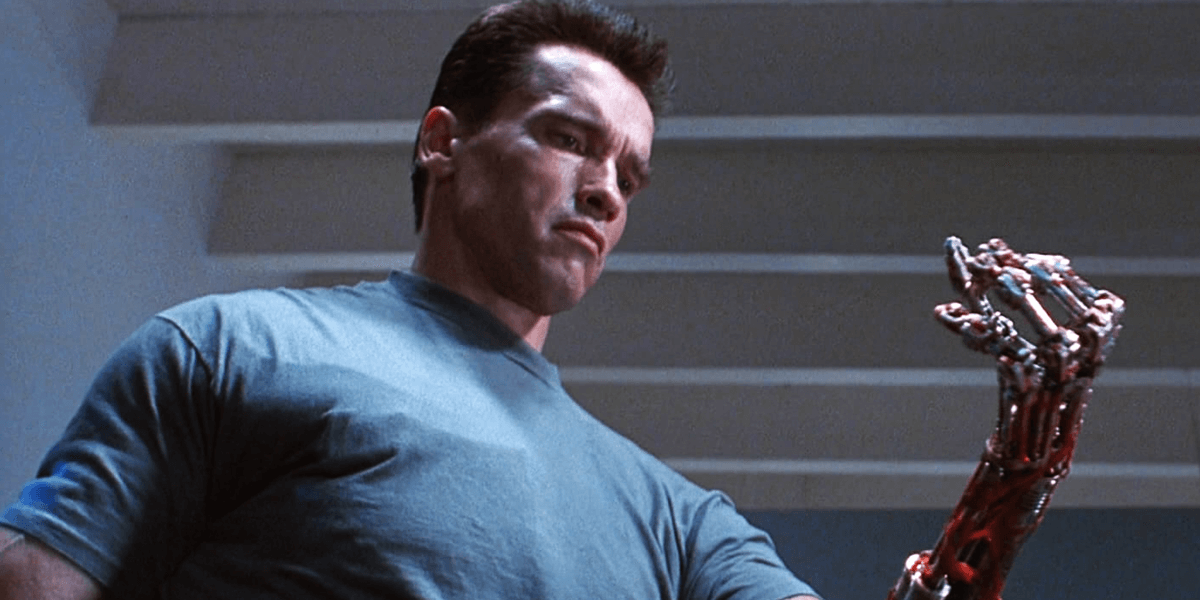 Last year, Terminator fans were thrilled with the announcement of the Terminator 2: Judgment Day Endo-Arm 4K Ultra HD Collector's Edition available exclusively though Amazon. The main draw of this edition was, you guessed it, the life-size replica of the T-800's arm as seen in the film.

Collectors scrambled to pre-order this limited edition item only for it to later be cancelled without warning. Terminators are hard to kill, however, so it should come as no surprise that the Endo-Arm Edition has recently resurfaced. He said he would be back and he didn't lie.

[blockquote-0]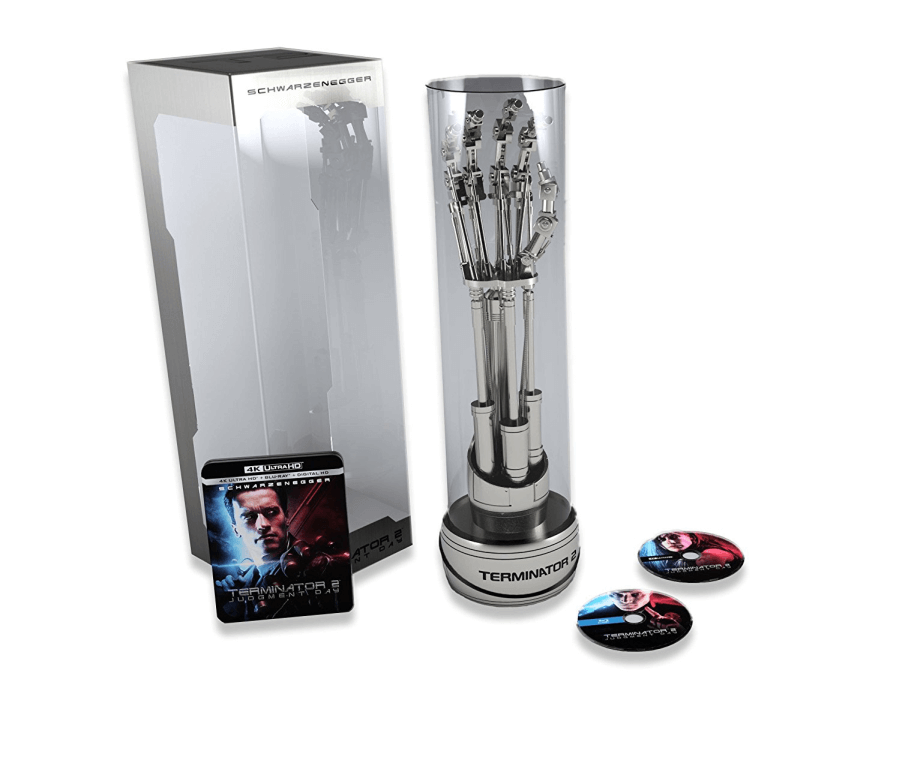 The Endo-Arm Edition, limited to 6,000 units, can be pre-ordered on Amazon for $174.99 USD right now. Act fast if you're interested. Otherwise, you will likely be paying at least double to a scalper down the line. Do you plan on grabbing this unique collector's item? Let us know in the comments.