NECA Releasing New Terminator: Dark Fate Action Figures
With the franchise making a return, it's only fitting for figures of these two characters to be back as well.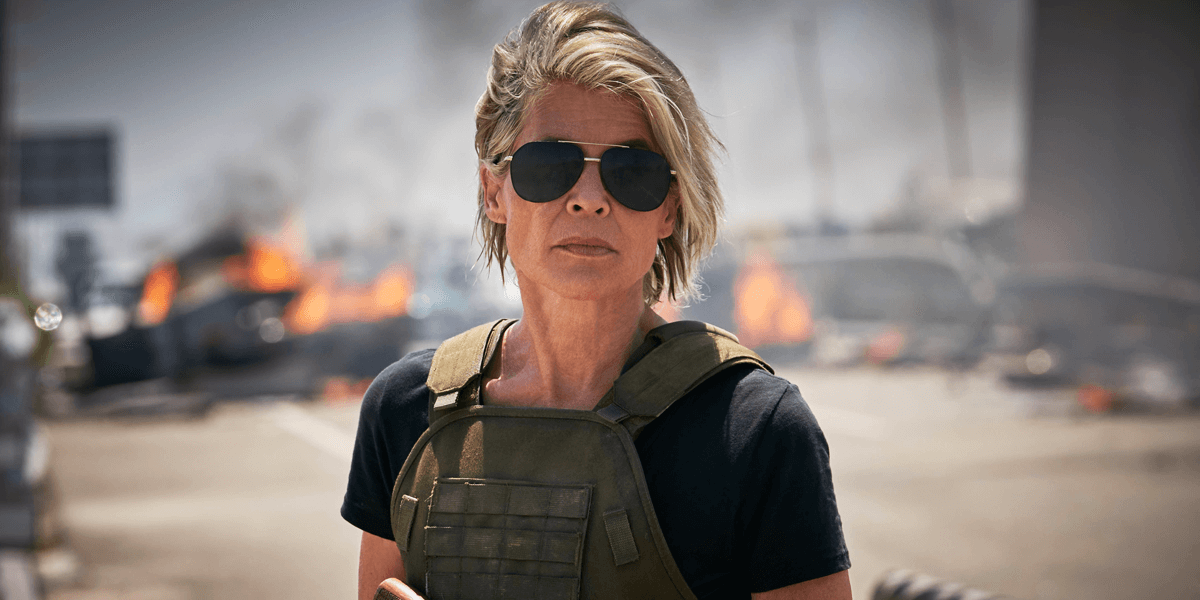 Our favorite toymaker, NECA, is set to continue its ongoing line of figures based on the Terminator franchise with the release of two new action figures based on the upcoming alternate T2 sequel, Terminator: Dark Fate. Older versions of both the T-800 (Arnold Schwarzenegger) and Sarah Connor (Linda Hamilton) will receive the deluxe 7" NECA treatment to coincide with the new film's release!
Each character will be presented as a fully-articulated 7" scale figure featuring movie-accurate detail and an authorized likeness. They come with alternate interchangeable heads and will each include a small arsenal of weaponry to battle against a deadly adversary in Dark Fate.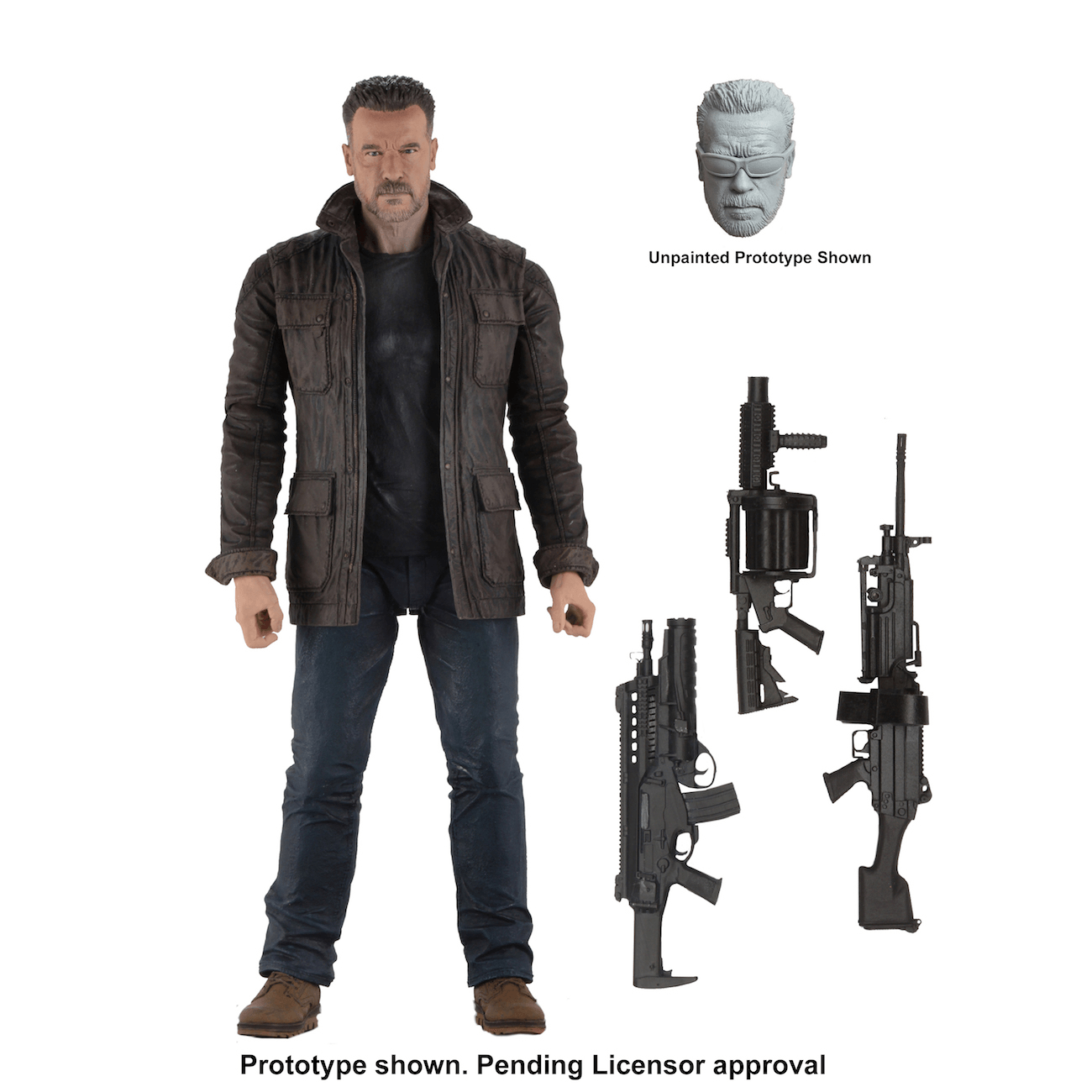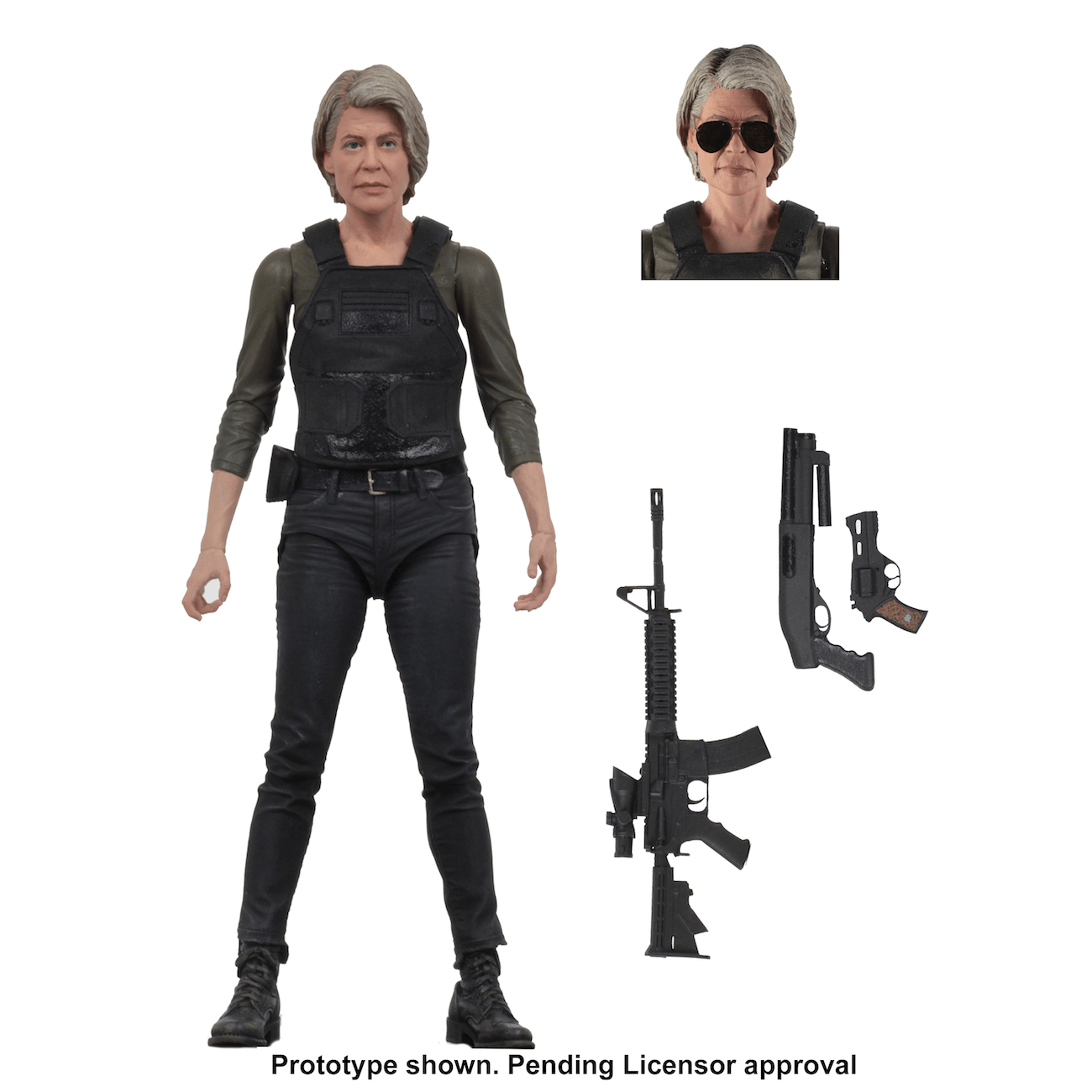 Both the T-800 and Sarah Connor action figures are set for release in October 2019. Terminator: Dark Fate, featuring the return of both Schwarzenegger and Hamilton (who has not played Connor since 1992's Terminator 2: Judgment Day), will release on November 1th, 2019.
The film is directed by Tim Miller (Deadpool) based on a script penned in part by David S. Goyer (Blade trilogy, Dark Knight trilogy, Man of Steel). Are you excited for these figures and, more importantly, the new film? Sound off in the comments or on social media.