Mezco Revives Dawn of the Dead Action Figure 2-Pack
There's no more room in Hell, but you might have some extra shelf space.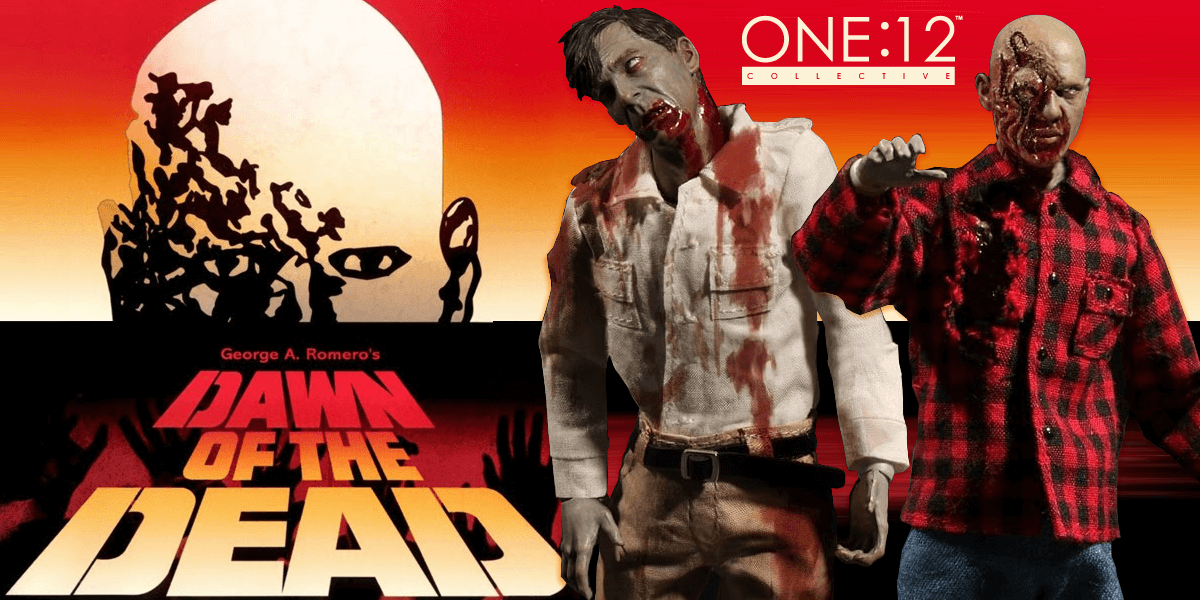 Mezco is reviving two classic action figures from George A. Romero's Dawn of the Dead. Zombie Flyboy (Stephen) and the recognizable Plaid Shirt Zombie will packaged together as a set as part of the company's high-end One:12 Collective, which "brings quality & detail to a scale that was previously only found in 12" figures."

[blockquote-0]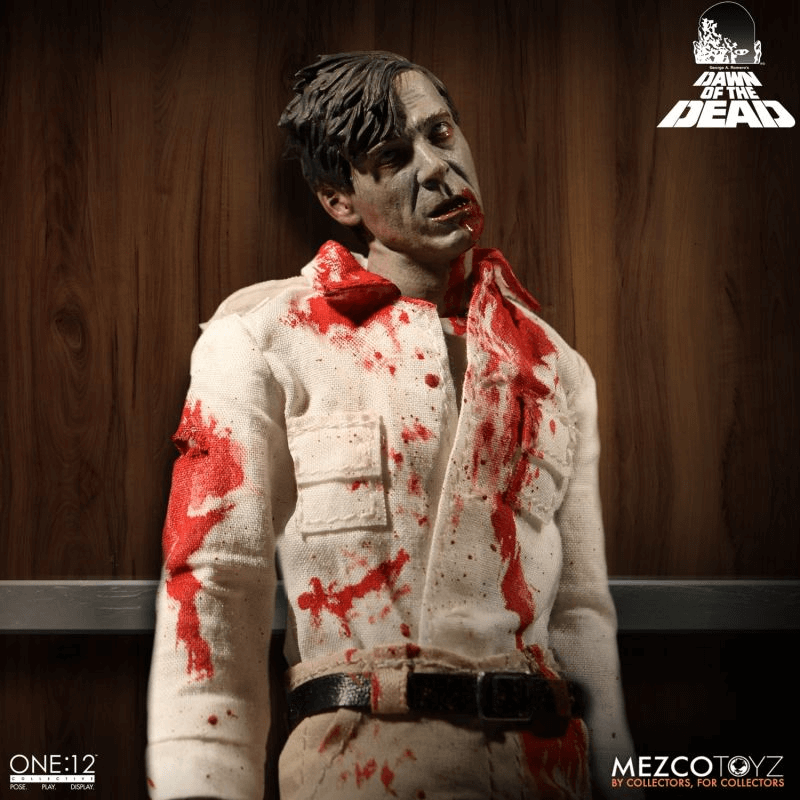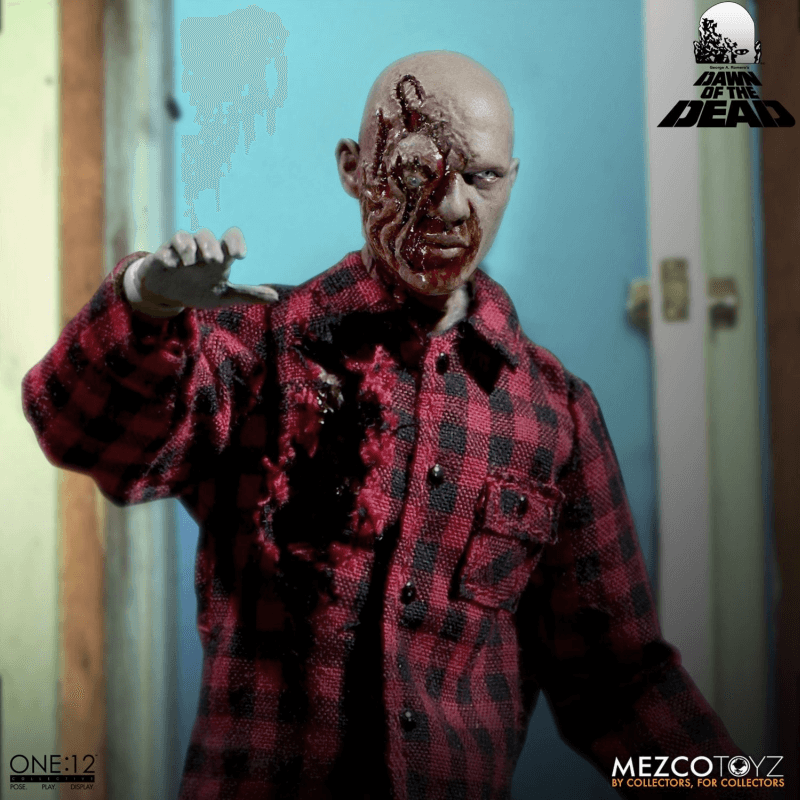 The Dawn of the Dead 2-Pack will set you back $130 and is available for pre-order now, with a release window of early 2019. Will you be adding these zombies to your action figure collection? Let us know your thoughts in the comments or on social media.