Blizzard Hiring For "New, Unannounced" Diablo Project
Not to be confused with earlier rumors of a Nintendo Switch port.
By Chris Morse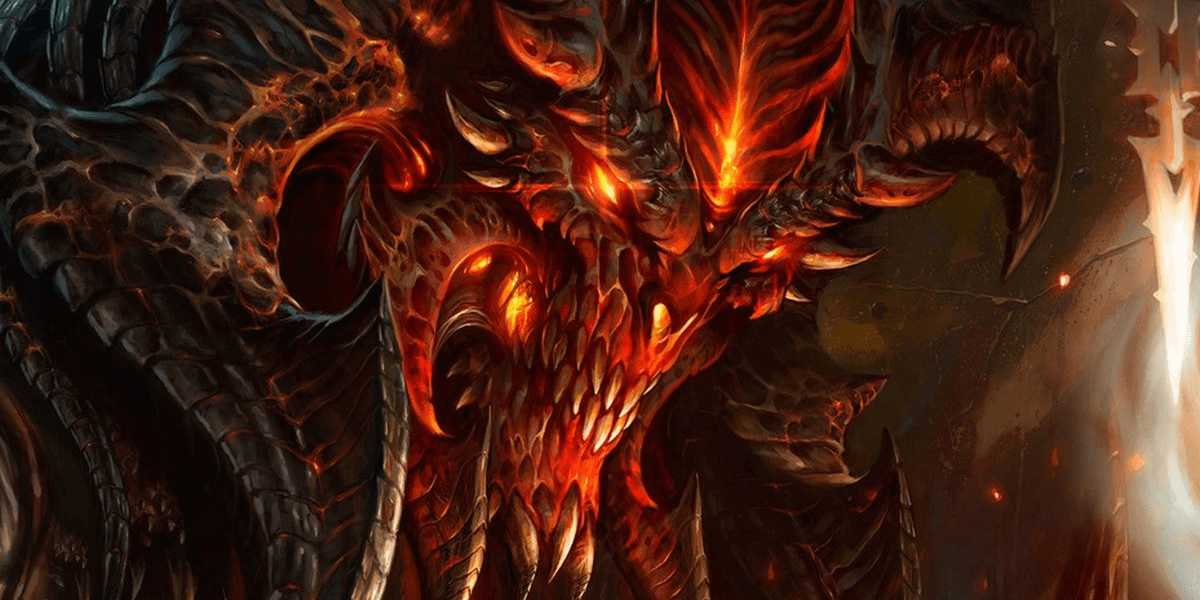 Blizzard is hiring! For those in the gaming industry, this is an interesting opportunity on its own, but these job listings can occasionally carry a little extra weight for those of us who have enjoyed playing their games for the last couple decades or so. With popular franchises such as Warcraft, StarCraft, and Diablo, to name a few, whatever Blizzard is up to is usually of interest to a large number of gamers.
A new job posting has popped up on the official Blizzard website for the position of Dungeon Artist, Diablo. Although we've had some previous reports detailing rumors of a possible Nintendo Switch port for Diablo 3, it seems like this posting might be for another project altogether. Check out the description for this new Dungeon Artist position below.
We Need You

The minions of Hell are growing stronger...

We're working on a new, unannounced Diablo project. Are you a skilled Dungeon Artist? Come work with us, and together we will build something exceptional.

Our team of talented developers is growing. Our backgrounds are diverse, but we all share a real passion for what we do. We believe that if you're looking for a tight-knit crew that celebrates self-expression and embraces collaboration, we might be a phenomenal fit for you.
The big emphasis to take away from this listing is the "new, unannounced" portion of this description. With Diablo 3 releasing around 4 years ago, it may be about time to look ahead to what comes next for the hellishly-fun demon-murdering, dungeon-crawling franchise.
It's worth pointing out that we may still get a Diablo 3 for the Nintendo Switch as well, but all eyes are certainly going to be on BlizzCon the next year or two to see what's next for the series. Are you ready for a brand-new Diablo game? Hell yes, we say.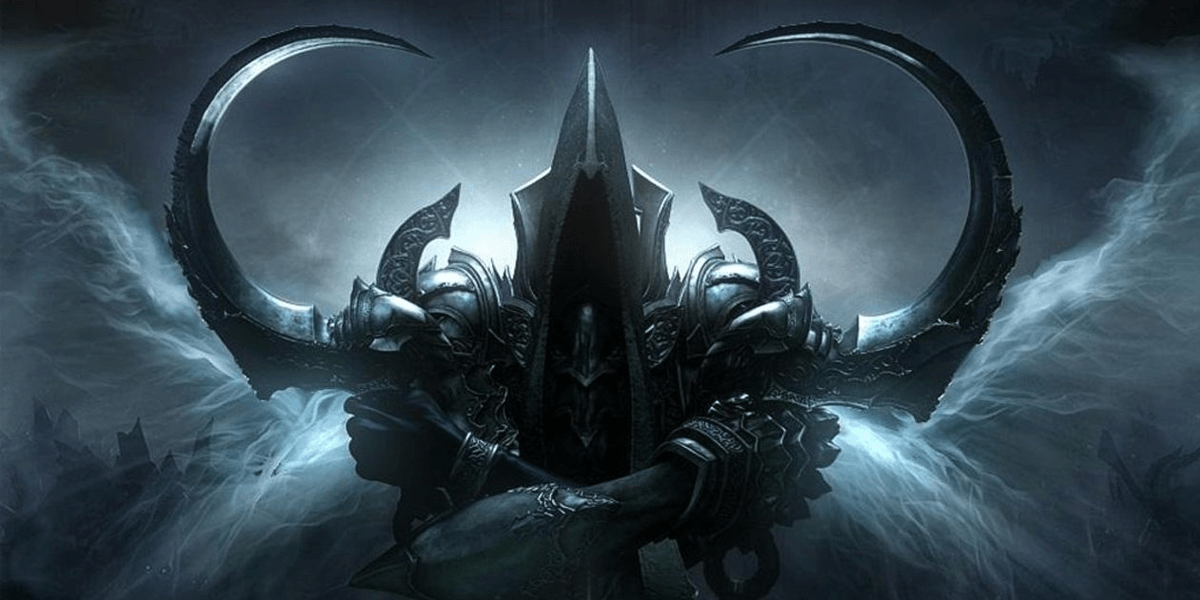 Is Diablo 3 Coming to the Nintendo Switch?
All signs are pointing to a Switch version of the demonic dungeon crawler being in development.
Read More