Slender Man's Producers Seek New Distribution Partner
The producers feel the film needs more promotion as the release date quickly approaches.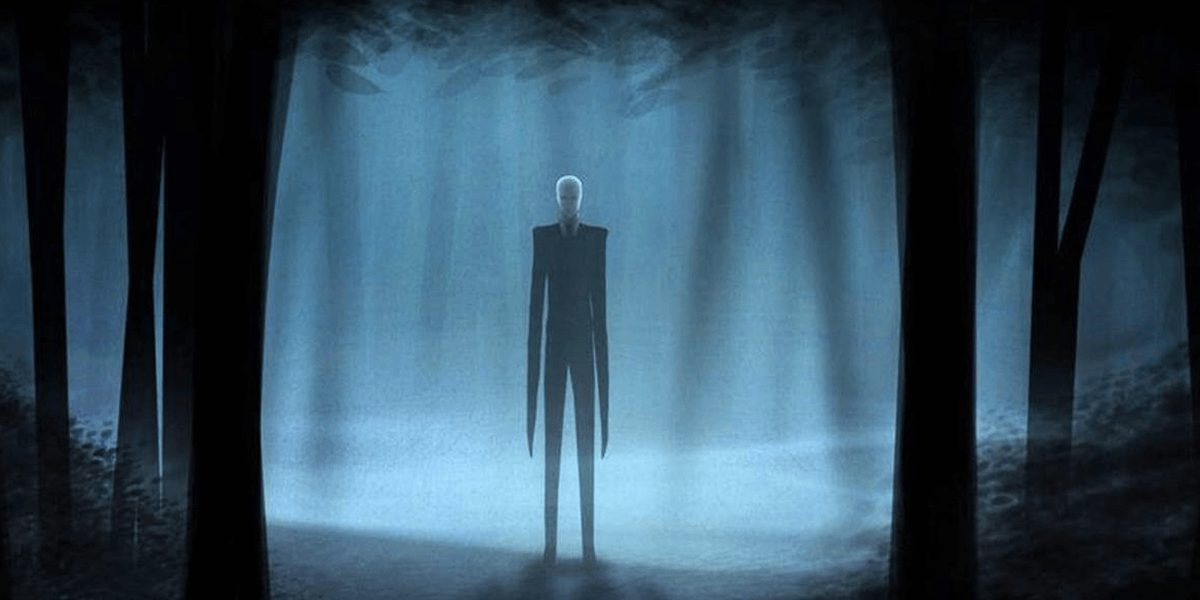 The movie based on popular internet creepypasta Slender Man is set for a release date of August 24th, 2018, but that's not stopping the film's producers from shopping it to other studios so late in the game. According to Variety, Sony Pictures, the distributors of Slender Man, reportedly see the film "as a low-budget, Blumhouse-style release" while producers William Sherak and James Vanderbilt, among others, "have more confidence in the movie."

This has led to a clash where the producers are trying to find a new distribution partner that is willing to put more money into promotion and advertising, as well as expanding Slender Man's reach to more movie screens. Sony has already released a trailer, posters, pictures, and other promotional materials, so it's unlikely that another studio would step in now, since doing so might make Sony seek reimbursement for their marketing up to this point.

Another reason Slender Man may have difficulty finding a new partner is an incident dating back to 2014 in which a 12-year-old girl was stabbed 19 times by two of her supposed friends. Although the victim managed to survive, her attackers claimed they were inspired to do it by Slender Man himself, in order to get in his good graces. Both girls were sentenced to psychiatric facilities for their crime.

The incident, now referred to as the "Slender Man stabbing," has been a topic of debate ever since, especially in regard to the impact of the internet on children and society as a whole. As the release date for Slender Man approaches, this subject has come up more and more. After the first official trailer dropped back in January, the father of one of the attackers, Bill Weier, spoke out about his dislike of the film.

[blockquote-0]

What are your thoughts on the issues plaguing Slender Man? Should the film receive a bigger advertising budget, and what are your thoughts on the film pertaining to the stabbing incident? Let us know in the comments or on social media.