Slender Man's Latest Trailer Embraces His Origins
The latest trailer for the film brings the internet legend to life.
Late last week, Sony released the latest trailer for the upcoming Slender Man film, based on internet horror "creepypasta" of the same name. The movie appears set for its release date of August 10th, despite the film's producers seeking a new distribution partner as recently as June due to differences on how they felt the film should be marketed.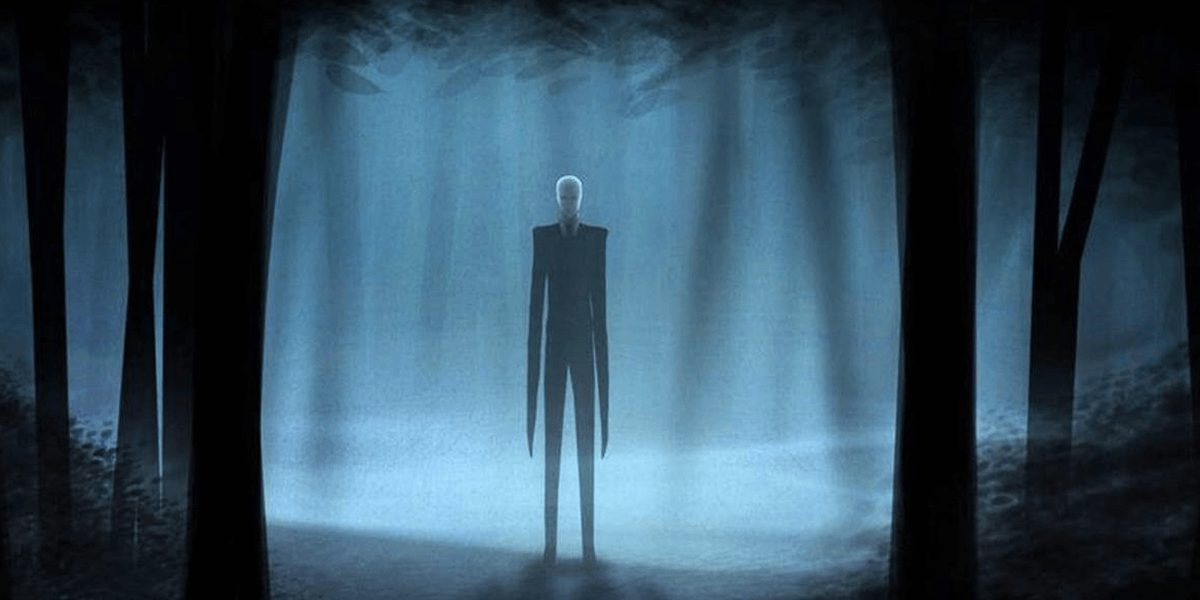 Slender Man's Producers Seek New Distribution Partner
The producers feel the film needs more promotion as the release date quickly approaches.
Read More
Regardless, the new trailer gives moviegoers a better idea of the film's plot, which will focus on a group of teens attempting to rescue their friend after accidentally unleashing the Slender Man. The trailer doesn't shy away from the character's origins, although it does appear to embrace more cliché horror tropes from films such as The Ring and Sinister.
Slender Man is a tall, thin, horrific figure with preternaturally long arms and a featureless face. He is thought to be responsible for the haunting, stalking, and disappearance of countless victims.

Terror strikes when four teenage girls in a small town perform a ritual to debunk the lore of a tall, thin, horrifying figure known as the Slender Man. They soon fear that the legend is true when one of them suddenly goes missing.
Will you be heading to the big screen to see the internet phenomenon of the Slender Man brought to life, or do you feel he should remain in the shadows of the dark web?