Limited Release of Two Goblin Tracks Spins Its Way on Vinyl
The set is packaged in a confusing Super Mario Bros. vinyl sleeve.
By Jay Gervais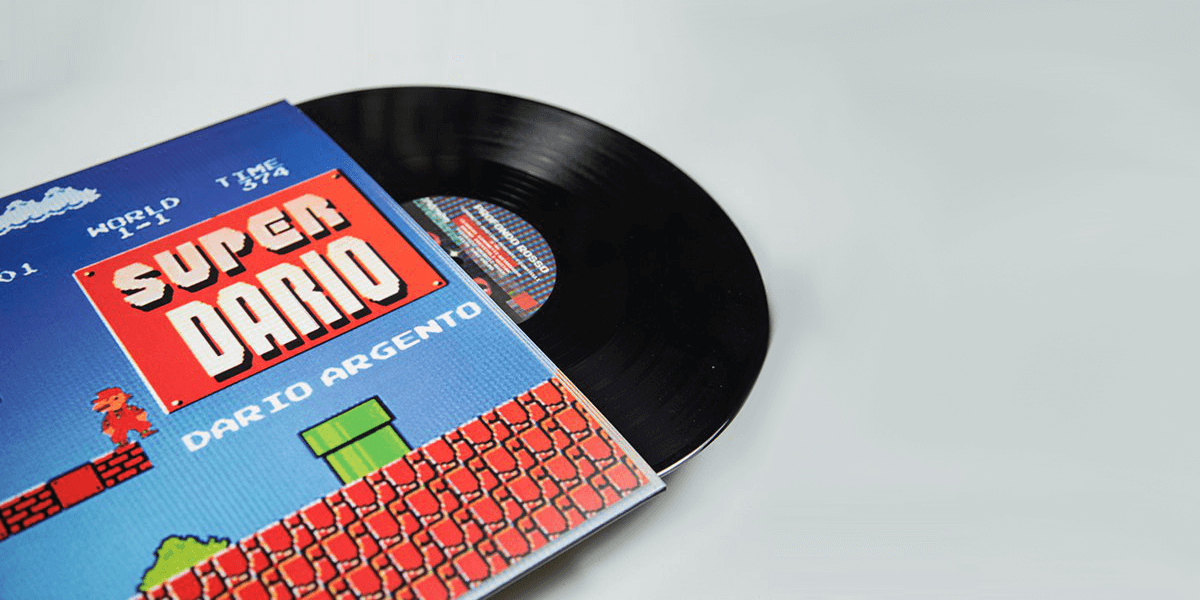 Timed appropriately with the release of the teaser trailer for Suspiria, the guys over at The Vinyl Factory are preparing a unique release for Dario Argento fans. Specifically, for those who loved Goblin's music for Suspiria and Profondo Rosso (also titled Deep Red).
This collaborative release between The Vinyl Factory, Aries, and Slam Jam is limited to just 300 units and will be pressed on 180g heavyweight vinyl. The artwork on the sleeve was designed by Aries and was inspired by the 1980's gaming icon Super Mario. Featured on the vinyl are just the iconic title tracks from each film, with side A featuring Suspiria while side B is Profondo Rosso. Check out the cover below.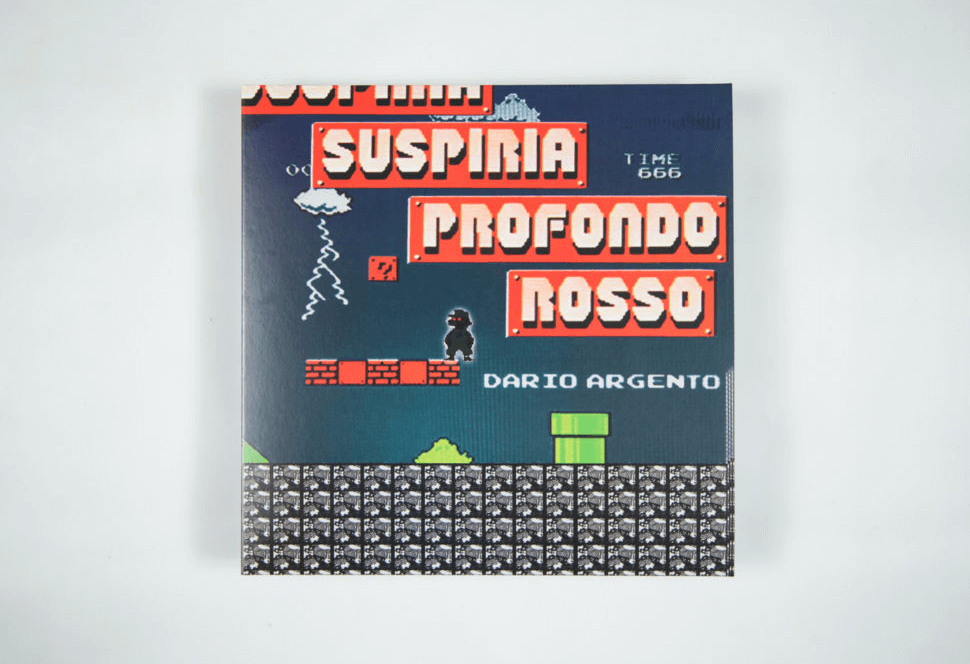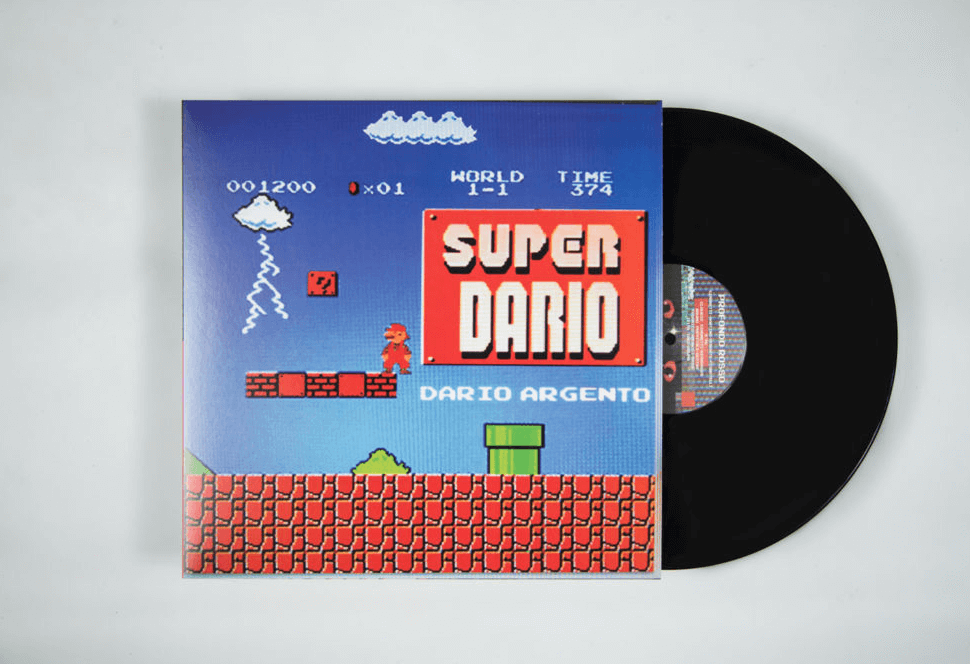 You're probably wondering why the sleeve has the iconic World 1 level from the first Super Mario Bros. on it and this note from Sofia Prantera, Aries' Creative Director, should unravel the mystery for you.

[blockquote-0]

Visit The Vinyl Factory if you're interested in ordering this one-of-a-kind vinyl for your collection. We always appreciate hearing from our readers, so feel free to leave a comment below and on social media!