Deep Rising Gets a 20th Anniversary 4K Restoration
This overlooked gem is getting a 4K restoration and new release.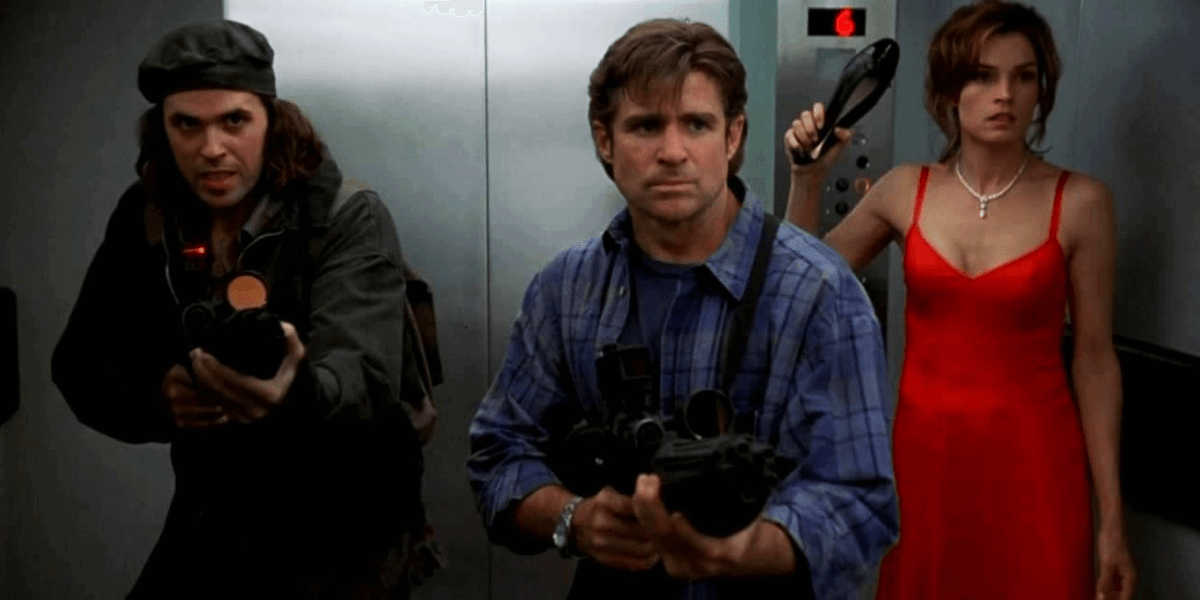 Distribution company Kino Lorber has announced this week that underrated 1998 horror monster film Deep Rising will be getting a brand-new DVD and Blu-ray release to coincide with the film's 20th anniversary. What makes this news most exciting is that the film is being restored from a 4K scan from the original film negative for this release.
Also included will be a ton of never-before-seen special features, including numerous interviews with the cast and crew as well as new behind-the-scenes footage. In case you need a refresher on the film's plot, you can find the official synopsis below.
A newly unveiled ocean liner, the Argonautica sets out on its first cruise, only to encounter dangers both on board and in the ocean depths. While the beautiful thief Trillian (Famke Janssen) attempts to steal riches from the boat's wealthy passengers, the ship encounters major problems, most notably a giant murderous sea creature with tentacles. Eventually, a boat captained by John Finnegan (Treat Williams) comes across the Argonautica, and everyone struggles to survive the monster.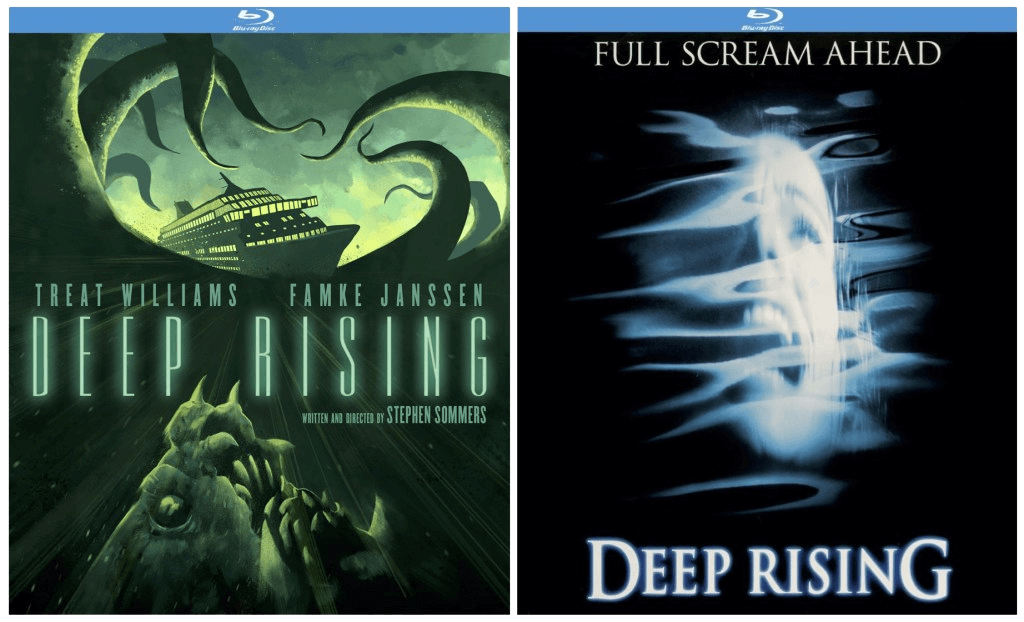 Deep Rising was directed by Stephen Sommers, who would go on to direct the first two films in The Mummy franchise starring Brendan Fraisier, and featured some great actors including Treat Williams, Famke Jensen, and Kevin J O'Connor, as well as an early appearance from a then-unknown Djimon Hounsou.
Also of note is the excellent practical effects work by Rob Bottin in conjunction with Industrial Lights and Magic. This film was actually the last time that Bottin, who was the special effects guru behind John Carpenter's The Thing, actually created something horrific for a monster film. Only a few short years later, he stopped working in the industry all together, so his contributions alone are worth picking up Deep Rising when it is released on August 21st.
Will you be grabbing yourself a copy of Deep Rising? As someone who has thalassophobia, I remember this movie freaking me out quite a bit. At the same time, I still enjoyed it along with the final reveal of the monster. Let us know if you remember this movie in the comments and, if so, what did you like about it?