Answer the Call With This Mind-Blowing ECTO-1 Replica
It's a great time for Ghostbusters fans to add something strange to their collections.
By M.T. Bates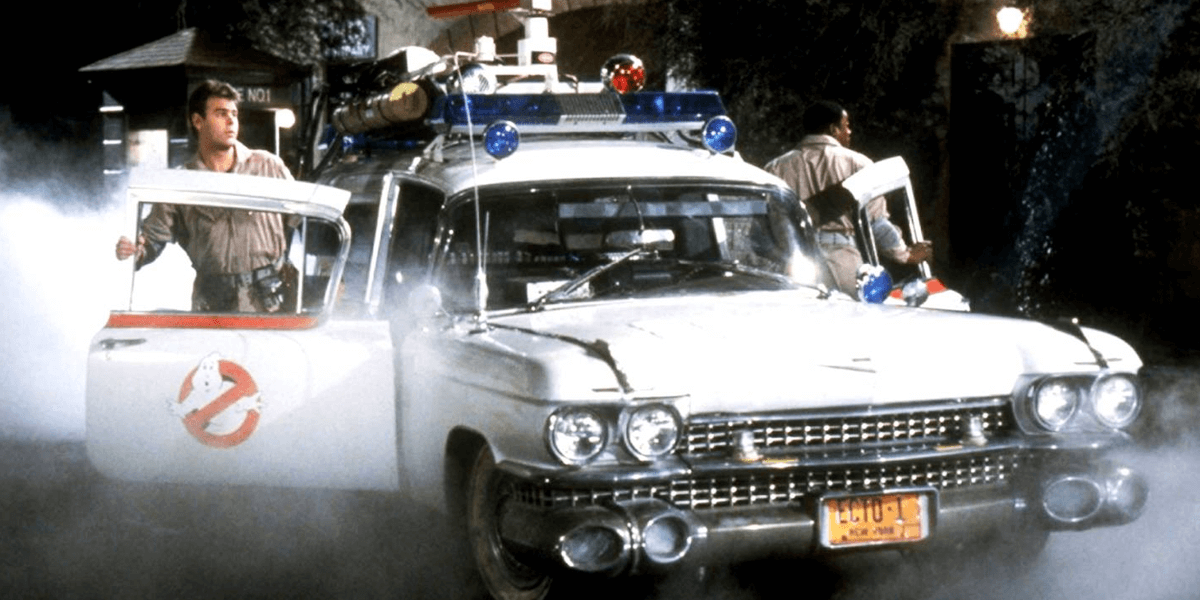 There is no question that Ghostbusters fandom runs deep. When new collectibles come out, most diehard fans must get their hands on them. Now, we've got a new piece to drool over that comes out next year. This isn't any ordinary replica, however, and short of having a screen-used prop, this would surely be the centerpiece of any collector's display.
Blitzway is releasing a sixth scale ECTO-1 replica that will be distributed by Sideshow Collectibles. What makes this ECTO-1 different from previous iterations, you ask? This thing is massive, for starters. No weight estimates have been given, but overall dimensions have this beast coming in at nearly 48 inches long, 20 inches in height, and about 18 inches in width. Size isn't the only thing this ghost-busting vehicle of childhood memories possesses, either. It is decked out with the finest of details.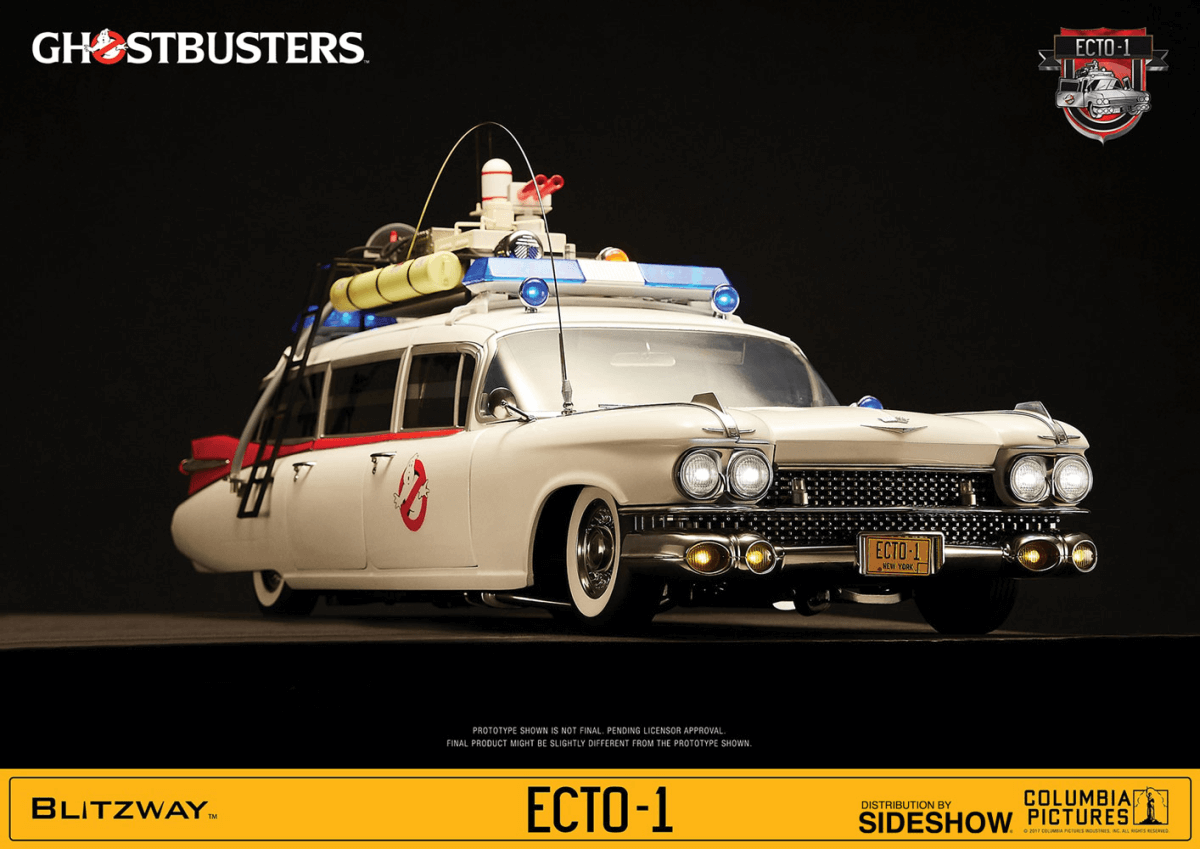 This replica is decorated with 45 LEDs between the interior and exterior, all functional, and also includes rotating light bars with 2 motors! An ECTO-1 replica wouldn't be proper without siren sound effects and it has got those as well, not to mention some sort of USB/microSD plug-in option for audio play.
All four doors open, along with the trunk and the hood. The engine bay reveals a 390 V8 engine, looking like it just came off a tiny assembly line from 1959. The trunk has the pull-out stretcher, which can hold 4 proton packs that are sadly not included. The wheels also move and it can seat all four of the Ghostbusters, again not included.
This beauty is available now for pre-order, with an estimated delivery date sometime between January and March 2019. You probably already guessed that this might be out of your price range and you are most likely correct. This centerpiece collectible will set you back a cool $1,400, but it is a small price to pay to be the ultimate Ghostbusters fan and, quite frankly, the coolest adult ever.
Thinking about taking the plunge and plopping down $1,400 for this monster? Will you need to build a custom shelf to house the ECTO-1 or are you just going to park it in your garage? We want to hear about it in the comments below!