Sharknado 6 Trailer Teases the End
It's been a wild ride, but the Sharknado series is coming to an end.
SYFY has released some new information and a teaser trailer for the final installment of the cult-favorite Sharknado series. The film will be called The Last Sharknado: It's About Time, which pokes fun at the fact that we somehow got 6 of these movies as well as covering the time travel aspect of the film.
All is lost, or is it? Fin unlocks the time-traveling power of the SHARKNADOS in order to save the world and resurrect his family. In his quest, Fin fights Nazis, dinosaurs, knights, and even takes a ride on Noah's Ark. This time, it's not how to stop the sharknados, it's when.
Here's hoping for a scene where Adolf Hitler gets eaten by a shark. The Last Sharknado was directed once again by Anthony C. Ferrante and stars returning leads Ian Ziering and Tara Reid. The film will premiere on the final day of SYFY's 5th annual Sharknado Week, which runs from August 12th to the 19th.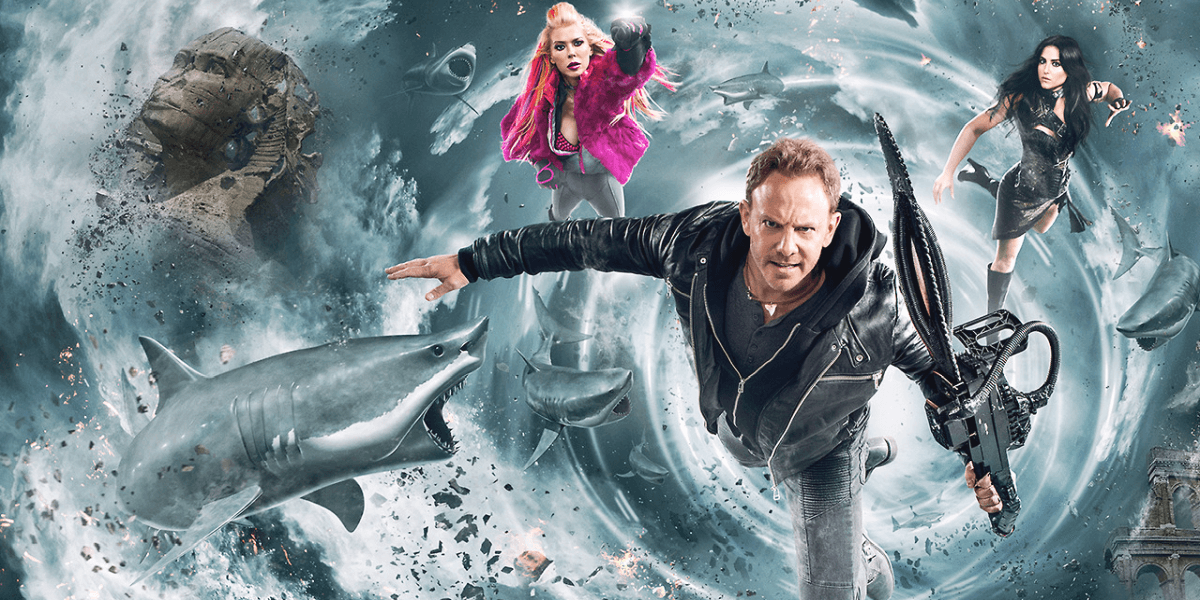 Sharknado Week Returns this Year, Featuring Sharknado 6
Did you want another Sharknado movie? Wait, don't answer that.
Read More
Are you excited to see The Last Sharknado? Are you sad to see the series end or has it been a fish dead out of water for some time now? Let us know what you're thinking in the comments section below.