Sharknado Week Returns this Year, Featuring Sharknado 6
Did you want another Sharknado movie? Wait, don't answer that.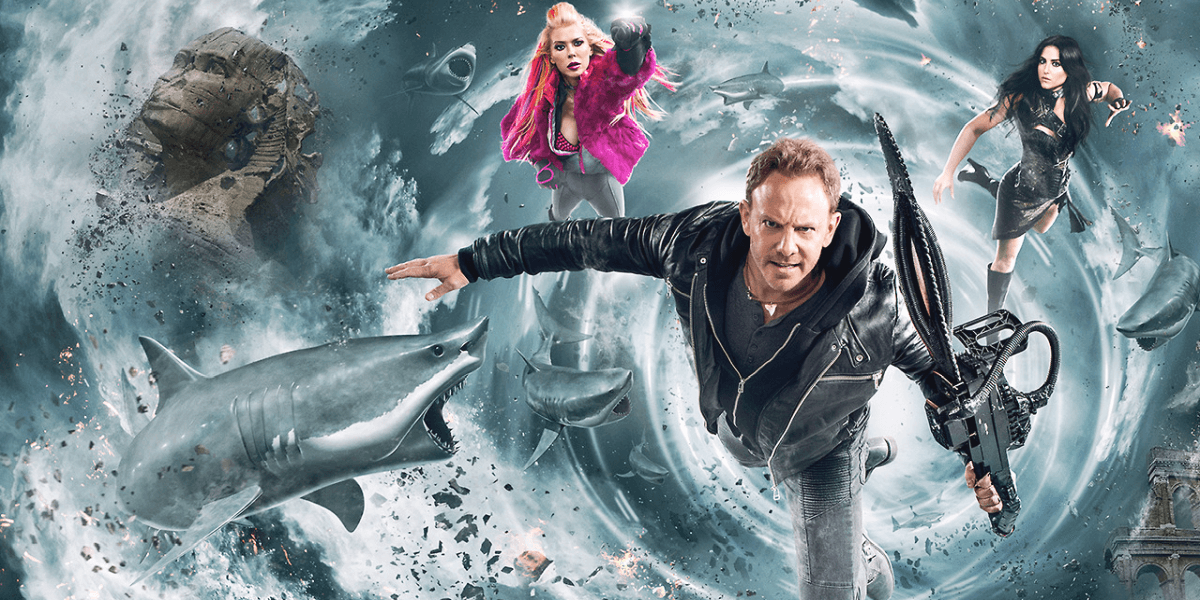 Image via Syfy / CC BY
---
Back in 2013, SYFY had a moderate success on their hands with their ridiculous-sounding made-for-television movie Sharknado, which gained somewhat of a cult following. Building on that success, a sequel was ordered. And another sequel. And then another. Each time they got more and more absurd, featuring unnecessary celebrity cameos and implausible scenarios that were ridiculous just for the sake of being ridiculous.

For the last five years, another new year has meant another Sharknado movie. This year is no exception, and to celebrate, SYFY will be hosting their 5th annual Sharknado Week from August 12th to 19th. Shark movies such as 6-Headed Shark Attack and Deep Blue Sea 2, as well as the previous five Sharknado films, will be aired leading up to the premiere of Sharknado 6 on the final day.

Sharknado 6 (surprisingly) is said to be the final film in the series. Anthony C. Ferrante has returned to the director's chair once again, with the cast bringing back long-time series co-stars Tara Reid and Ian Ziering. The plot of the film is the craziest one yet, featuring time travel of all things, ensuring the franchise is going out with a bang.

[blockquote-0]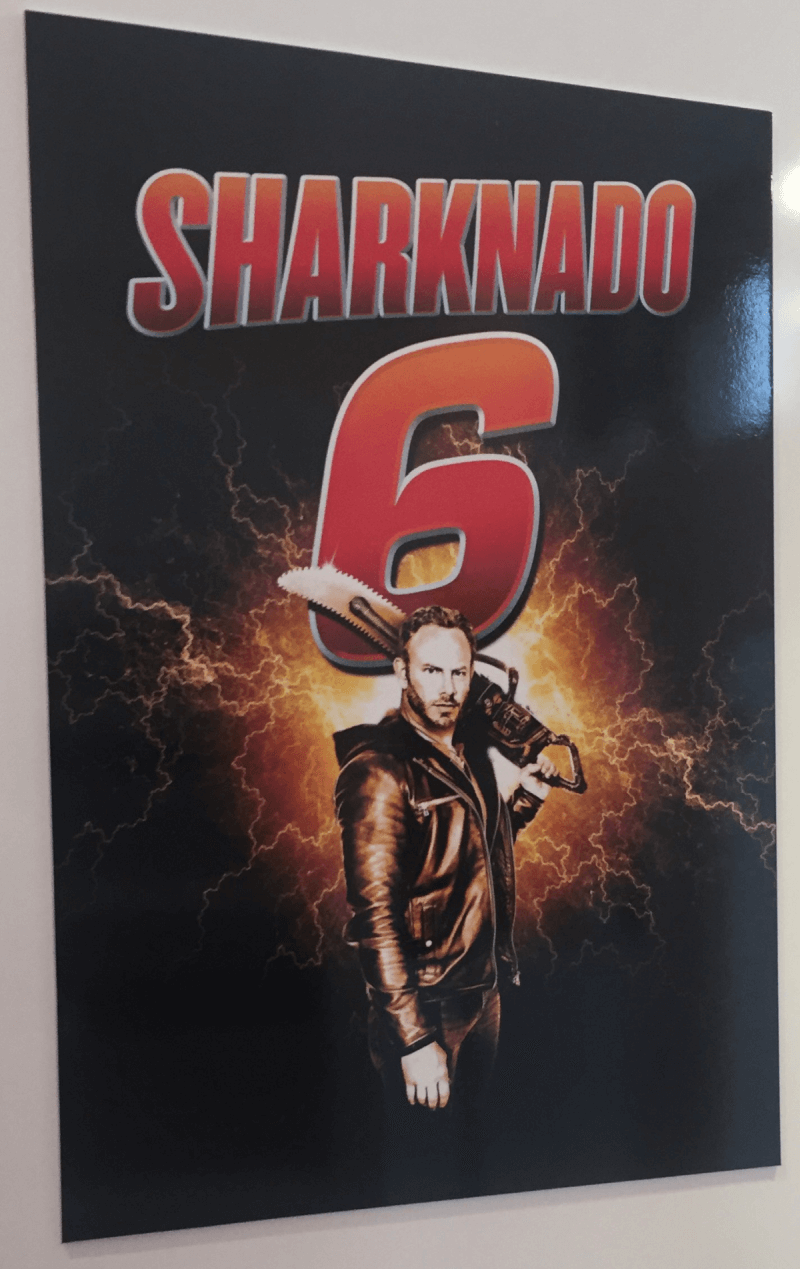 Will you be checking out Sharknado Week and Sharknado 6? What are your thoughts on the end of this self-aware movie franchise? Will you be sad to see it go or are you sitting there scratching your head wondering how we somehow got to movie number 6? Let us know in the comments section.