NECA Celebrates Guillermo del Toro in Plastic Form
The Oscar-winning director is getting his own NECA figure.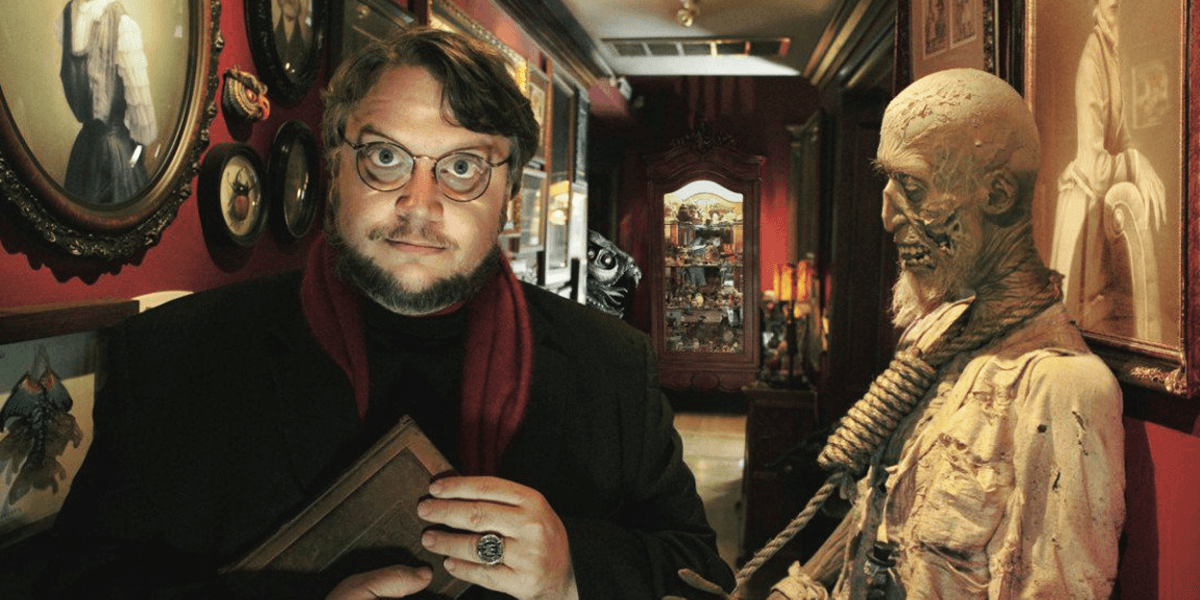 Fans attending this year's San Diego Comic Con will have the opportunity to pick up a fairly unique collectible from NECA. EW has posted an exclusive look at this new figure of Oscar-winning director Guillermo del Toro, best known for such films as The Shape of Water, Hellboy, and Blade II.
The figure will be exclusive to SDCC and is limited to only 2,000 with a price of $40.00. It will be in the usual 7" scale and includes the notebook he famously used to record all of his notes and sketches for Pan's Labyrinth. Only those physically attending will have a chance to pick this figure up at the NECA booth, but expect to see them on third-party sites such as eBay for premium prices once the convention wraps up.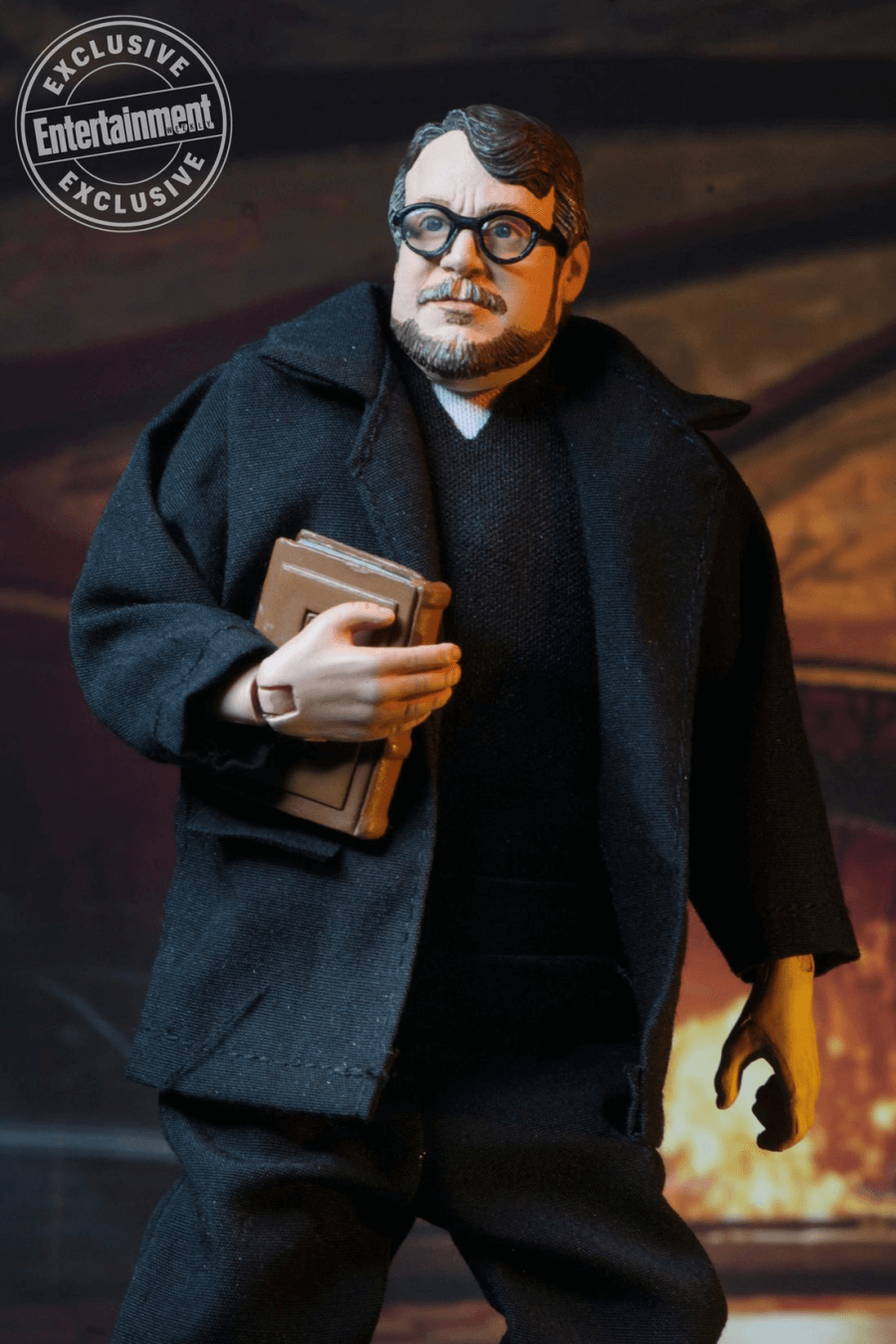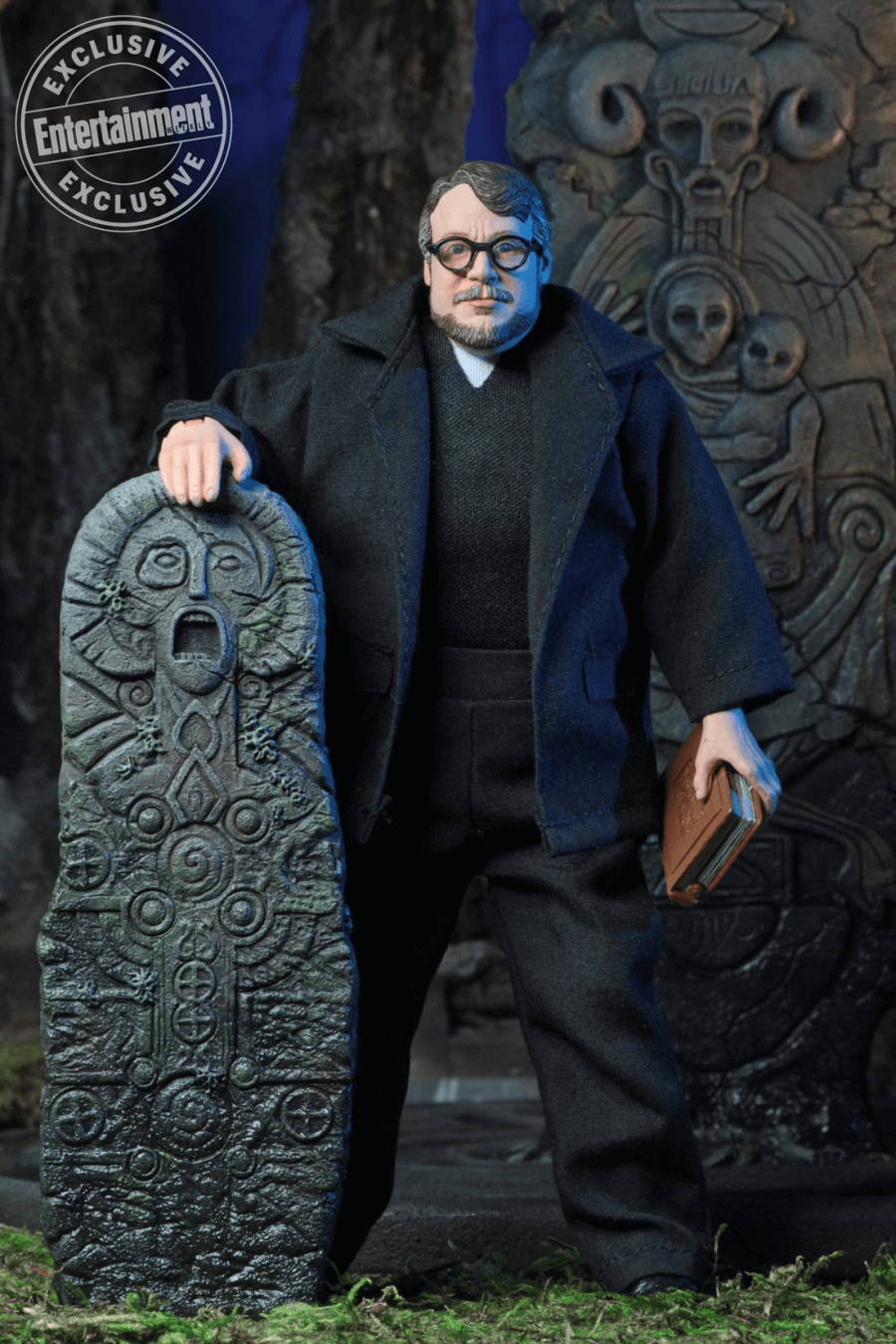 The del Toro figure is a part of NECA's collaboration with the horror director called the "Guillermo del Toro Signature Collection," which is set to release figures this year based on The Pale Man and Faun from Pan's Labyrinth as well as Santi from The Devil's Backbone. NECA's director of product development, Randy Falk, voiced his excitement in a statement on the collaboration.
It is a tremendous honor for us to be able to bring Del Toro's incredible creations to action figure form. His kind of vision and attention to details is genuinely inspirational, and this figure is our way of thanking him for allowing us to be a part of that.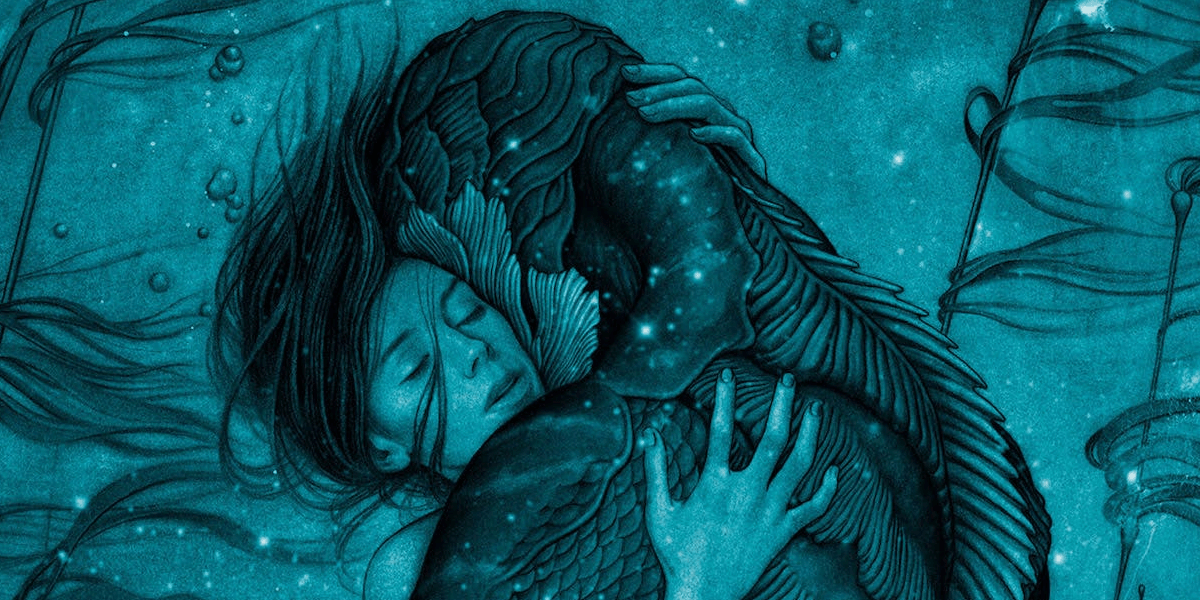 Guillermo del Toro Wins Best Director for "The Shape of Water"
Del Toro pays tribute to the monsters of our past in touching Golden Globes acceptance speech.
Read More
Will del Toro find his way to your shelf or would you rather stick with collecting figures of fictional characters? Let us know in the comments. Also, if anybody attends SDCC and grabs one of these, feel free to showcase it on social media and tag us in your post so we can see it more up close and personal!