Attack of the Killer Shrews Coming to TV This Week!
A big congrats to White Lion and Marcus Ganci-Rotella. "It's gonna be BIBLICAL" – AGAIN.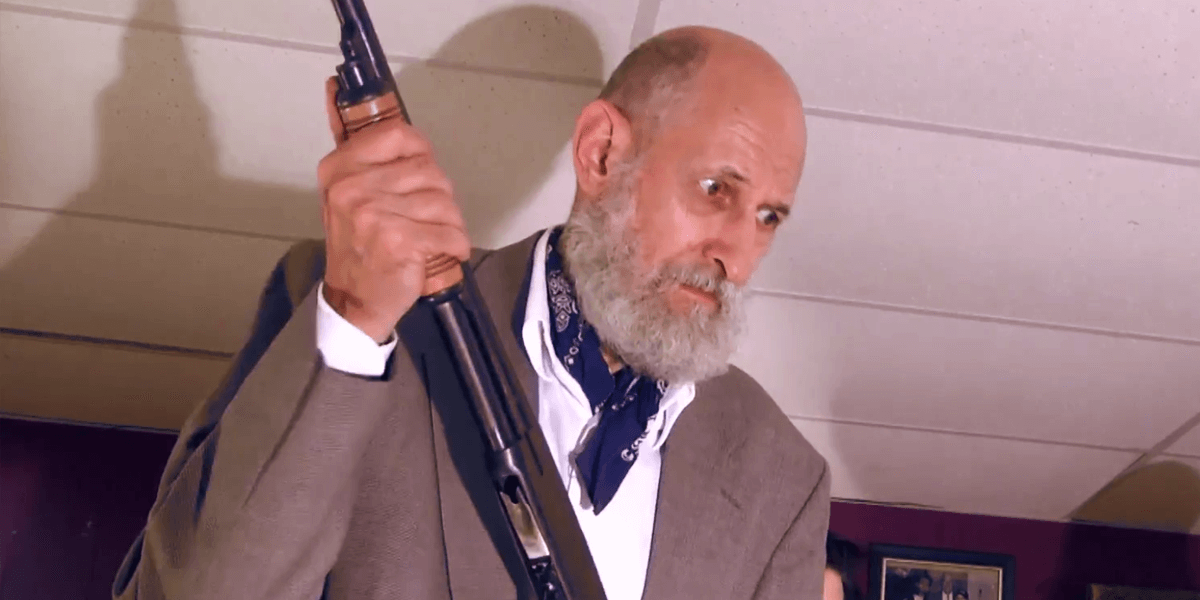 ANNOUNCEMENT TIME! Back in February, our review, Attack of the Killer Shrews: A Heartfelt Memoir to 1950's Creature Features, painted a beautiful picture of what White Lion Studios has accomplished with their film, Attack of the Killer Shrews. Now, on Saturday, May 26th, the masterpiece comes to television! Be sure to check it out. You won't be disappointed, I promise.
The creature-feature will be airing on Retro Television at 10:00 PM eastern time (midnight on WBBZ TV Buffalo). Be sure to jump on social media with #TheKillerShrews and #OffBeatCinema as you watch and be on the lookout to win a free DVD of the film! From everyone here at Dead Entertainment, we extend a big congratulations to White Lion Studios on making it to the small screen! #AWESOME
Be on the lookout for Fat Bob's as well. Special points if you catch the Harrah's Casino Mug scene. No actual prize, just glory!