Andy Bean and James Ransone Join It: Chapter Two
Now we found our Stanley Uris and Eddie Kaspbrak.
By Jay Gervais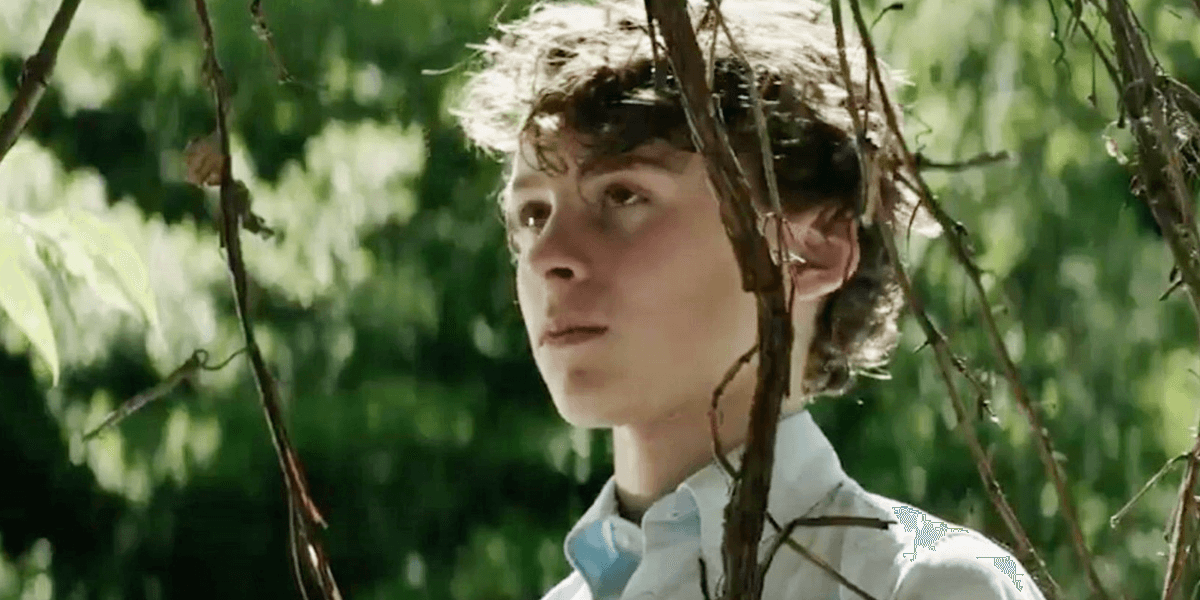 According to Variety, actors Andy Bean (Power) and James Ransone (Sinister) have both joined the growing cast of It: Chapter Two. Andy Bean is set to play as adult Stanley Uris while James Ransone will play adult Eddie Kaspbrak.
This film is of course the follow-up to last year's It, which turned out to be a phenomenal success. The story of the first film revolved around the Loser's Club when they were just young kids. It: Chapter Two tells the other half of the story and takes place nearly three decades later when the club is called back to the town of Derry to finish what they started.
Back in April, we reported that James McAvoy (X-Men: First Class) and Bill Hader (Tropic Thunder) were in talks to join It: Chapter Two, which is now confirmed. McAvoy will play as adult Bill Dendrough while Hader stars as Richie Tozier. The other confirmed cast for the film are Jessica Chastain (Interstellar) as Beverly Marsh and Bill Skarsgård (Atomic Blonde) reprising his role as Pennywise.
It: Chapter Two is scheduled to begin filming this summer with an expected release date of September 6th, 2019. Andy Muschietti is returning to direct, with Gary Dauberman writing the script. Both films are based off the 1986 best-selling novel It by Stephen King, one of his most notable works.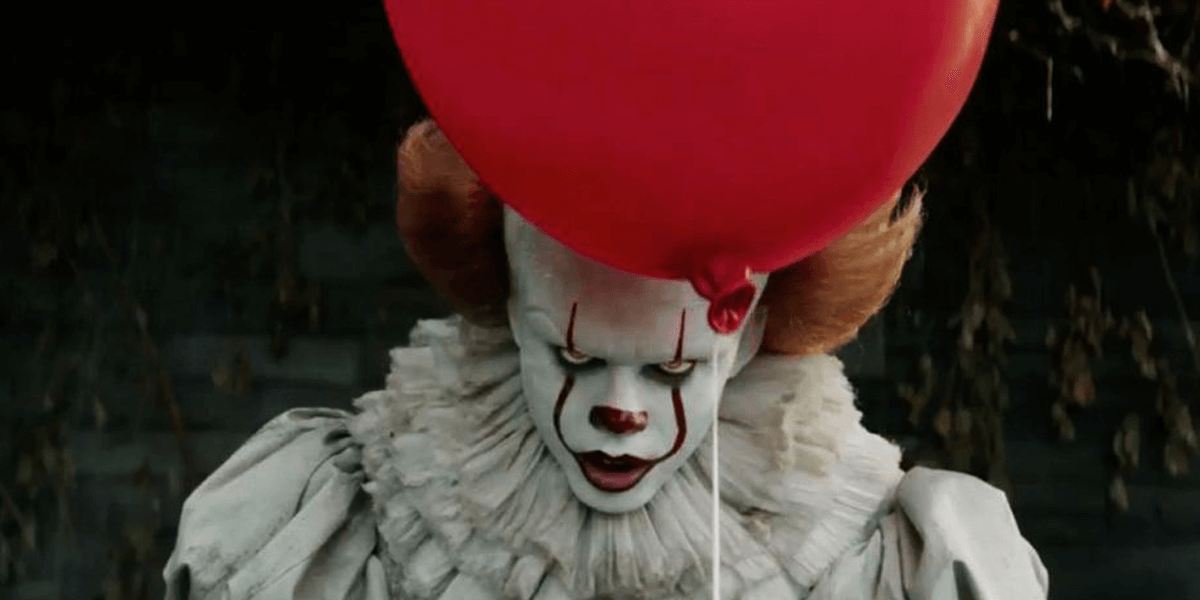 James McAvoy and Bill Hader in Talks for It: Chapter Two
Chapter Two may have found its Richie Tozier and Bill Denbrough.
Read More