The X-Files Have Been Reclassified For Good
You might want to believe in a 12th season, but it's not happening.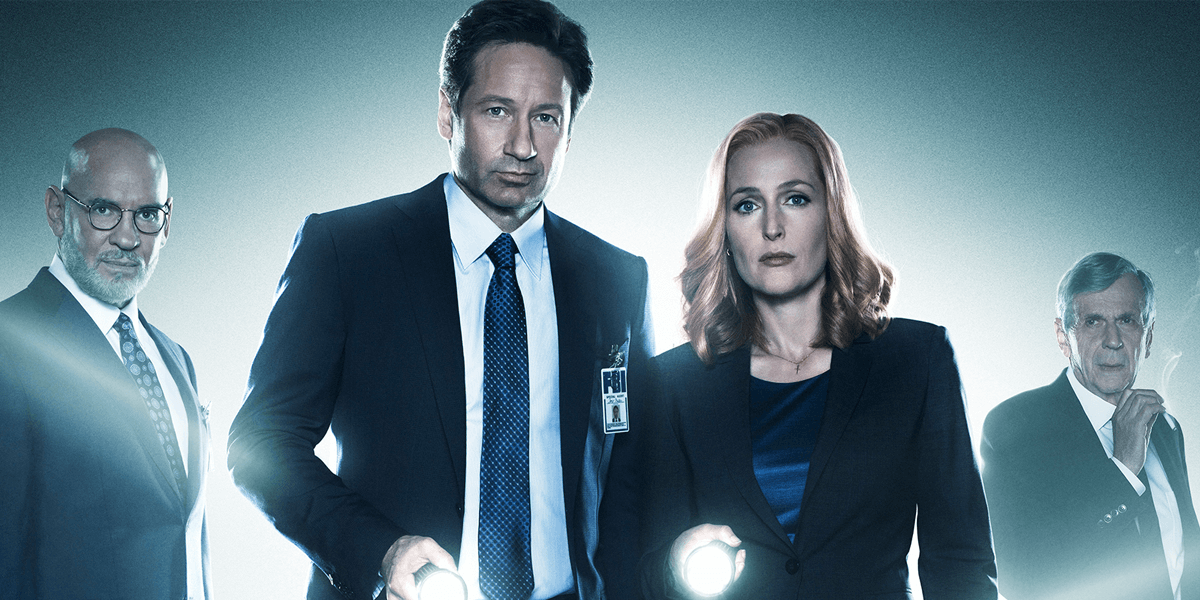 Image via Fox / CC BY
---
Sorry, fans of The X-Files, but it looks like this is the end. Perhaps following series co-star Gillian Anderson's (Agent Dana Scully) lead, who stepped down at the end of the 11th season of the show's revival, Fox has stated that they have "no plans" to continue the sci-fi/horror series any further.

Anderson herself appeared to not be surprised by this news in a response tweet, citing the show's dismal ratings during its final season. For comparison, the season 11 finale garnered only 3.4 million viewers vs the season 10 finale's 7.6 million viewers. Additionally, the now-final season received mixed reviews in general among both professional reviewers and fans alike.

[blockquote-0][scripttag-0]

In an interview with Entertainment Weekly, series creator Chris Carter expressed his disdain at the show's cancellation and Anderson's decision to step down stating, "While it would never be the same without Gillian, as I was saying, I do think there are more stories to be told. If this was the last episode, would I be happy? I don't know."

Unfortunately it seems that nostalgia can only take a show so far these days with revivals such as The X-Files and 24 not finding anywhere near the level of the success they once had, while other shows such as Kevin Bacon's Tremors reboot have not even made it past the pilot episode to receive a series order from its network.

[relatedArticle-0]

What are your thoughts on the death of The X-Files? Would you have watched a possible 12th season, even without fan-favorite character Dana Scully? What are your thoughts on these kinds of show revivals in general? Let us your thoughts in the comments.