Black Christmas and The Amityville Horror Actress Margot Kidder Passes Away at 69
Iconic actress best known for Lois Lane in Superman: The Movie leaves behind quite a legacy.
By Ray Morse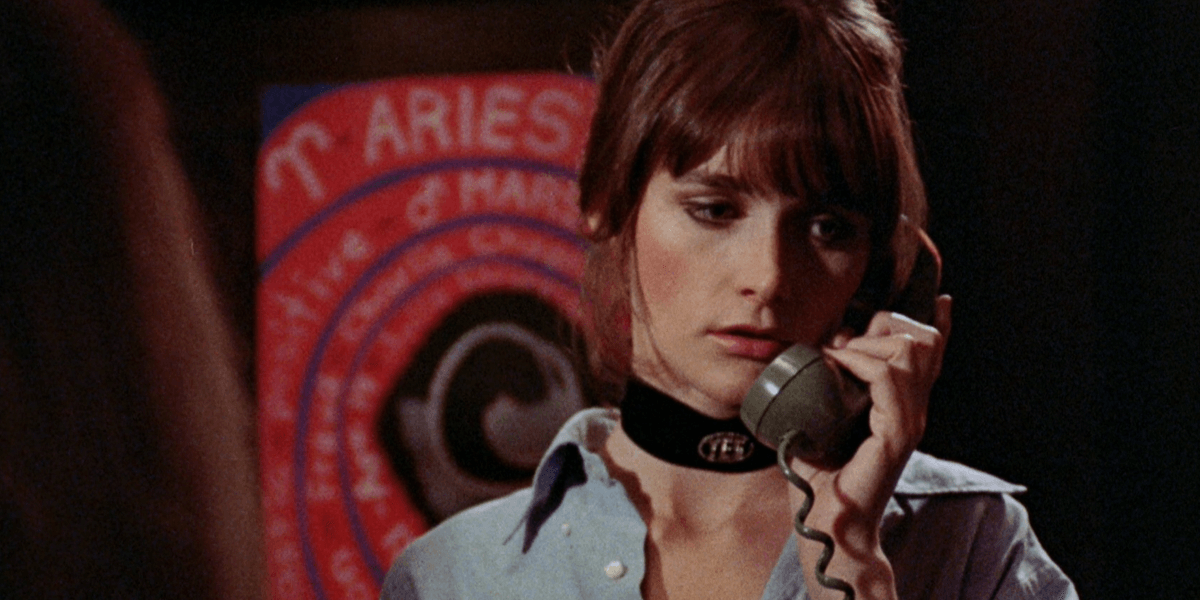 It is with great sadness and a heavy heart that we must report the passing of beloved actress Margot Kidder. News broke yesterday morning that she had been found unresponsive on Sunday at her home in Livingston, Montana and was later confirmed to have passed by a spokesperson at Franzen-Davis Funeral Home. At this time, her cause of death is unknown. She was 69 years old and is survived by her daughter, Maggie McGuane.
Many will remember her incredibly strong performance as the Daily Planet news reporter and love interest to Christopher Reeves' Clark Kent in 1978's Superman: The Movie, a role she reprised in the film's three sequels.
Kidder was also no stranger to the horror genre. She co-starred in Bob Clark's holiday horror classic Black Christmas in 1974 and shocked genre fans with her portrayal of Kathy Lutz in the infamous supernatural thriller The Amityville Horror. Throughout the years, she has taken roles in horror films like Sisters, The Clown at Midnight, Death 4 Told, and Rob Zombie's Halloween II. She even has an appearance in a Tales from the Crypt episode on her resume!
While death is inevitable for each and every one of us, you can't help but feel an emptiness when an iconic actor or actress leaves us. When you grow up with their characters gracing the silver screen, and eventually your handy streaming service, they almost feel immortal in a way. As the years pass, we tend to take for granted that Lois Lane is out there in the world, safe and sound without having aged a day, but we quickly return to reality in times like this.
With that said, I speak for everyone here at Dead Entertainment when I say, "Rest in peace, Ms. Kidder. You'll forever live on through your work in film."
To memorialize the late actress, what are some of your favorite Margot Kidder performances? Sound off below!