Trailer For Cancelled Tremors TV Reboot Leaked
This show looks like it might have been pretty good.
A trailer has leaked for the pilot episode of the recently-cancelled TV series reboot of Tremors. The show would have continued the story of Perfection, Nevada and its Graboid infestation, and was set to star Kevin Bacon, reprising his role of Valentine McKee from the original film.
After watching the trailer, we're a bit stumped as to why SyFy has passed on it, since it looks like it could be great. Perhaps it was nothing more than a budget concern, with the network not wanting to dish out the cash to pay Bacon, or perhaps they simply had a bad taste in their mouth after the failure of 2003's Tremors: The TV Series, which starred Michael Gross and was cancelled after just one season.
What are your thoughts on the leaked trailer? Should SyFy have picked up Kevin Bacon's Tremors series or is this franchise better left buried in the sand? Perhaps this trailer leak was a calculated move by someone who worked on the show, hoping to garner enough public interest to get the executives at SyFy to change their minds, but only time will tell.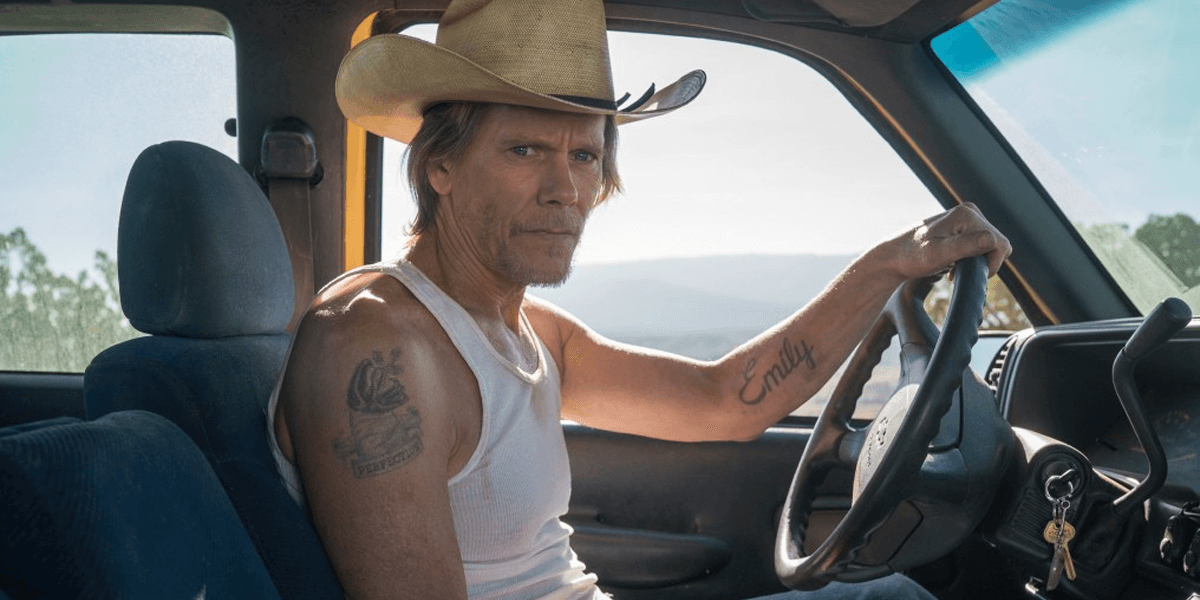 Kevin Bacon's Tremors TV Reboot is Dead and Buried
The actor will not reprise his role of Valentine McKee in a Tremors TV show after all.
Read More