Hellboy: The Board Game is Now on Kickstarter
Now's your chance to get your hands on Hellboy's tabletop adventure.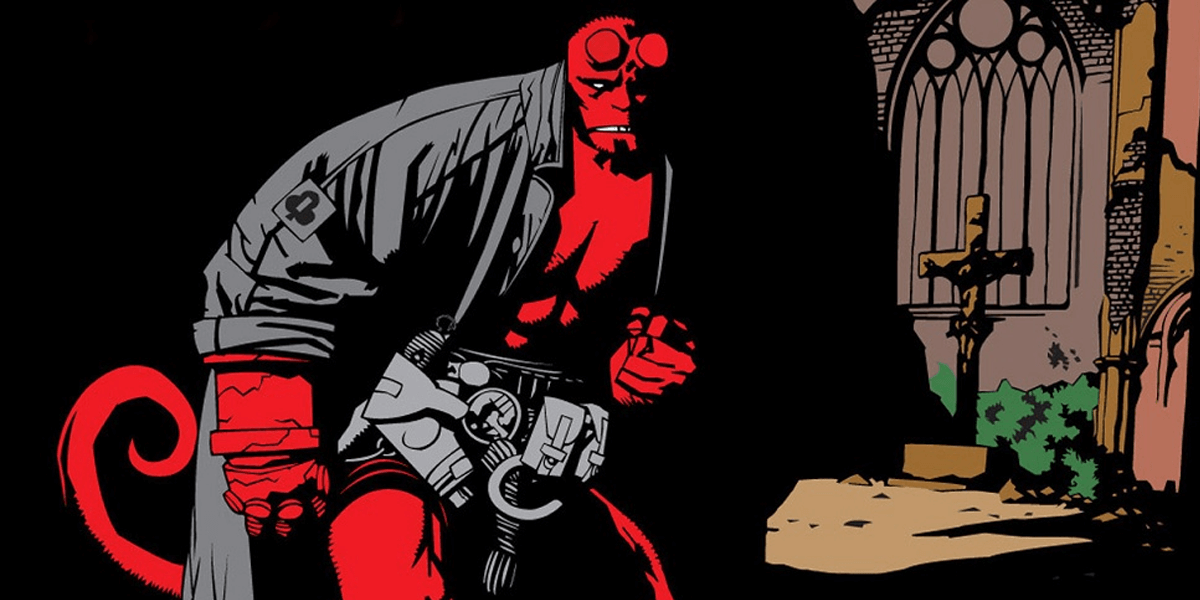 Image via Mantic Games / CC BY
---
As we previously reported back in January, Hellboy: The Board Game is a real thing that was coming via crowdfunding sometime this year. We are happy to report, as promised, that the Kickstarter campaign for the project is now live. There are currently 10 days left on the campaign with the project already nearing $1.5 million in total funding.
There is currently only one pledge level on this project, since the "early bird" pledges are long gone, not including the retailer-specific one for brick and mortar stores. The "Agent Pledge" is approximately $129.00 and includes "Hellboy: The Board Game, Conqueror Worm Expansion, BPRD Archives Expansion, Bonus Minions, Kickstarter Exclusive Alternate Hellboy, digital edition of Seed of Destruction graphic novel, and all applicable stretch goals."
The game will be published by Mantic Games, best known for their high-quality miniatures games including last year's The Walking Dead: All Out War as well as classics like Deadzone, Dreadball, and Mars Attacks - The Miniatures Game.
Inspired by the legendary tales of horror, myth and folklore by Mike Mignola, Hellboy: The Board Game is a fully cooperative experience for 1 to 4 players. You become a member of the Bureau for Paranormal Research and Defence (BPRD), ready to investigate occult threats that threaten our very existence. You will explore gothic locations, hunt down clues, discover artefacts, fight horrific creatures and face off against terrifying bosses. 

Designed by James M. Hewitt - the brains behind the likes of Blood Bowl 2016, Necromunda: Underhive, and Warhammer Quest: Silver Tower - Hellboy: The Board Game features incredibly detailed, pre-assembled PVC plastic miniatures that capture the unique look and feel of Mike Mignola's visionary work.

Hellboy: The Board Game gives you the chance to take control of an iconic member of the BPRD. Choose from Hellboy, Abe Sapien, Liz Sherman and Johann Kraus before equipping your agent with additional items that will help in the mission ahead. Each trinket, charm or weapon costs money though, so you'll need to spend wisely.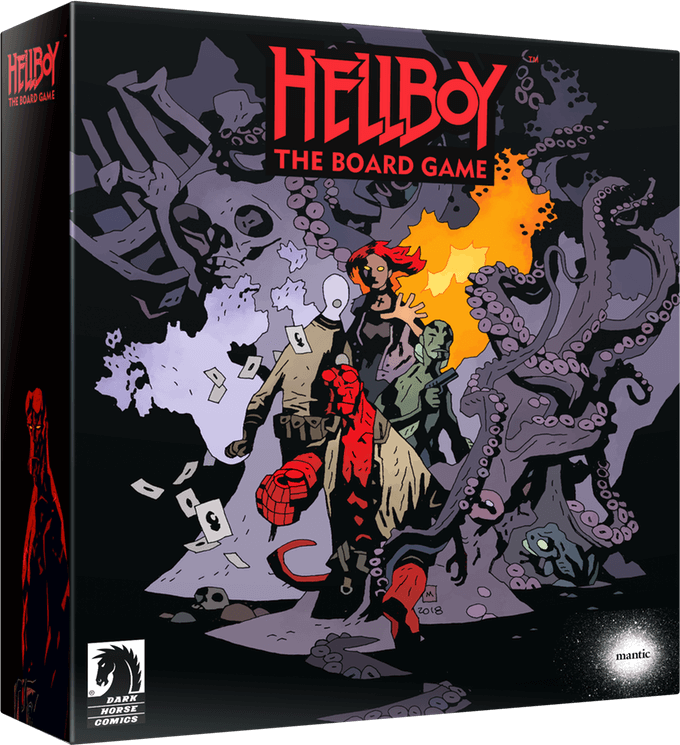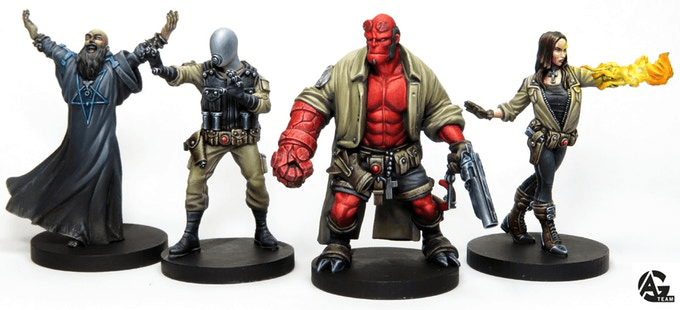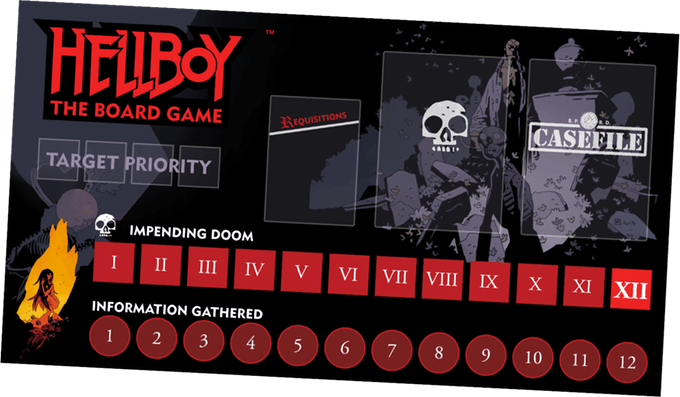 Hellboy: The Board Game is set to release in February of 2019, but as with any Kickstarter campaign, delays are almost always a sure thing, especially when a campaign of this size unlocks so many stretch goals. Will you be pledging for this tabletop game based on the iconic comic book demon? Let us know in the comments below.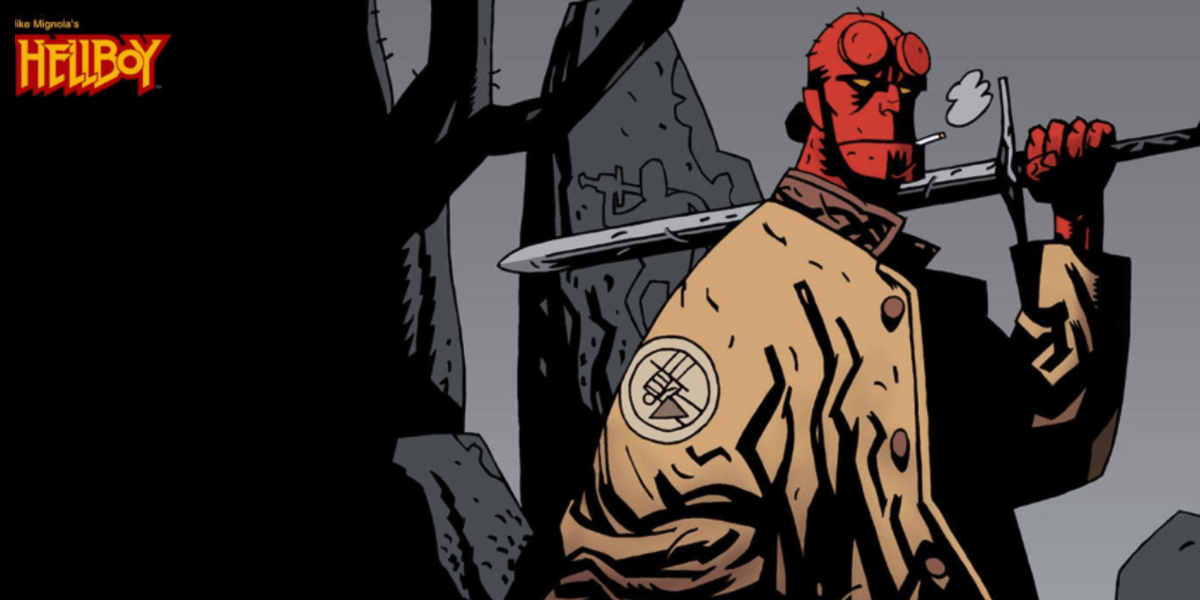 Hellboy is Getting a Board Game!
Crowdfunding campaign coming soon from Mantic Games.
Read More