Hellboy is Getting a Board Game!
Crowdfunding campaign coming soon from Mantic Games.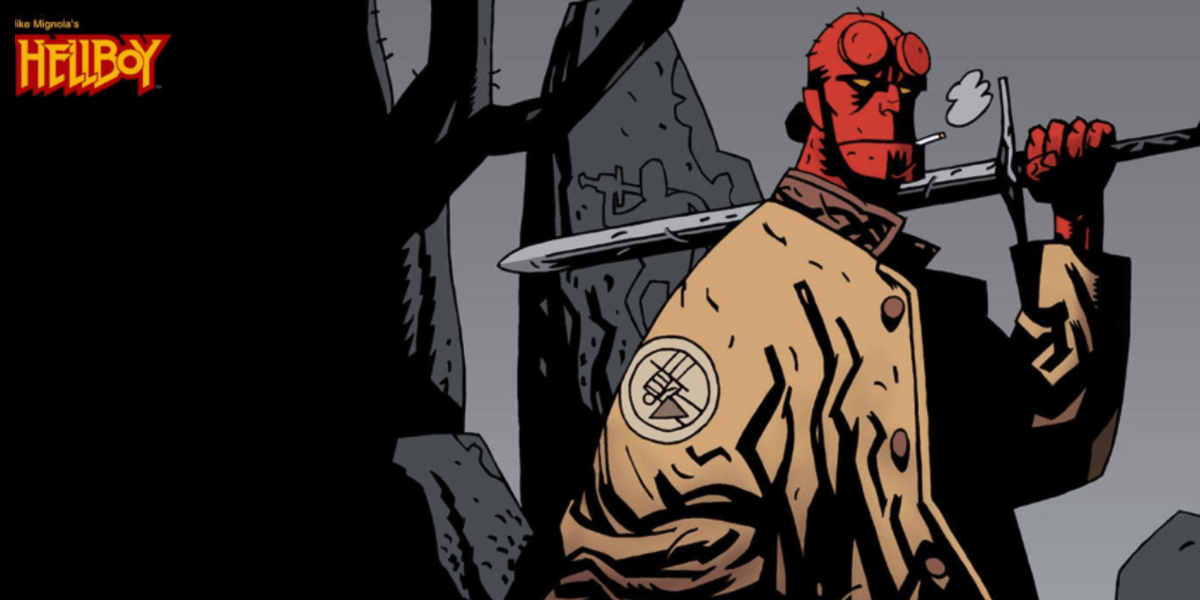 Image via Dark Horse Comics / CC BY
---
Mantic Games announced today that they will be launching a crowdfunding campaign for an official Hellboy board game via their blog.

[blockquote-0]

Based on the Dark Horse-published comics by Mike Mignola, the game will feature detailed preassembled plastic miniatures as part of its components. The Hellboy board game will have a Kickstarter campaign launch in April of 2018. We will make sure to remind you when it goes live or when new details are released.