Hellboy is Getting a Board Game!
Crowdfunding campaign coming soon from Mantic Games.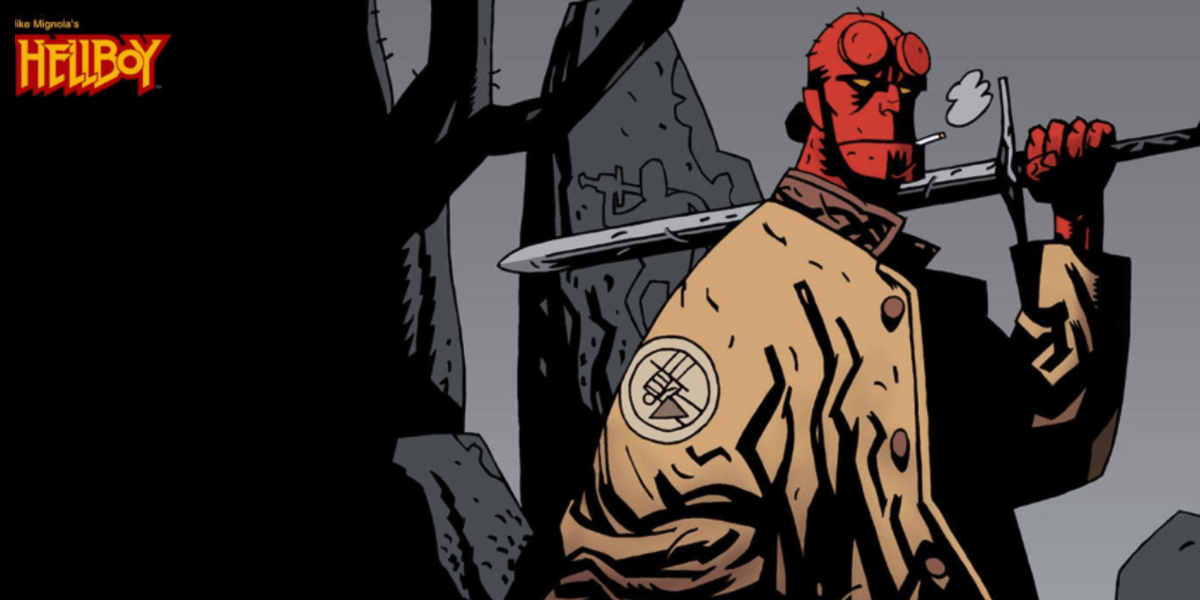 Image via Dark Horse Comics / CC BY
---
Mantic Games announced today that they will be launching a crowdfunding campaign for an official Hellboy board game via their blog.
The Hellboy board game will be a co-operative experience in which players face off against some of the comic's most famous foes. Up to four people take control of iconic BRPD members, such as Hellboy, Abe Sapien and Roger the Homunculus, before exploring gothic locations and uncovering ancient artifacts.
Based on the Dark Horse-published comics by Mike Mignola, the game will feature detailed preassembled plastic miniatures as part of its components. The Hellboy board game will have a Kickstarter campaign launch in April of 2018. We will make sure to remind you when it goes live or when new details are released.