John Lithgow Joins the Cast of Pet Sematary
The remake is continuing to move along nicely.
By Jay Gervais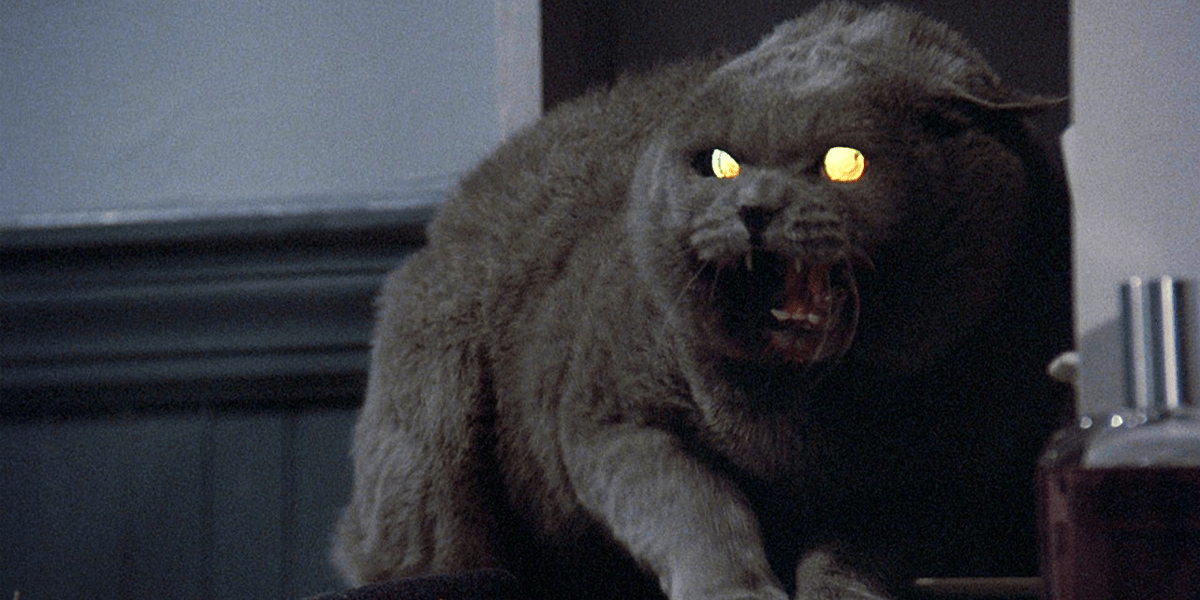 According to EW, John Lithgow (Interstellar, 3rd Rock from the Sun) has been cast to play as Jud Crandall in the upcoming Pet Sematary remake. Back in April, we reported that Jason Clarke was in talks to play the role of Dr. Louis Creed, the main character of the film, which has now been confirmed. Thus far, Clarke and Lithgow are the only actors confirmed for the film.
In Pet Sematary, Crandall is a local who has lived in the area long enough to know the many secrets of the town, while having some secrets of his own. When the Creed family moves into town as his new neighbors, Crandall decides to take the opportunity to befriend them. He learns of the Creed's curiosity surrounding a makeshift pet cemetery in the woods near their home and decides to take them out on a tour of it. Following the unexpected death of their family cat, Crandall takes Louis to an even stranger place beyond the pet cemetery, deeper in the wilderness.
This film will be the second adaptation of Stephen King's 1986 novel of the same name and is set to be directed by Kevin Kolsch and Dennis Widmyer. The duo is known for directing films such as Absence and Starry Eyes, as well as a few episodes of the Scream TV series. Pet Sematary remains on track for an April 19th, 2019 release.