Harrison Ford Will Return as Indiana Jones One Last Time
Indiana Jones 5 is coming sometime in 2020 and will feature Harrison Ford for the final time.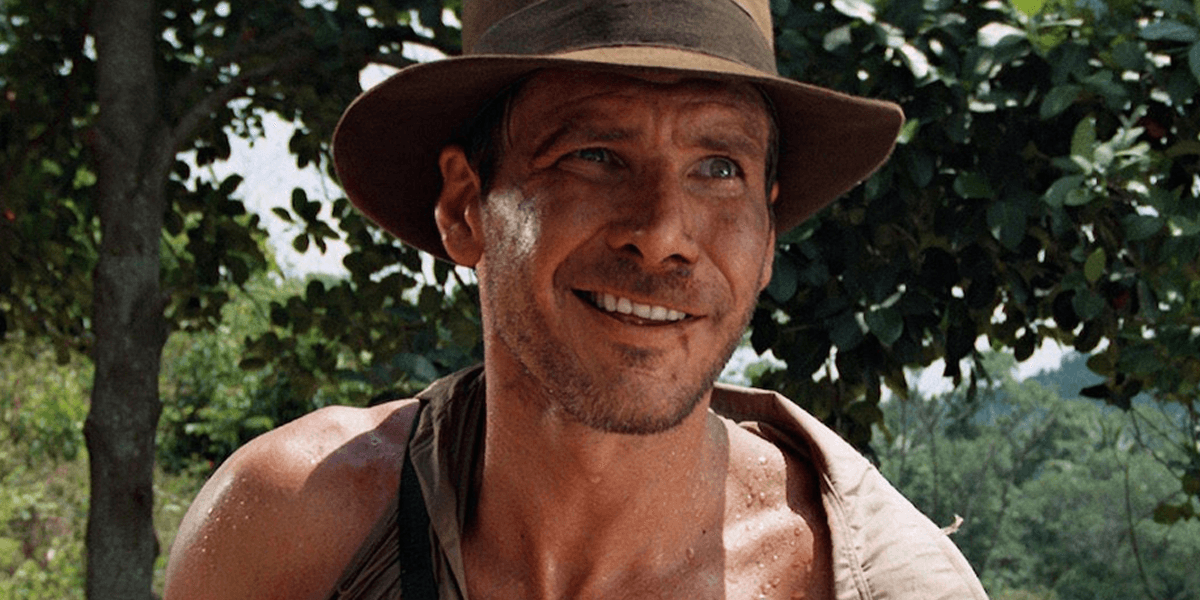 Image via Paramount / CC BY
---
Few actors have been in as many popular films or played as many iconic roles as Harrison Ford. His portrayals of Han Solo in Star Wars, Rick Deckard in Bladerunner, and especially the titular Indiana Jones have cemented him as an acting legend. He is also the second highest-grossing movie star in the history of the United States. In recent years, fans had been gifted with the opportunity to see Ford revisit some of his most popular characters in Star Wars: The Force Awakens and Bladerunner 2049. As such, it is with great excitement that we can confirm Harrison Ford will don his trademark Fedora one last time in Indiana Jones 5, set for release in 2020. Few details are currently known, although series co-creator and director Stephen Spielberg stated in an interview with Empire that "unless I find something small to do this year... my next directing will be Indy next year." He went on to add that "we're still working on the story and the script" but that "it'll be in the sixties."
The last time fans got an Indiana Jones film was 2008's Kingdom of the Crystal Skull, which was a polarizing film to say the least. While by no means the worst movie ever made, it hardly lived up to the preceding films in the franchise. Shia Lebouf's role in particular was an often criticized aspect of Crystal Skull as well as aliens being the main focus versus the series' traditional religious narrative. While I personally did find enjoyment in it, I felt as if the writers simply copied and pasted the best scenes from the older films and replaced the Nazis with the Soviets. However, with Ford quickly approaching his 80s, we will take whatever new movies we can get from him while we can. Indiana Jones 5 will be directed by Spielberg with a script written by David Koepp.
Are you excitied to see Harrison Ford portray Indy one more time, or do you feel its better to leave well enough alone? Fingers crossed. Sound off in the comments below.