Bad Timing Wins Best Guest Actor in a Comedy
Congrats Zombie Brad... err, Zac Titus!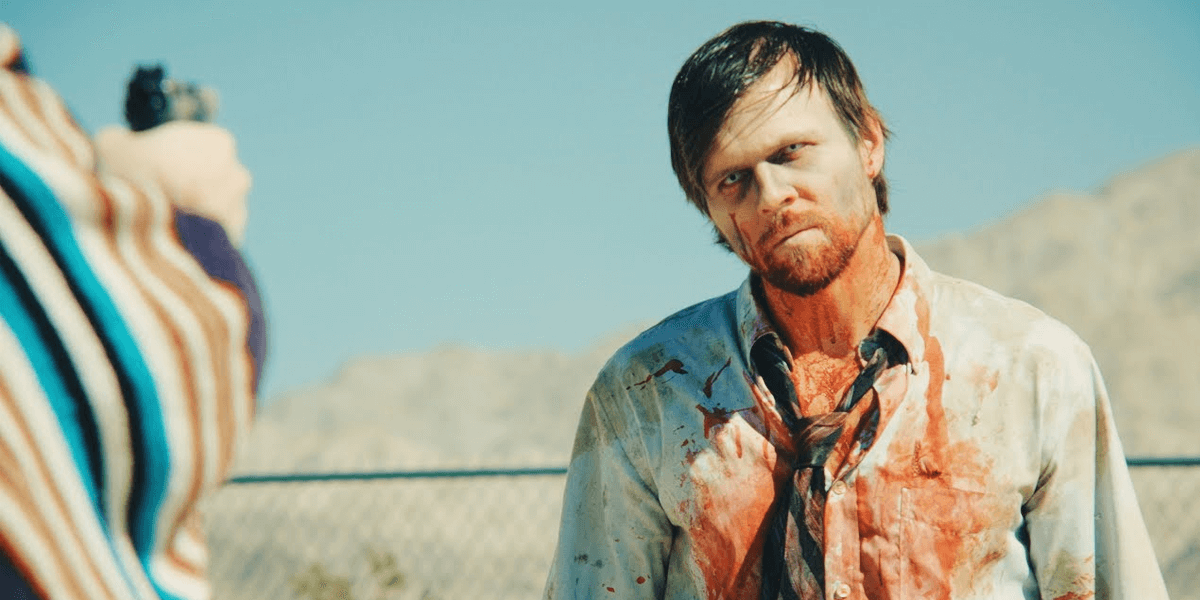 Zac Titus and Goldentusk of Bad Timing have done it. They've won an award for being dead – and they're the best at it! A well-deserved recognition for Zac Titus (Zombie Brad) of Bad Timing. In case you missed it, this web series was nominated for an impressive 7 categories (see below) in the 9th annual Indie Series Awards in LA on April 4th, 2018.
Here are the nominations this series was in the running for:
Best Comedy Series
Best Directing – Comedy
Best Lead Actor – Comedy
Winner: Best Guest Actor – Comedy
Best Editing
Best Costume Design
Best Makeup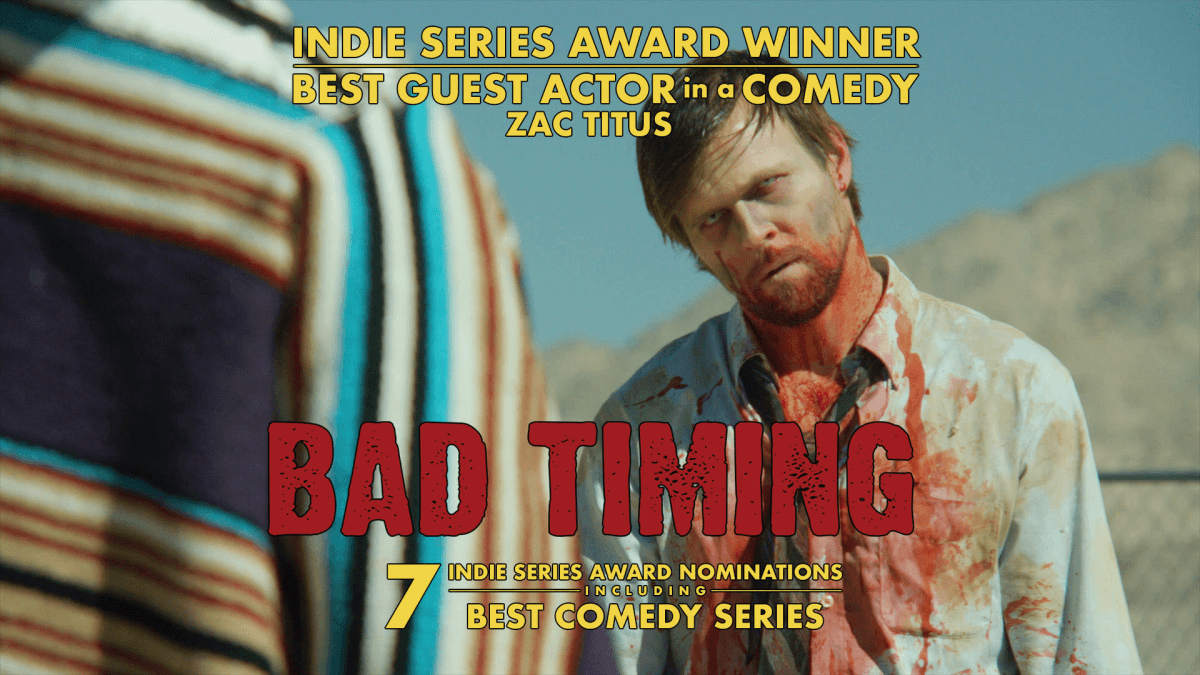 Congrats again to Zac Titus and Goldentusk on their win on April 4th, keep all that Rom-Zom-Com goodness coming! Check out the full seasons below.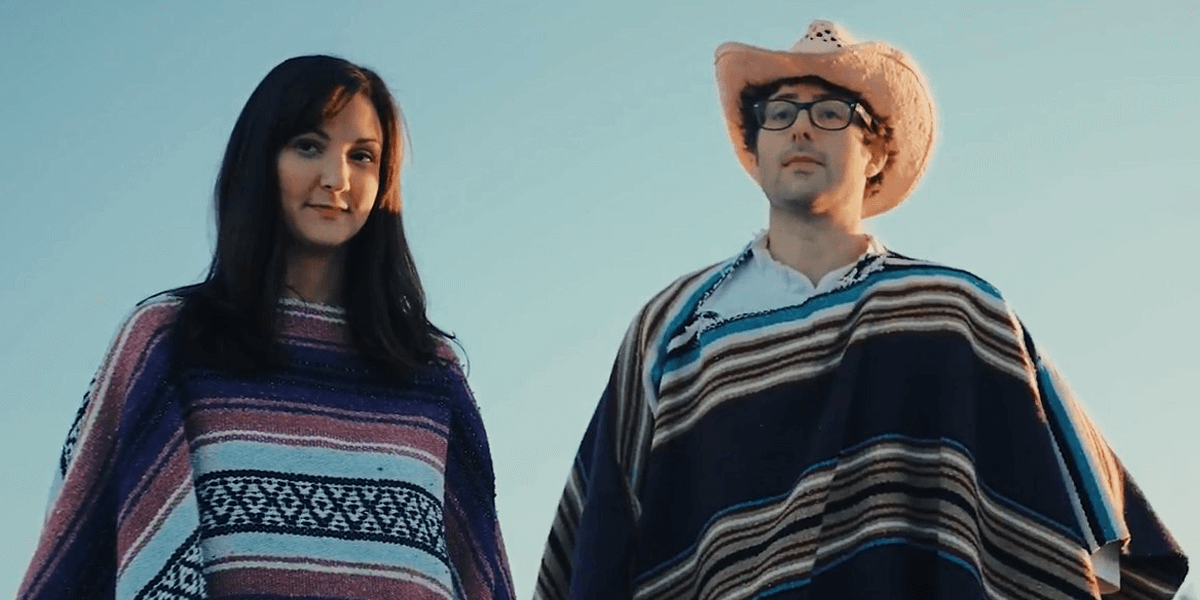 Bad Timing Web Series up for Nominations
Goldentusk's AWESOME Zom-Rom-Com is running strong and we love it.
Read More