Tom Savini Web Series Gets a Teaser!
The style of a silent film meets a modern web format in Flicker.
By Chris Morse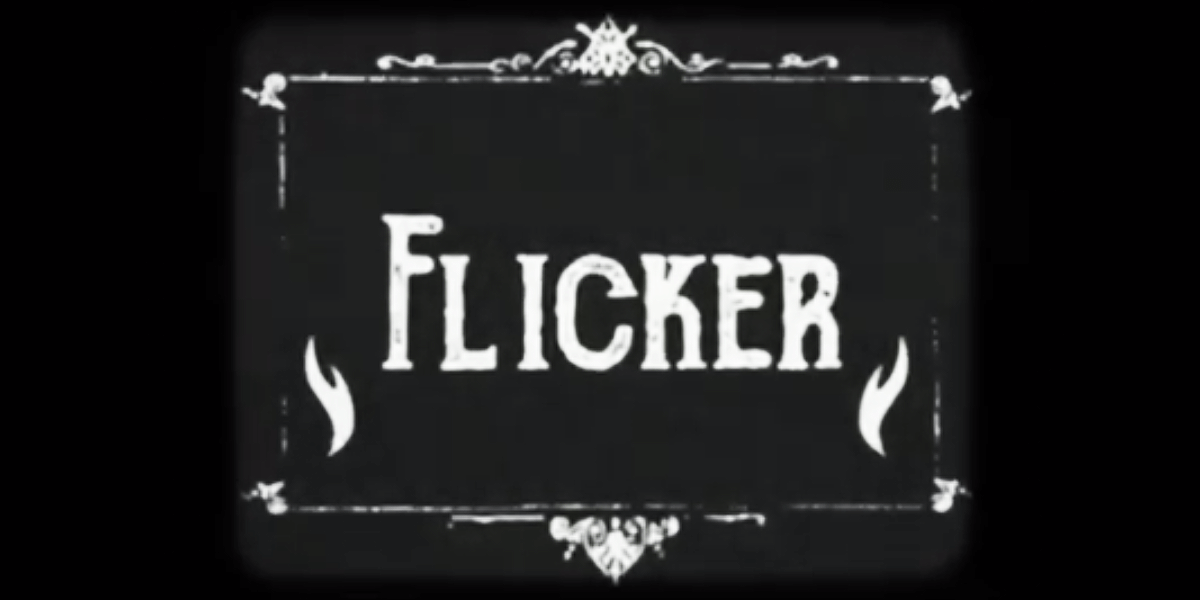 As we previously reported, Tom Savini is co-directing an upcoming web series called Flicker. Yesterday evening, the special effects master shared a first look at the silent film-inspired web series in the form of a teaser trailer. In case you missed it, Flicker is a collaboration between Tom Savini's special effects program and George A. Romero's filmmaking program at the Douglas Education Center. Joining Savini in the directors' chairs are Robert Tinnell and Tina Romero, who you may remember is directing her own feature-length film called Queens of the Dead. These three have come together in bringing this silent film-style web series to life, and I've got to say it looks pretty cool. Check out the teaser below.
1st trailer for the new webseries FLICKER. A collaboration between my special makeup effects program and the George A. Romero filmmaking program at @DouglasEdCenter. Directed by Robert Tinnell, @TINAROMERO, and Myself. Starring @bakingjason @sandymimpson and Suzanne Deschroder. pic.twitter.com/01LgKYqwN3

— Tom Savini (@THETomSavini) February 6, 2018
Flicker stars Jason Baker, Mandy Simpson, and Suzanne Deschroder and should hopefully be hitting the web soon. We'll keep you posted if we hear anything about a release date, but for now let us know what you think of the trailer in the comments below.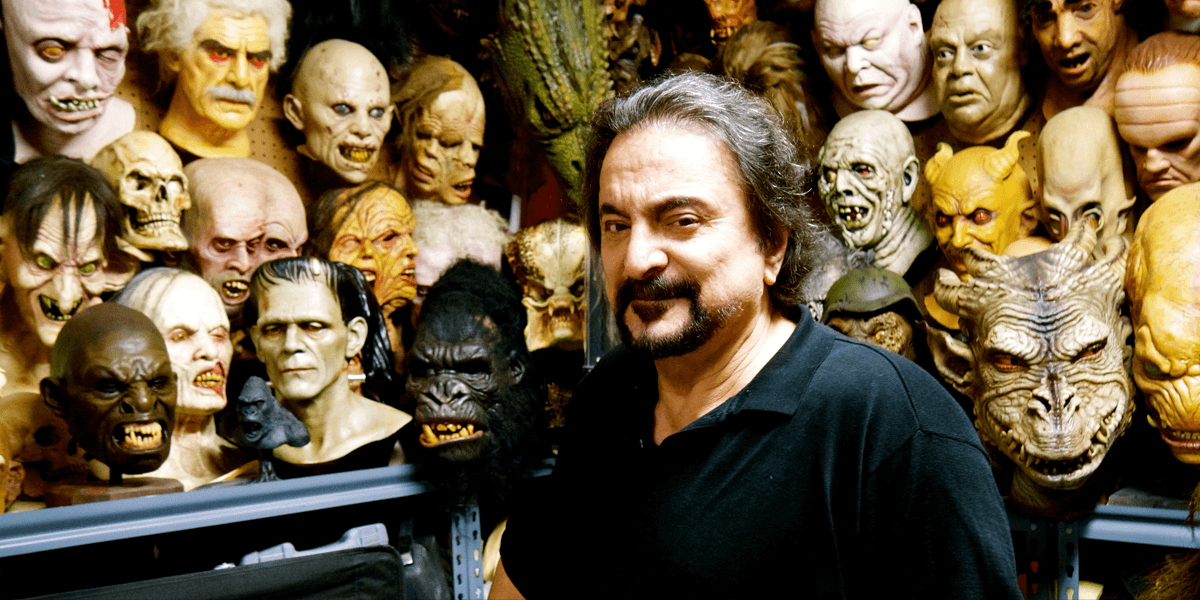 New Horror Web Series Coming from Tom Savini
Tom Savini will be directing episodes of a new horror web series.
Read More