New Horror Web Series Coming from Tom Savini
Tom Savini will be directing episodes of a new horror web series.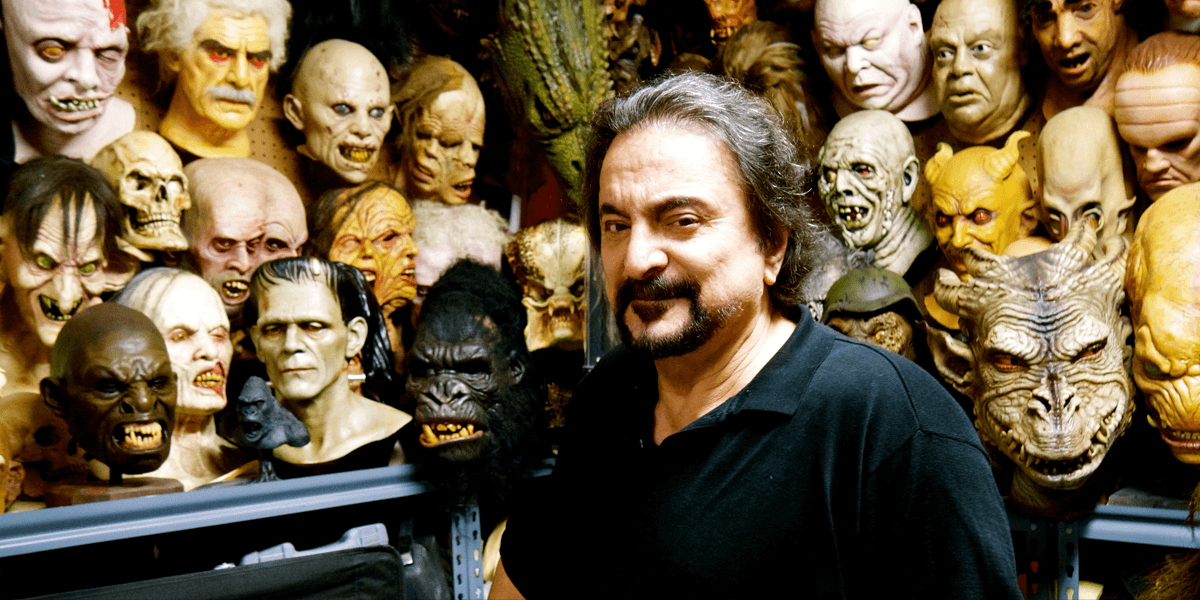 Ikmage via Tom Savini / CC BY
---
The master of gore is returning to the director's chair! Tom Savini, the special effects guru known for his work on Geroge A. Romero's Dead films and Friday the 13th, is heading up a new horror web series project. The project is a collaboration between two departments offered by the Douglas Education Center in their home state of Pennsylvania, Romero's filmmaking program and Savini's special effects program. His students will be providing the gore and special effects for the show. On Instagram, Savini teased what's to come.

[pullQuote-0]

Robert Tinnell, a notable horror writer, producer, and comic writer, will helm the project alongside Savini. The horror effects legend also announced that there will be several other guest directors, including Tina Romero, daughter of the late great George A. Romero.

[blockquote-0][scripttag-0]

Savini is no stranger to directing horror films, as he previously directed several episodes of Tales from the Darkside and the 1990 remake of Night of the Living Dead. He also frequently acts in many horror films such as From Dusk Til Dawn, so maybe we will see him cameo or star in one of these episodes as well. Filming is already underway with an unknown release date. We will be sure to let you know when these episodes will be available for your viewing pleasure!