A Spotlight on Sinister Shadows Art Studio
Artist Adrian Hackenberg joins us for an interview to discuss his work within the horror genre.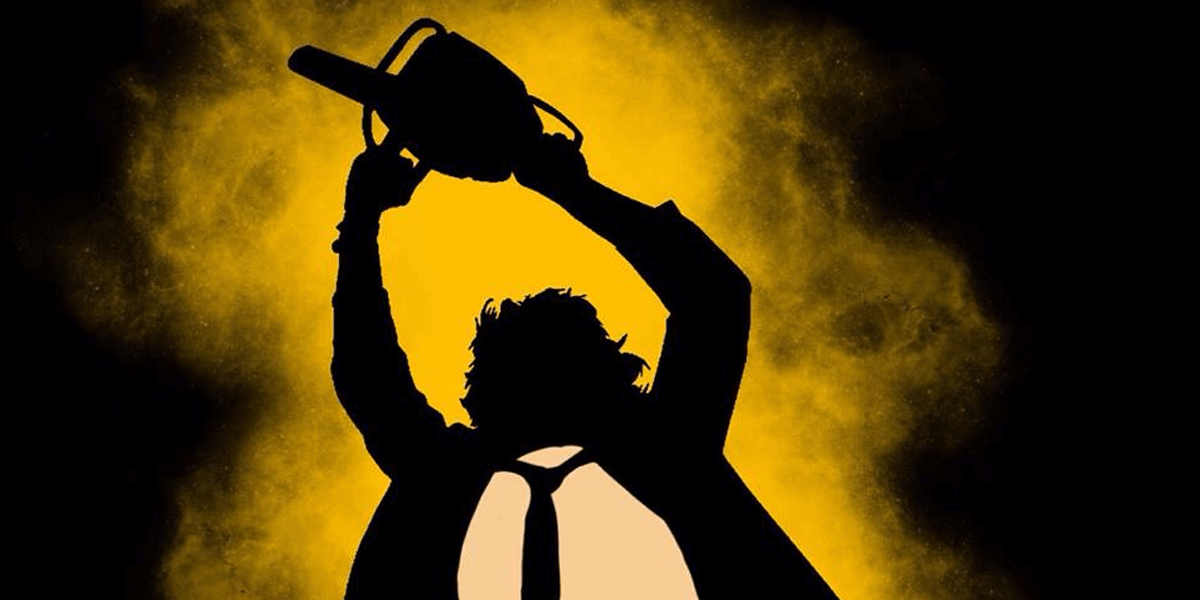 Image via Adrian Hackenberg
---
As active members of the online horror community, we tend to keep our eyes on all kinds of places to stay on the pulse of our favorite genre, from websites to social media groups and more. There are many talented artists, mask makers, and other creators out there sharing their work across these platforms. While there is a lot of very high-quality art, it all tends to blend together and few artists stand out individually. Adrian Hackenberg's artwork stood out to us in a big way and immediately caught our attention.
Naturally, we reached out to see if we could showcase some of his work and have him answer some questions for us. Check out some of our favorite pieces below and read on for the interview!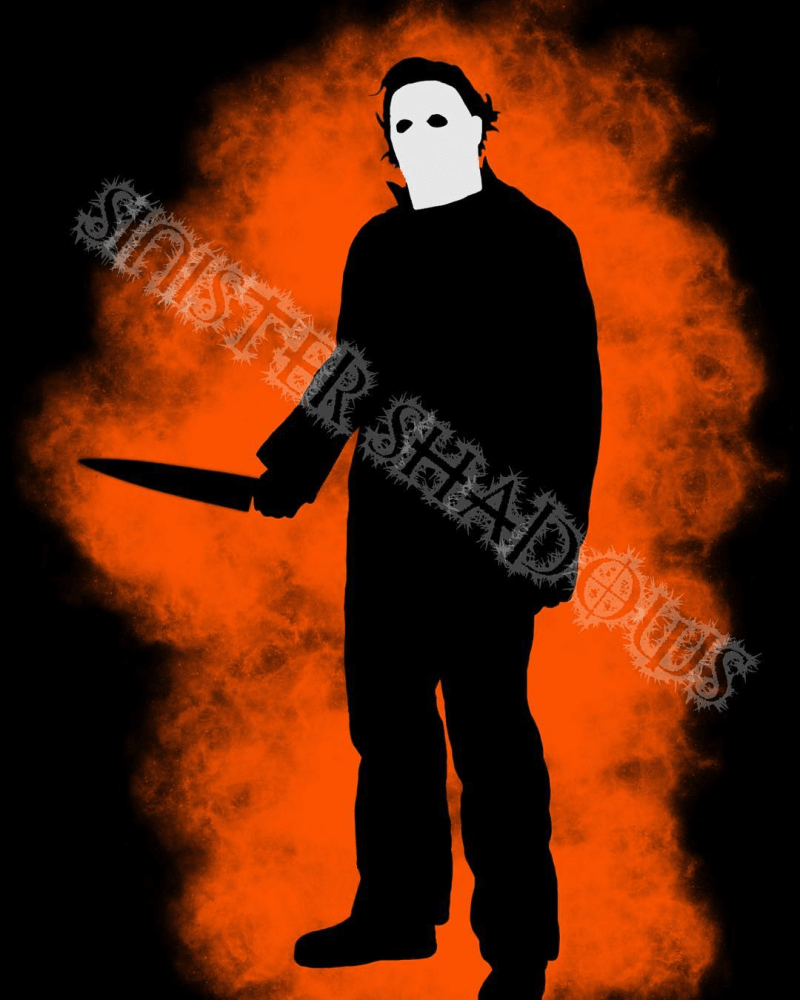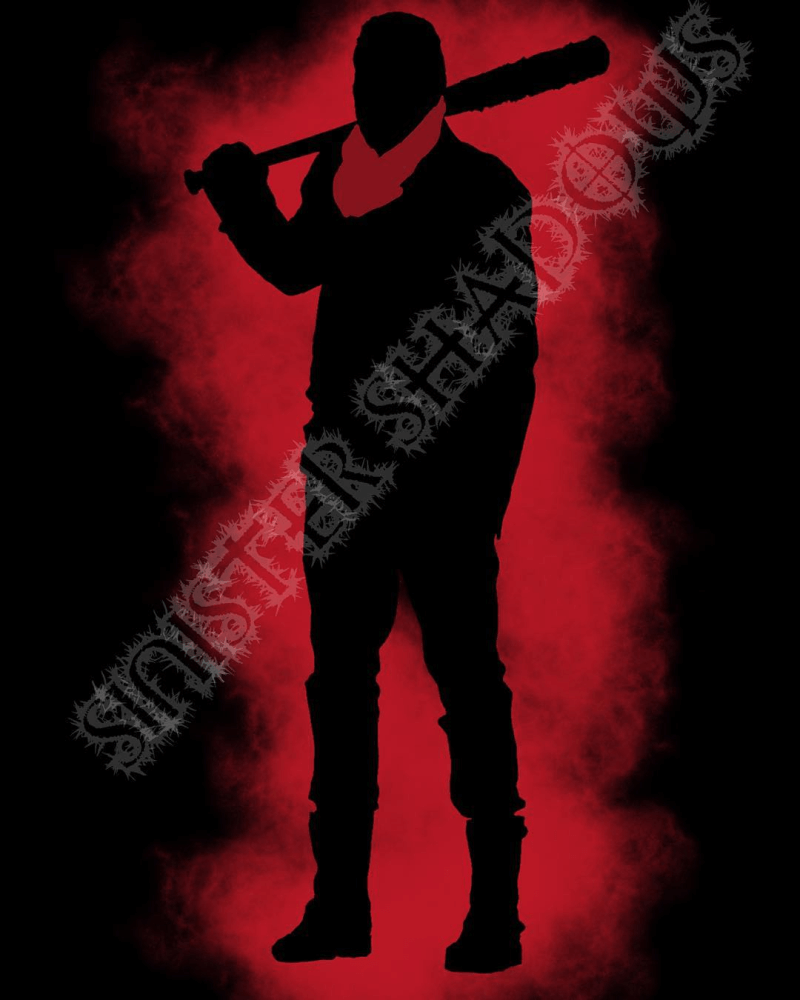 L.B. Lubomski: Hey, Adrian. Thanks for taking the time to talk with us about your art studio, Sinister Shadows. Can you start off by giving readers some background information on yourself and how you got into creating art?
Adrian Hackenberg: I'm 28 years old, from Kansas City, Missouri. I've had a passion for art and drawing ever since I was a little kid. It's a hobby I've had since I can remember.
L.B.: I think the name of your studio is very appropiate when describing your work. You have a very unique style where you essentially take the silhouette of a character and accentuate some of their key features utilizing only a few bold colors. It is very simple, but makes a huge impact. I was drawn to your work right away after seeing it posted online. Can you tell us a little bit about how you came up with this process?
Adrian: I've always wanted to rent a booth at a convention but my art work never really had it's own style/theme. So, one day I was making a cover photo for my girlfriend's son's YouTube page. I was doing the silhouette of a graveyard and it just clicked! I thought, "Hey! I could do a whole run of character art like this!"
L.B.: Can you tell us a bit more about the technical aspects of your work? How long does it take from concept to a finished work? What programs do you use when creating your art? Can you share with other aspiring artists out there about your computer setup/specs?
Adrian: It takes me anywhere from a few hours to a few days to finish a piece. It really just depends on my available down time. I do all my drawings on a drawing app on my iPad. It's perfect for what I do. Easy to upload and edit my pictures quickly.
L.B.: Where do you draw inspiration from as an artist? Are there any other artists out there that have had an influence on you and your work? If you could meet any fellow artist living or dead, who would it be and why?
Adrian: I get a lot of inspiration from walking around conventions. There's so much to take in there. Alex Ross is one of my big name favorites. He's a legend in the comic book industry and if there is one artist I could meet it would probably have to be Salvador Dali. I love his work and I'm sure he was just as interesting.
L.B.: While you mainly have done horror characters so far, I see you've recently branched out into some other genres, particularly comic book characters. How do you decide which characters make the cut? Will you be taking requests in the future as well? Is there anything off-limits or that just doesn't interest you?
Adrian: For right now, I'm just drawing characters that I like or I know other people like. As for requests, I already have a list going. I plan to hit all of pop culture. I don't really see a limit for my work.
L.B.: Even though you only recently officially opened Sinister Shadows for business, you have gained a lot of attention in the horror community on various Facebook groups. In fact, as of the time of publication on this interview, you already have over 150 likes on your official page! What about your work do you think resonates with the fans?
Adrian: I think the simplicity of my work is what people like so much. You can tell exactly who the character is without really seeing the details.
L.B.: Where will fans be able to view and purchase prints from you?
Adrian: If you want to order a picture or have any questions you can message my page, Sinister Shadows: Art by Adrian Hackenberg.
L.B.: Do you have any words of advice or encouragement for other aspiring artists out there?
Adrian: Take your time and make sure you're creating something you enjoy. It took me a lot of trial and error to find want I wanted to do. Don't be afraid to take that first step. Every artist has to start somewhere
L.B.: Thanks again for talking with us. I expect you to let me know when you get that Tommy Jarvis from Friday the 13th print done. I'll be your first customer on that one!
Adrian: Thank you for having me! I'm actually working on Tommy right now so it should be done soon! I try to post new pictures everyday.