Snoop Dogg Returns to "The Thrill" of Horror Cinema
The rapper is lending his talents to another horror anthology film.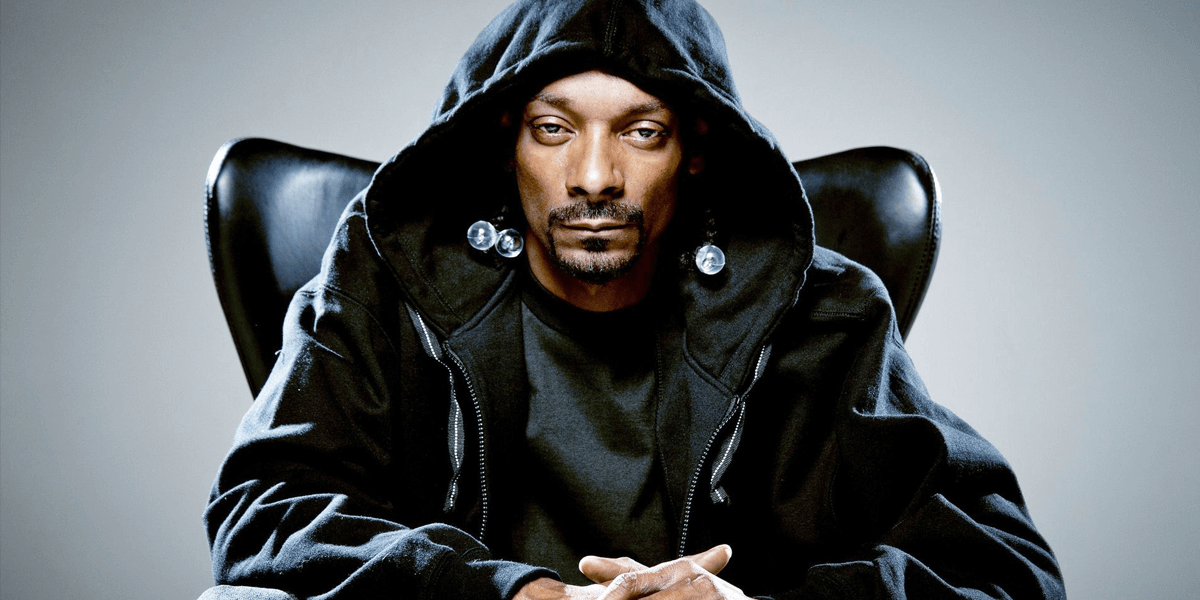 Some may find it hard to believe, but rapper Snoop Dogg is far from a newcomer to the horror film industry. In addition to starring as Jimmy Bones, a slain gangster that returns from the dead to avenge his own murder in 2001's Bones, he also hosted the 2006 horror anthology Hood of Horror. I guess it's safe to say he enjoyed working within the genre since he is now set to produce a new horror anthology film called The Thrill.

The film uses an isolated hotel as its set piece, with different guests checking into the establishment being forced to face unknown supernatural events (likely related to some wrong-doing from their past). This formula has been done before many times over the years, but hopefully Snoop will be able to bring some of his charisma and flair into the film, both as a producer and potentially an actor as well, although this is not yet confirmed.

Here is the official synopsis for the film:

[blockquote-0]

The Thrill will be the first film project for Dark Circus, an off-shoot of Deon Taylor's Hidden Empire Film Group. Dark Circus is dedicated to creating horror and comedy media for an urban audience. What are your thoughts on this new film, Snoop's involvement, and the prospect of more urban-centric horror movies going forward? I'm of the mindset of "the more, the merrier" and am all about seeing the genre grow to reach different audiences.

I think we can all agree, especially after last year's Get Out, that there are a lot of untapped creatives out there in places we may not have thought of, especially with comedian Jordan Peele taking home an Oscar earlier this month. Plus, horror anthologies are my favorite, so I will never say no when it comes to the format. We will keep you informed of any other details regarding this and other projects from Dark Circus.