Phantasm's Don Coscarelli to Release Memoir
You can now pre-order the upcoming memoir from the mastermind behind the Phantasm films.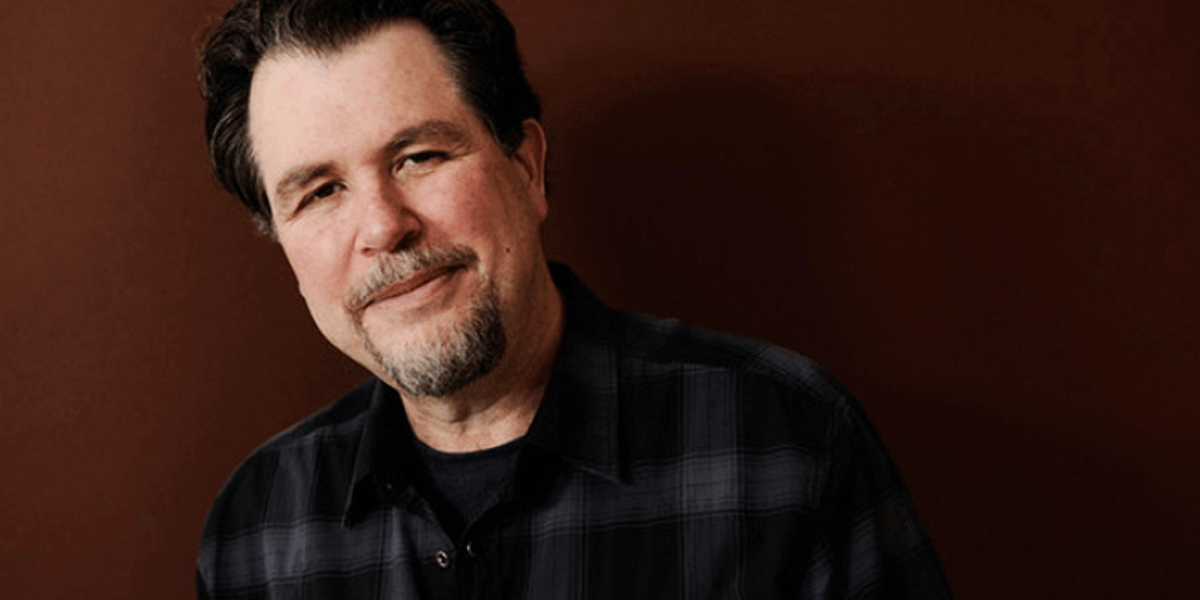 Image via Don Coscarelli / CC BY
---
Don Coscarelli, the creator, writer, director, and producer of the Phantasm film franchise has finished his tell-all book based on his life's work. Pre-orders are live for this upcoming memoir titled True Indie: Life & Death in Film Making.
From Don Coscarelli, the celebrated filmmaker behind many cherished cult classics comes a memoir that's both revealing autobiography and indie film crash course.

Best known for his horror/sci-fi/fantasy films including Phantasm, The Beastmaster, Bubba Ho-tep and John Dies at the End, now he's taking you on a white-knuckle ride through the wild world of the independent filmmaker.

Join Coscarelli as he sells his first feature film to Universal Pictures and gets his own office on the studio lot while still a teenager. Travel with him as he chaperones three out-of-control child actors as they barnstorm Japan, almost drowns actress Catherine Keener in her first film role, and turns a short story about Elvis Presley battling a four thousand year-old Egyptian mummy into a beloved cult classic film
Based on just that description alone, I'm sold! True Indie is set to release on October 2nd, 2018 and will be available as a physical hardcover for $30 or digitally for $15 USD. I'll be honest, while I'm not usually much of a reader, this book seems very interesting. At 320 total pages, it seems to be chock full of both entertaining stories as well as cautionary tales, tricks, and tips for aspiring filmmakers. Besides, everyone likes a good underdog story.
My memoir comes out on October 2nd. pic.twitter.com/88uk1x616t

— Don Coscarelli (@DonCoscarelli) March 19, 2018