Funko's New York Comic Con 2019 Pop! Exclusives are Killer Klowns and a New Edgar Allan Poe
These limited collectibles will only be available to those who stop by the company's booth at the upcoming convention.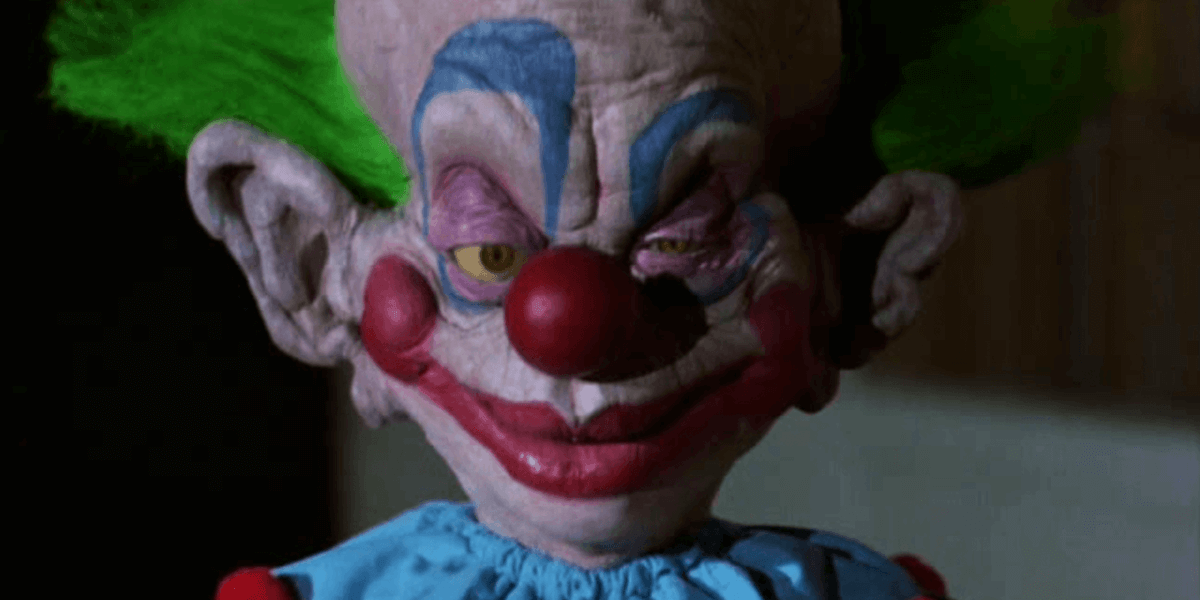 New York Comic Con is one of the biggest celebrations of pop culture out there, so it only makes sense that collectible company Funko will be there in force, including more exclusive variants of their popular Pop! figures. Among the new spattering of offerings, horror fans will want to take notice of two in particular. The first is the first-ever Pop! based on classic 80's B-movie Killer Klowns from Outer Space. The second is an alternative pose of horror author Edgar Allan Poe holding a book instead of a crow.
Killer Klowns from Outer Space is a cult-classic sci-fi horror-comedy film from 1988. Directed by special effects gurus The Chiodos Brothers, it tells the story of an invasion of a rural town by aliens resembling circus clowns. Once the town folk find out what is going on, they decide to fight back and put a stop to the clowns once and for all. A sequel was in the works, but has been in development hell for years.
Edgar Allan Poe is a prominent horror author of many works and short stories, such as The Raven, The Tell-Tale Heart, and The Pit and the Pendulum. He is credited as one of the most prominent figures in 18th Century Romanticism, promoting ideas of individualism and raw emotion over what would considered the established norms of the time.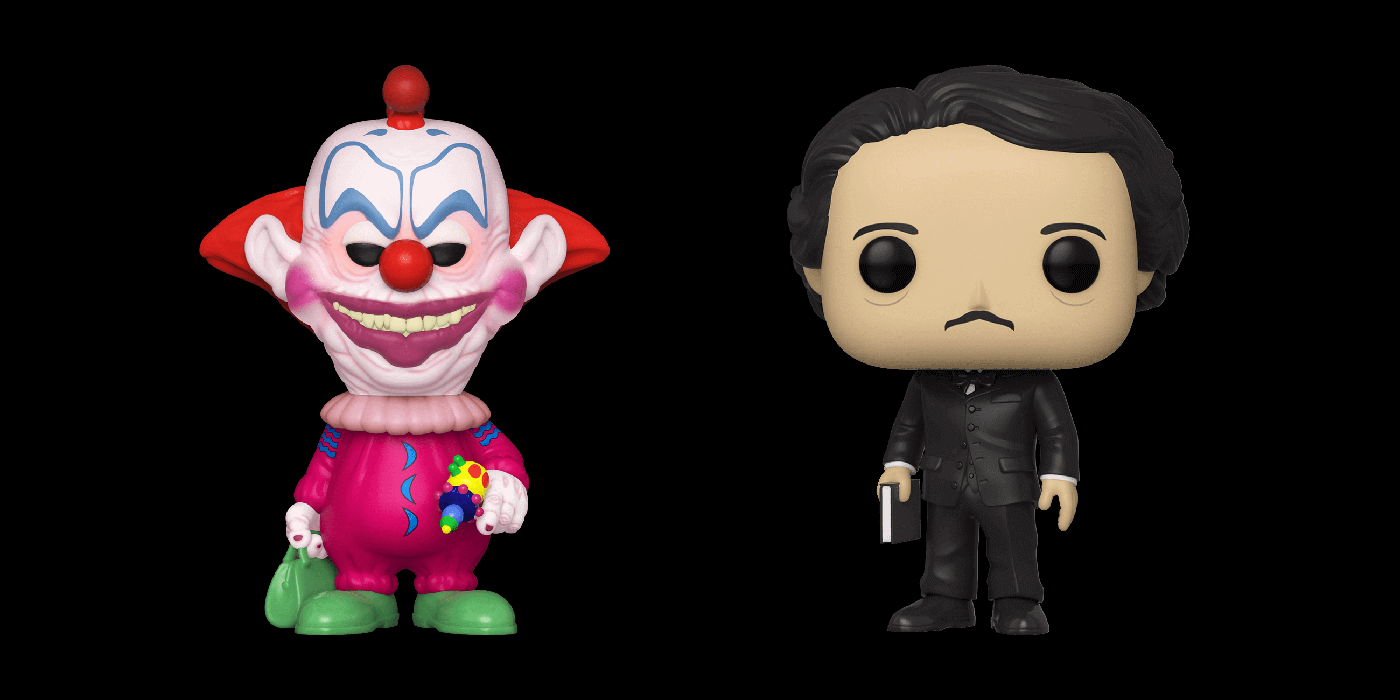 New York Comic Con is will take place from October 3rd through 6th. The only way to get your hands on these exclusive Pop! figures is to be in attendance and buy them at Funko's booth. No word has been given on pricing, but such con exclusives are typically around the $15 price point. Will you be adding either to your collection?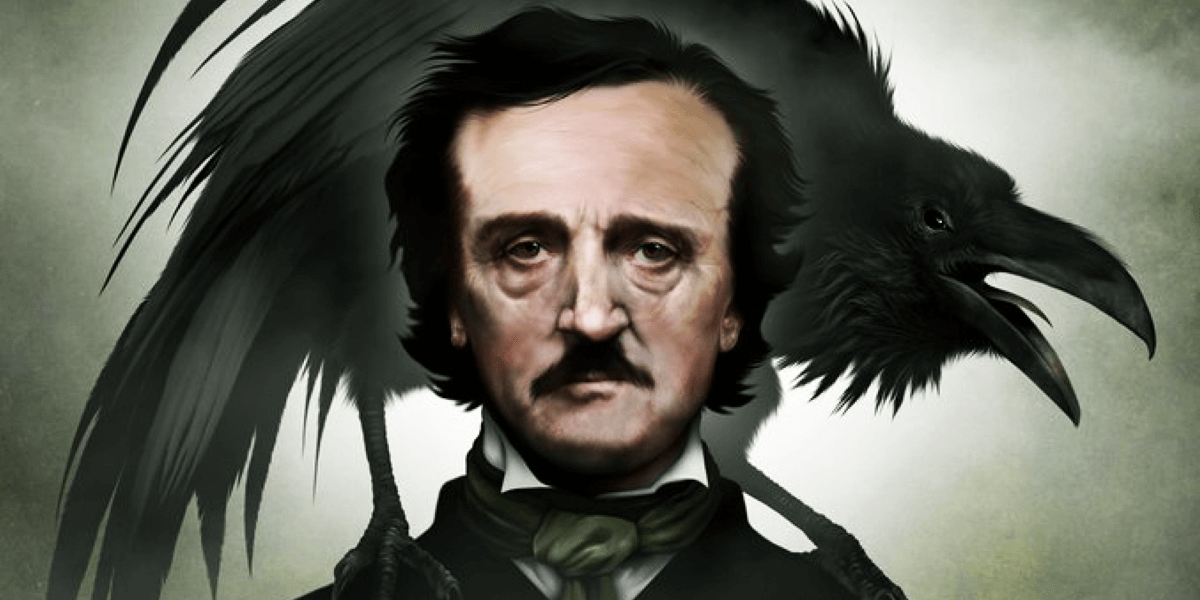 Edgar Allan Poe is Being Immortalized as a Funko Pop! Figure
The legendary author is getting his own collectible Pop! figure.
Read More