The Legacy of The Walking Dead's Red Machete Continues
Learn how Rick acquired his red-handled machete in this webisode series.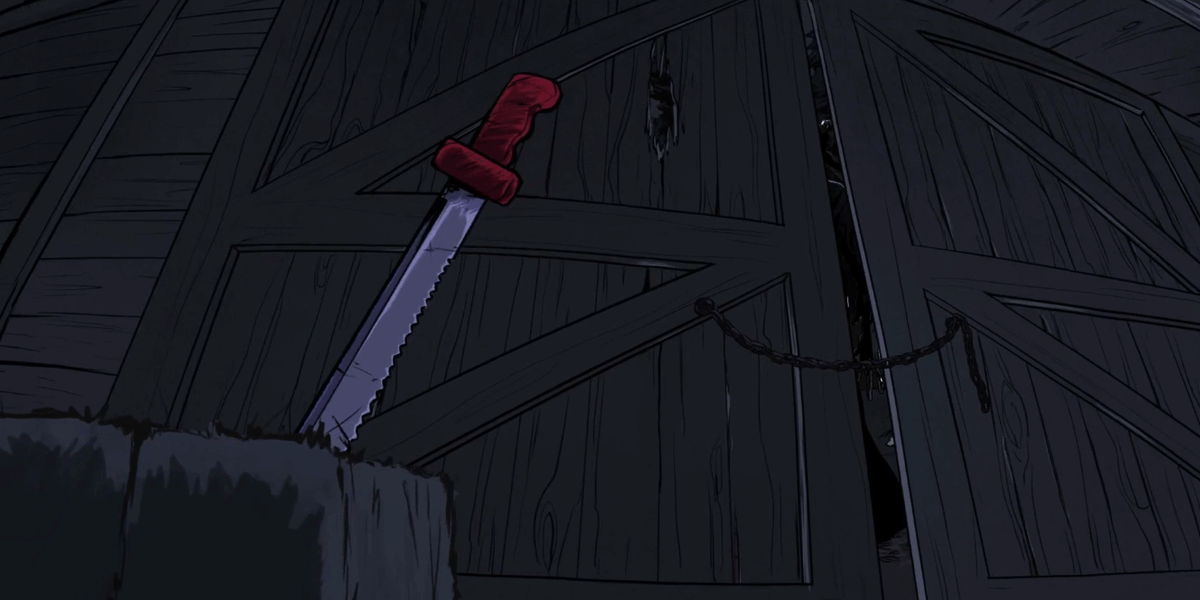 Image via AMC / CC BY
---
As we reported last year, The Walking Dead's latest "minisodes" have been focusing on the story of the red-handled machete that Rick Grimes (Andrew Lincoln) acquired and used as his signature melee weapon for a time. With the return of the second half of the 8th season, these segments have now begun to air occassionaly on Sundays during commerical breaks. They are then, in turn, being made available online for those that missed them (you have to take a bathroom break at some point!) or otherwise are behind on the show.
The fourth chapter that aired alongside the mid-season premiere last month was a real treat since, without giving away any spoilers, we got see a familiar face and former owner of the machete. However, with the passing of that chapter, the journey of the red machete is finally coming to an end. The fifth episode of the series, which begun airing last night, is now available online. You can watch it below and see the beginning of the end of the iconic weapon's journey.
All that remains now is chapter 6, likely to be aired over the course of the final few episodes of the season. Based on what we've seen so far, though, what are your thoughts? With each episode no more then 2-3 minutes, it was obviously nothing ground-breaking but I have to at least give them credit for their attention to detail and respect to the continuity of the series. It was also nice to see some familiar faces from seasons past. Let us know your thoughts on The Red Machete.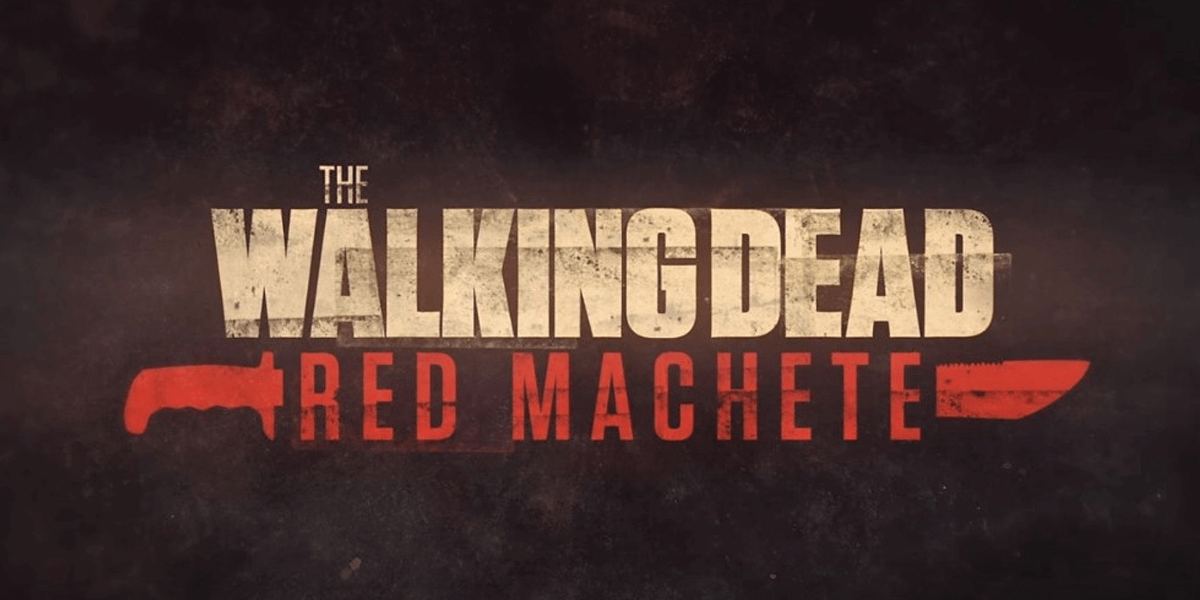 Discover the Origins of The Walking Dead's Red Machete
New webisodes document the journey of the series' red-handled machete.
Read More