Nintendo Dares You to Reenter Luigi's Mansion
Nintendo is remaking Luigi's ghost-hunting adventure on the 3DS.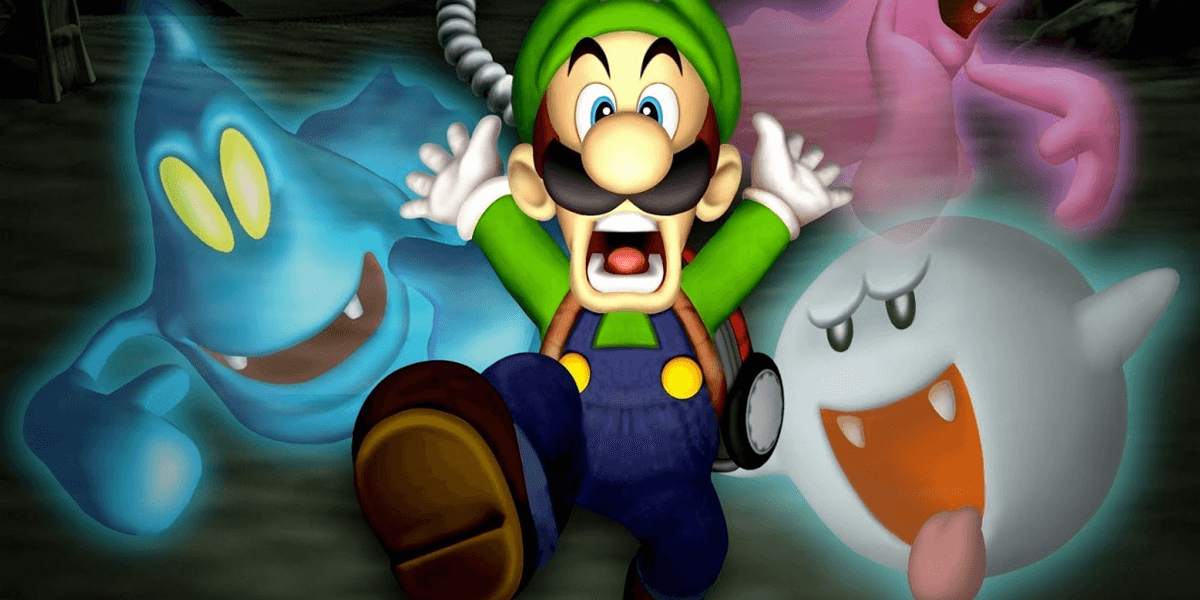 Image via Nintendo / CC BY
---
Nintendo recently announced that everyone's favorite green plumber will be making another appearance on company's hand-held 3DS later this year. Luigi's Mansion, originally a GameCube launch title released in 2001, is set to get the full remake treatment. Not many details are known at the moment, including the lack of a more-definitive release window.

For those of you not as familiar with the game, it is essentially a ghost-hunting action-adventure game. Sure, it is a first-party Nintendo game, but it's a lot darker and scarier than you would think, especially for younger kids. I still am a huge fan of the game and even dug out my old copy so I could share the awesome plot summary from the game's instruction manual:

[blockquote-0]

The remake/port of Luigi's Mansion will spook its way into stores sometime this year. In the meantime, I can recommend checking out the direct sequel to the original called Luigi's Mansion: Dark Moon released on the 3DS back in 2013. Like its predacessor, Dark Moon is an amazing game in its own right and deserves some love and attention. Here's to hoping Nintendo embraces a little more horror going forward because we all know that everyone likes to get a little scared sometimes!