Luigi's Mansion 3 Brings the Scares This Halloween
Grab your trusty Poltergust G-00 and conquer your fears.
By Jay Gervais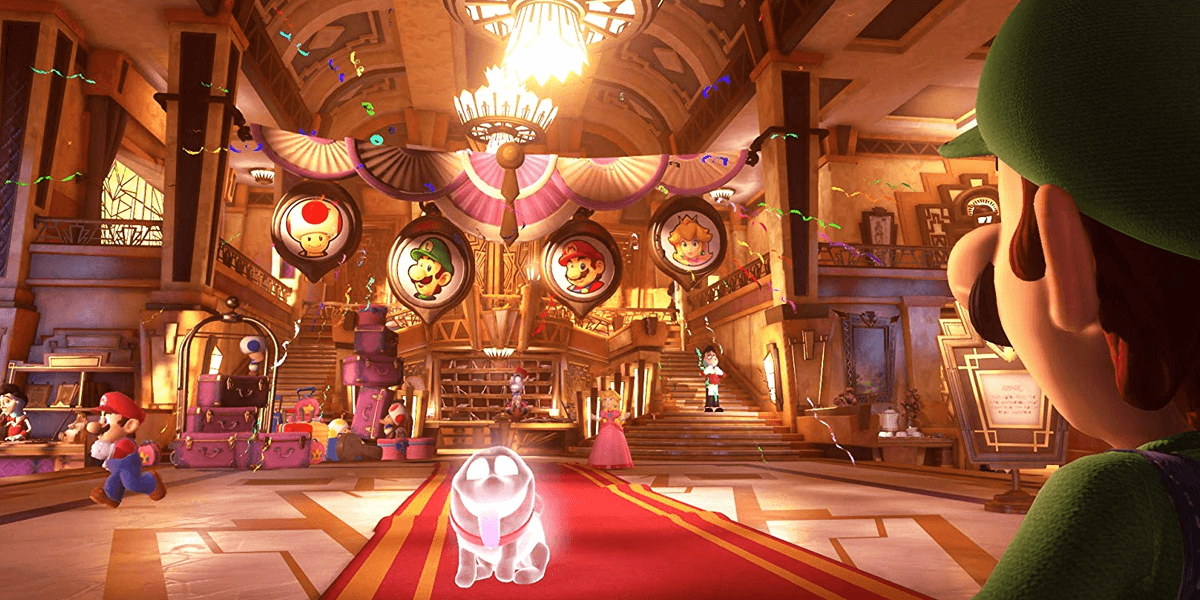 Earlier this week, it was announced that Luigi's Mansion 3 is scheduled to release on Halloween Day. The title is, of course, the third installment in this incredibly fun standalone series that focuses on our not-so-heroic scaredy-cat, Luigi. Have a look below for confirmation of the release date from Nintendo's official Twitter account.

[blockquote-0][scripttag-0]

Luigi's Mansion 3 promises to more open-ended in level design than previous installments, also featuring a multitude of different atmospheres and gaming mechanics that are sure to keep things entertaining through and through. There's also a "ScareScraper" multiplayer mode, which can be played with up to eight players at once.

The plot is fairly straightforward. While on vacation at a luxurious hotel with his pet Polterpup, along with Mario, Princess Peach, and a group of Toads, things go awry when it becomes evident that it was a plot by King Boo to capture his brother and friends all along. Now it's up to our reluctant hero, with the help of Professor E. Gadd and his Poltergust G-00, to conquer his fears and save the day.

Luigi's Mansion 3 releases for the Nintendo Switch on October 31st, 2019. Stay tuned to Dead Entertainment for news regarding this title and so much more!