New Halloween to Pay Respects to Ignored Sequels
Co-writer and executive producer Danny McBride spoke about the upcoming Halloween remake/sequel.
By Chris Morse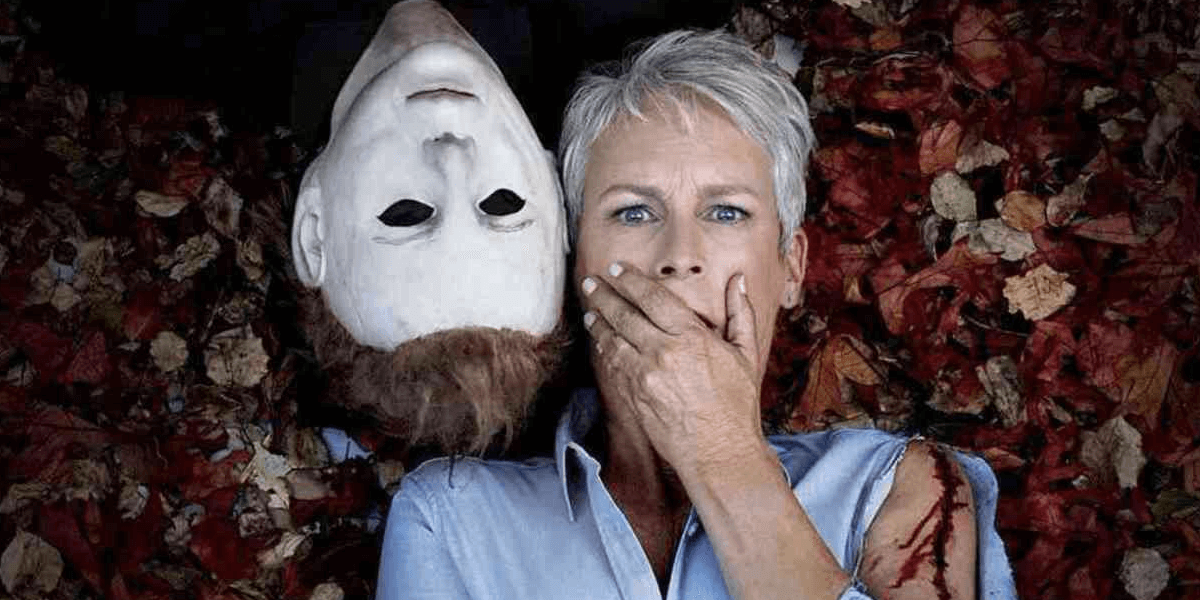 With production recently wrapped on the upcoming sequel to the original Halloween, fans have been eagerly awaiting more information or even an official first look at the original Michael Myers in action once again. Unfortunately, those who are anxiously awaiting the opportunity to see even more are going to have to settle for a little tease from one of the co-writers and executive producers of the film, Danny McBride.
Flickering Myth got the opportunity to speak to McBride at SXSW and managed to get some interesting information out of him. Although the new Halloween is a reboot of sorts in that it will be ignoring all of the other sequels, that doesn't mean the new film won't be paying respect to the other movies in the franchise. When asked what kind of references fans should expect, here's what McBride had to say:
This picks up after the first one. The Halloween franchise has kind of become a little bit of like choose your own adventure, you know like there's some many different versions, and the timeline is so mixed up, we just thought it would be easier to go back to the source and contnue from from there. It was nicer than knowing you're working on Halloween 11, it just seemed cooler, "we're making Halloween 2." We do [reference the other movies]. For fans, we pay homage and respect to every Halloween that has been out there.
This is pretty cool to hear. The new Halloween may be wiping the slate clean in some areas, but at least the team behind it want to do all they can to honor the previous films in the franchise that helped pave the way for this one to be made. This sounds good to us here at Dead Entertainment. What are you most looking forward to seeing this October? Let us know in the comments section below!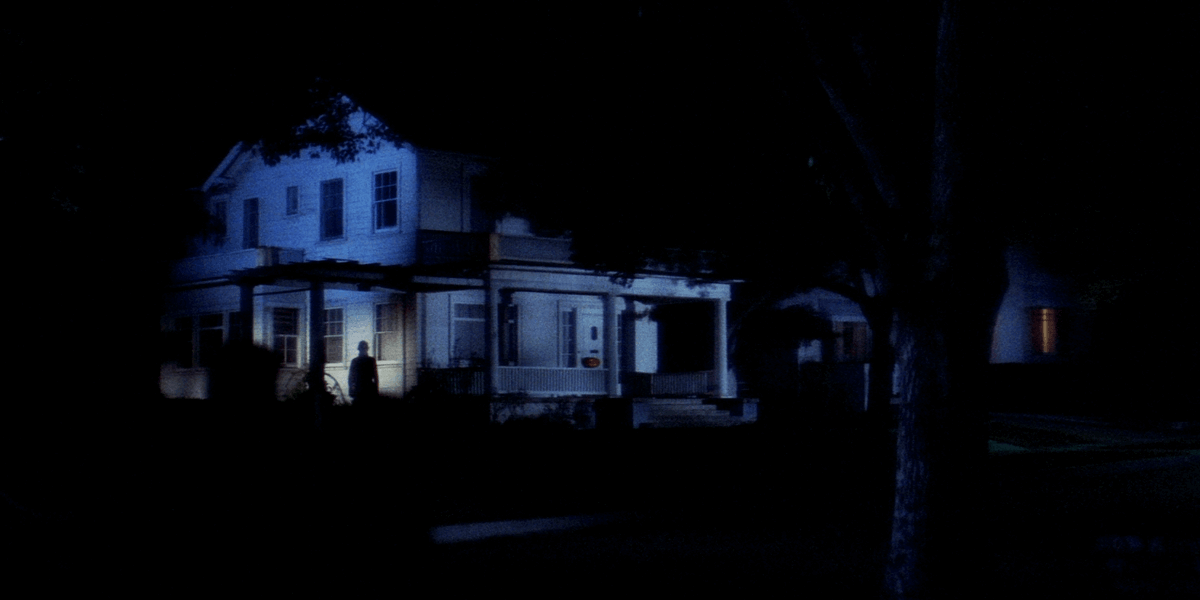 Death Returns to Haddonfield in First Halloween Set Photos (Updated)
Take a peek behind-the-scenes of the new Halloween sequel.
Read More