Original Myers to Return in Halloween Sequel
Nick Castle will be reprising his famous role 40 years later.
By Chris Morse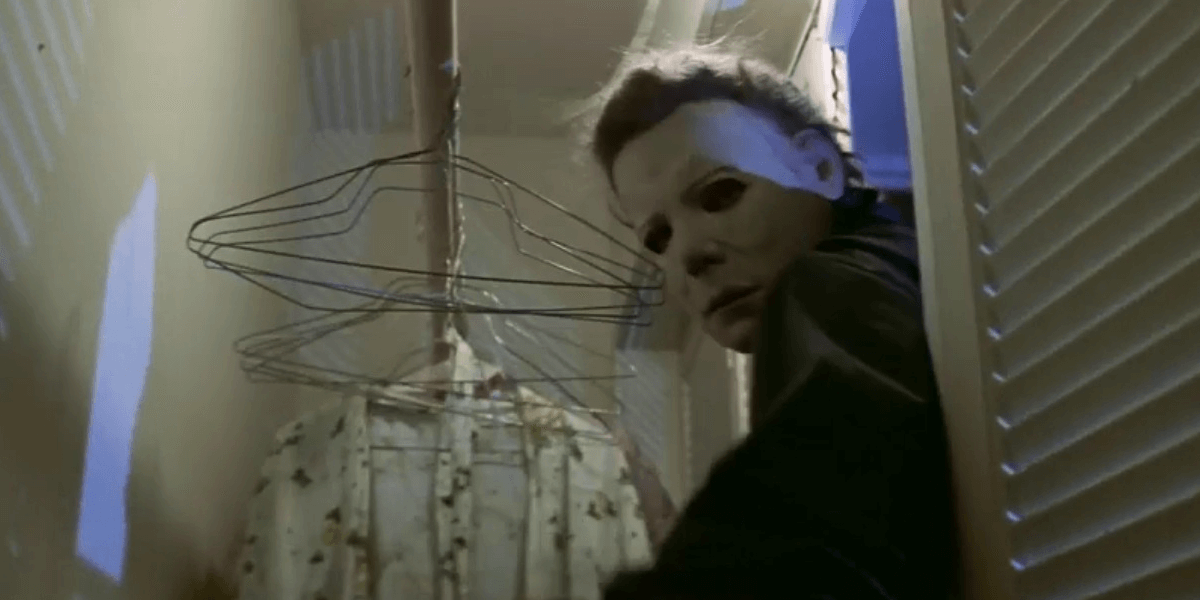 Halloween fans have something to be very excited about next October, thanks to a report from Bloody Disgusting this week. The horror fanatics over there have learned and confirmed that Nick Castle, who played the original Michael Myers in 1978, is returning to the franchise once again in the upcoming sequel "reboot," which will take place after the first film and disregard every other movie that came after. Castle will, of course, have a stunt actor donning the mask alongside him, but to have him on board 40 years later is an incredible nod to the past.
The new Halloween sequel will be hitting theaters on October 19th, 2018 and also brings back Jamie Lee Curtis as Laurie Strode. With John Carpenter on board as well, writer/director David Gordon Green and co-writer Danny McBride seem to be doing right by the legendary franchise in their attempt to bring Michael Myers back to his roots. This news has got all of us pumped here at Dead Entertainment. How about you?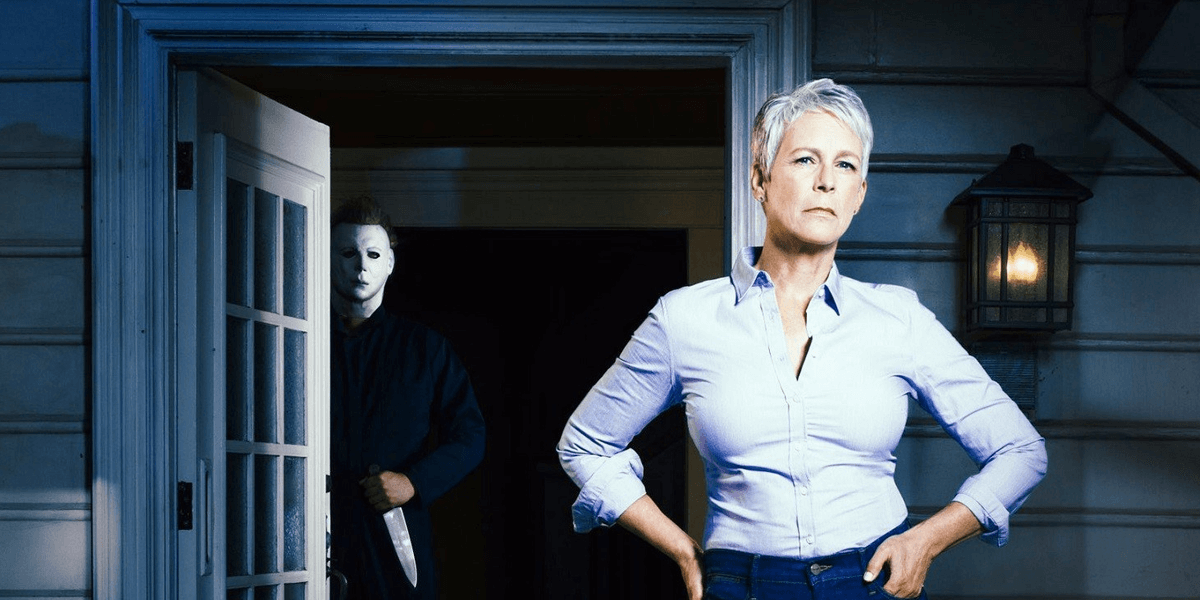 Halloween: Rewriting History to Make Way for Sequel
An unlikely trio tackles the Halloween franchise to pick up where the first movie left off.
Read More